CSU sits in the heart of downtown Cleveland, easily accessible by foot, automobile or public transportation. No matter what living option you choose, you can take advantage of the RTA pass, which all CSU students receive, allowing you to ride public transportation free of charge.
Commute from Home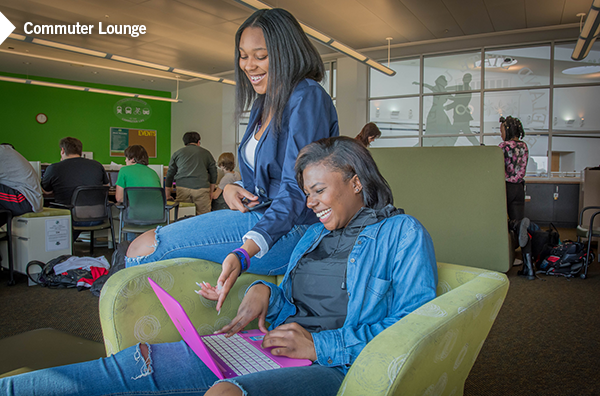 Many CSU students commute from home. Students who commute each day can save money on living expenses and still immerse themselves in the CSU college experience. For many students, the CSU campus is only a quick, convenient RTA ride away. Click here to view CSU parking and transportation information.
Live Near Campus
LEASE A UNIVERSITY-APPROVED APARTMENT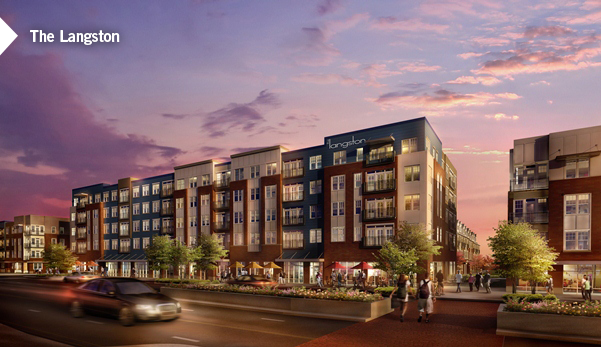 Just across Chester Avenue from the Washkewicz College of Engineering and Main Classroom Building, The Langston is home to many CSU students. The Langston is a University-approved living option with modern 1, 2, 3 & 4-bedroom apartments and lofts with walk-in closets and a private bathroom for each bedroom.  Click here to learn more about The Langston.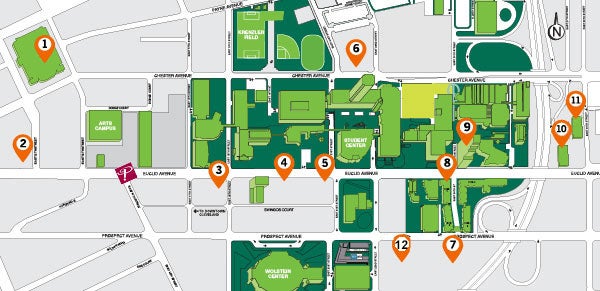 ​​​​​​​
LEASE AN OFF-CAMPUS APARTMENT
As CSU continues to grow, so have the number of housing options adjacent to campus. These communities are just steps from campus and provide a wealth of living options. Click on each apartment for more information
The Langston
Euclid Commons (residence hall)
Fenn Tower (residence hall)
*The Off-Campus Housing list consists of information provided by private operators of residential housing facilities, and is provided strictly as a convenience to users. None of the listed properties is owned or operated by Cleveland State University. The University has not reviewed the information for accuracy, nor does inclusion of information in the list constitute a recommendation or endorsement by the University of the property described.
​Tips on Apartment Hunting (printable forms)
Tenant Right Resources
Cleveland Neighborhoods