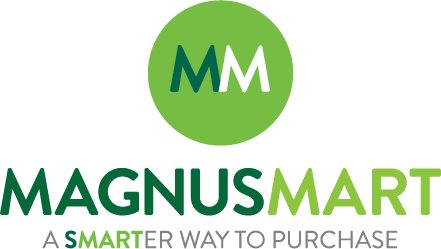 Magnus Mart Ambassadors
Cleveland State went live with it's electronic purchasing solution, MagnusMart, in December 2015.  Together, with the support of campus users, Purchasing Services has successfully navigated through many roll-out and implementation challenges.
Most of the system implementation issues are behind us and we now would like to focus on leveraging and best use of the sytem.  In that spirit, Purchasing Services has assembled a group of key users, MagnusMart Ambassador Group.
The purpose of the Ambassadors group is to evaluate current business processes and prodedures to achieve best practices with the implementation of Magnus Mart.  They were selected as super users of the system with direct knowledge of how the system works.  The Ambassadors provide input of what works, what could be improved and how those suggestions would work within the capabilities of the system.
The Ambassadors are a group of volunteers that meet monthly to discuss and develop best practices that encompass the ideas of the users as well as Purchasing and Accounts Payable.
The following departments are represented in this group:
Chemistry
Civil & Environmental Engineering
IS&T
Athletics
University Engagement
Engineering
External Vendor Setup Form
https://app.smartsheet.com/b/form?EQBCT=9d19c80d9f4e46da96e45a238b3fccce
CSU Payee Setup Form