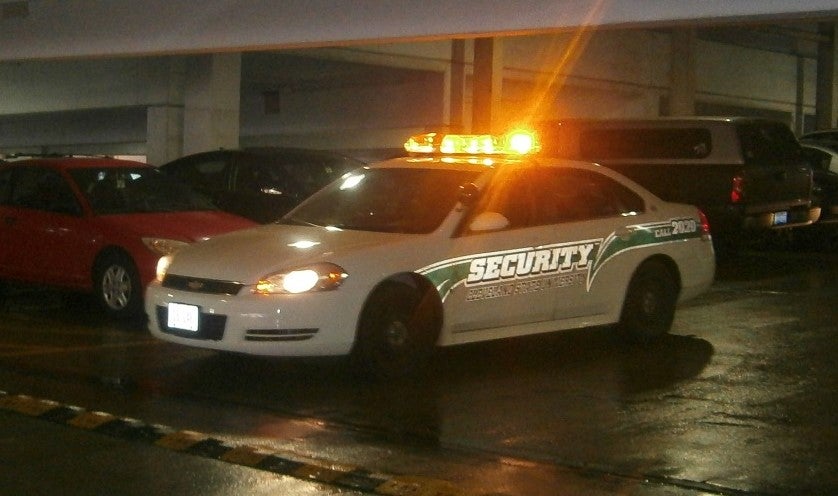 Did you leave your lights on and now your battery is dead?  Maybe you were in a hurry to get to class and locked your keys in your vehicle?  If so, CSU Police Department offers free 24/7 battery-jump and lock-out assistance to anyone on campus. Call Police Dispatch at  (216) 687-2020 and an officer will be dispatched to your location.
 When calling for service, you will be asked to provide your name, license plate number, make, model, and color of vehicle, location of vehicle, and service needed. Raise the hood, if possible, and stay with your vehicle until assistance arrives.
An officer will respond to motorist assistance calls in a marked university vehicle. Prior to any services being completed, you will be required to sign a release of liability form and show your driver's license.