Posted on February 21, 2018 at 10:09 AM, updated February 21, 2018 at 11:12 AM Print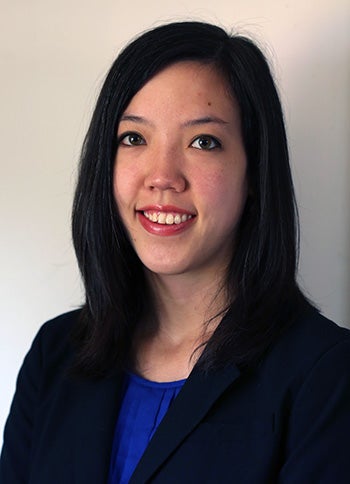 Paula Chan joined Cleveland State University in the fall 2015 as an assistant professor of special education in the Department of Teacher Education.
She is a doctoral-level Board Certified Behavior Analyst, and her research focuses on improving post-school outcomes for adolescents with disabilities.
For many students with disabilities, moving into adult roles can be challenging because they lose many of the support systems that were available in their school environments.
As part of her research, Chan assesses methods for teaching students with behavior disorders to become active participants in developing their behavior assessments and behavior intervention plans. This approach helps improve the effectiveness of these assessments, and helps students develop skills that promote successful transition to adulthood.
She also explores how feedback can be used to improve skill development. As students develop skills to transition to adult roles, feedback is critical to provide them with information about how they are progressing toward their goals. Chan's research helps determine ways to enhance the effectiveness of feedback and to maximize student growth.
Prior to coming to CSU, Chan completed doctoral studies in special education and applied behavior analysis at The Ohio State University. She received her bachelor's degree in psychology from Cleveland State and a master's in applied behavioral analysis from the University of South Florida.
###