For assistance call 216.687.3844
Cleveland State University's Office of Emergency Management is dedicated in fabricating and preserving a safe and engaged campus community through mitigation, preparedness, planning, training and educational outreach efforts. By applying an all-hazardous approach, CSU Emergency Management can affectively respond, coordinate, and quickly recover from emergencies.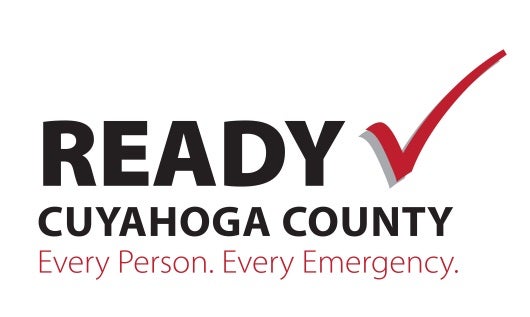 Cleveland State University's Office of Emergency Management has become the first sub-division in Cuyahoga County to complete the ReadyCuyahoga Emergency Management Certification Program offered through Cuyahoga County Office of Emergency Management.
This program assesses Cuyahoga County communities for their ability to respond to natural or man-made disasters or emergencies. The core of the program is a set of 24 individual performance standards, or requirements. The standards cover various aspects of emergency preparedness including planning, training, equipping, and public outreach.
Where Can I Find More Information?
If you are interested in receiving emergency preparedness or response training, assistance with exercise development to test your emergency response capabilities or have questions regarding emergency preparedness efforts, please feel free to contact us.
Office Phone: (216) 687-3844
For Emergencies, call: 9-1-1 or call (216) 687-2020