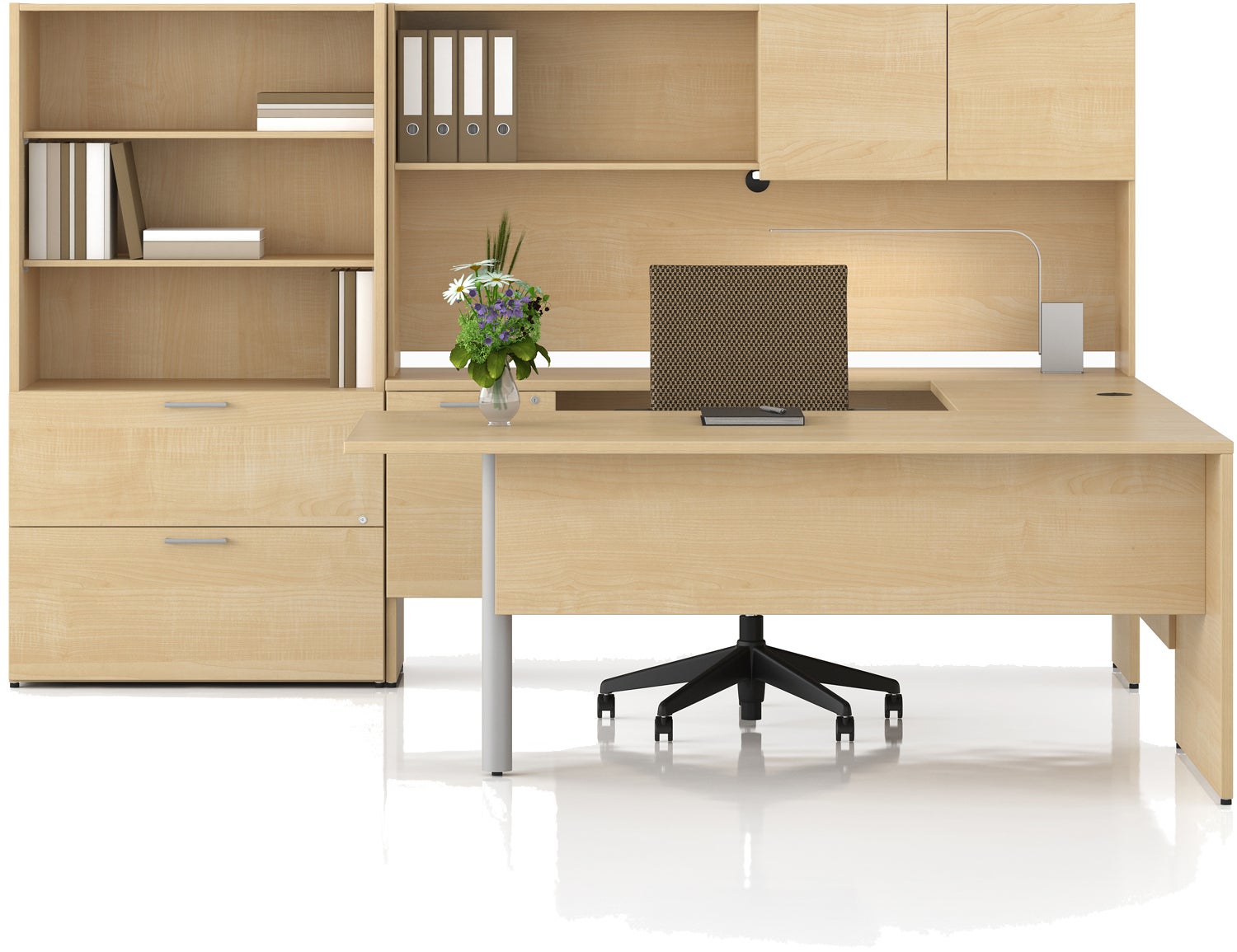 year-end info
The leadtime for furniture is typically 6-8 weeks.  Therefore, in order for products to be received and invoiced prior to Purchasing's year-end deadlines, we ask that all Services Requests for furniture assistance be submitted prior to MAY 1.
frequently asked questions
Please review these FURNITURE FAQs for important purchasing information.
WARRANTIES
Furnishings purchased through FURNITURE DEALERS come with a warranty period.  Please contact your OUA Project Manager or applicable dealer with your issue to see if it is covered under warranty before submitting a service request for Facilities to repair.  See HELP below if you need further assistance.
DESK chairs
Below is a list of desk chairs that have been pre-approved for use across campus. All of these chairs have features that make them suitable for any user:  adjustable seat depth, adjustable arm height/width, a contoured back with lumbar support, and back tension/lock adjustment.  In addition, Sit On It chairs carry a lifetime warranty and can be purchased thru any furniture dealer.
Most of the chairs listed below (noted with an *) are available for you to sit in and test out on the 2nd floor of Plant Services.  Please contact Stephanie Harper at s.harper63@csuohio.edu to make an appointment.  Prices listed are for budget purposes only.  Shipping/delivery charges are additional and approx. $75 per chair.  See HELP below if you require a firm quote.
Desk Chairs - under $500
Desk Chairs - OVER $500
SIT TO STAND WORKSTATIONS
BUDGET PRICING
Please use this PRICING to aid with budgeting for new furniture.  Actual prices will vary depending upon the actual product and finishes selected.  Delivery/ installation charges are additional.  See HELP below if you require additional information.
manufacturers
Here is a listing of COMMERCIAL MANUFACTURERS that are currently on buying contracts (competitively bid) through a furniture dealer.
ERGONOMICS
Here is a photo showing a good workstation setup.
Article in The Plain Dealer about office ergonomics. 
"Sitting is the New Smoking" article from the Mayo Clinic.
Some Deskercise suggestions to help you stretch and move throughout the work day.  
help
If you need assistance with selecting products or obtaining quotes, please submit a SERVICE REQUEST.