EASY-TO-USE CYBER TOOLS LINK YOU TO CSU
CSU APPLICANT PORTAL
As a Cleveland State applicant, you'll use the CSU Applicant Status Portal to track updates to your application and take important next steps to becoming a Viking.
Track your application status and application materials

View admission decisions

Accept your offer of Admission

Pay the $120 enrollment fee to save your spot at CSU

Sign up for Orientation

And more!
CAMPUSNET
After you enroll, you'll switch from using the applicant portal to CampusNet, a secure website with access to your personal CSU account information and more.
Access Degree Audit

Add/drop/search for classes

View and print class schedules

Set up a budget payment plan

View grades

View your student records

View/order transcripts

Change your CampusNet password

Pay your bill using an electronic check or credit card

View financial aid award information

Purchase health insurance

Use the Ask@Question link located on the transcript page to communicate securely with Enrollment Services
Log on to CampusNet: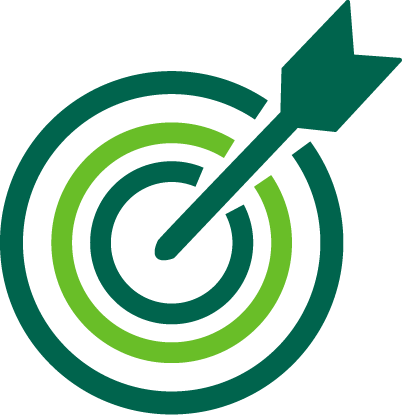 Log in with your 7-digit CSU ID. If you don't know your CSU ID or haven't received your password, contact IS&T at 216.687.5050.
myCSU
myCSU is CSU's internal dashboard with quick links to everything you need!  Access CampusNet, email, Blackboard and everything in between! A great tool to bookmark and reference often.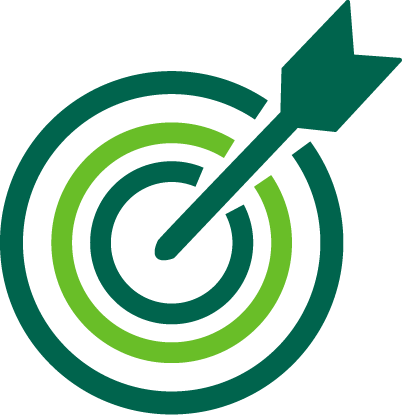 Explore myCSU
CSU EMAIL ACCOUNT
All students receive a CSU email account once they officially enroll. Your CSU email account will be the primary tool for important university and instructor messages. Students are expected to check their CSU email accounts on a daily basis!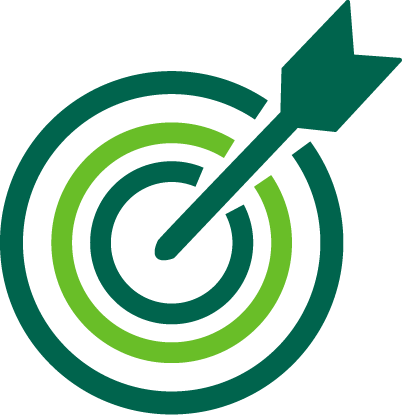 Find your email address on CampusNet under the "Email" tab.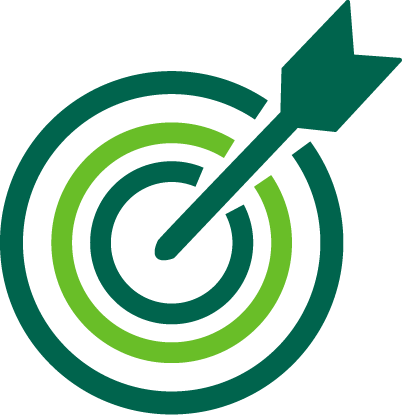 Access your CSU email with myCSU. From the homepage, click on "Check My Email" and then click the Engage 365 icon. Your login is your 7-digit CSU ID number followed by @vikes.csuohio.edu. (For example: 1234567@vikes.csuohio.edu). Your password will be the same as your CampusNet password.
For password issues, try the "Forgot Password" option or call IS&T at 216-687-5050.
---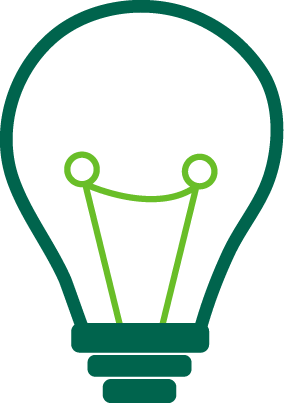 TIP: Too many email accounts? Forward your CSU email account to a personal account on CampusNet so you don't miss a thing!
---
VIKESCONNECT
CSU's events hub! Explore and find upcoming events from your favorite student organizations, including clubs, societies and Greek life. Coming soon: ALL CSU academic events – guest lectures, workshops, discussion panels, competitions and more!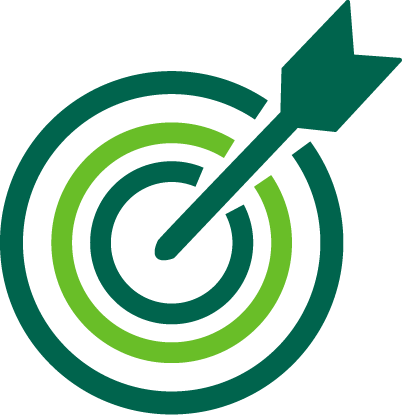 Explore VikesConnect!
ELearning/Blackboard
Blackboard Learn is CSU's Learning Management System (LSM), an app used for the development and delivery of online course materials and fully online courses. Student access is automatic, and professors will keep you looped in on posted coursework. User trainings are available!
Access Blackboar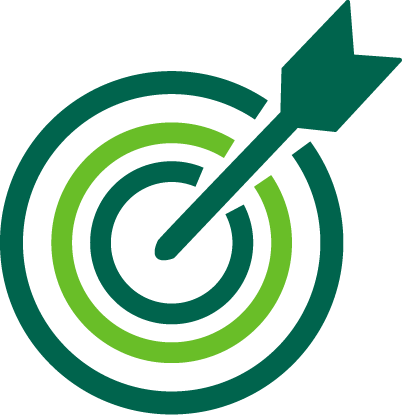 d (you can also access via myCSU)