Saturday, April 7, 2018
9:00 a.m. - 2:00 p.m.
Register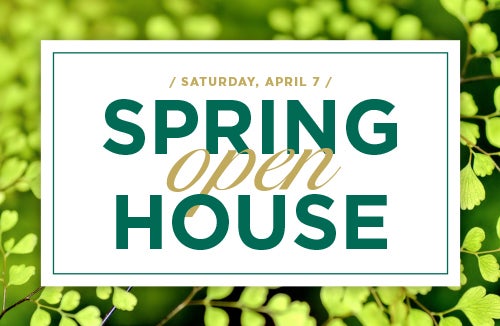 It only happens once a year! Don't miss your chance to experience Cleveland State University, home of engaged learning. Head to campus and find out why more students than ever are choosing CSU. Explore our state-of-the-art residence halls, discover our 175+ majors, find out how financial aid works, learn about our Honors College, and see for yourself why U.S. News & World Report names CSU as one of America's Best Colleges. High school students at all levels, college students thinking about transferring, and their guests will enjoy plenty of options.
Other highlights include:
Student-led campus tours
A campus fair featuring 50+ programs, departments and student clubs
Information sessions offered throughout the day
Special events in CSU colleges
FREE access to the state-of-the-art Recreation Center
Special discounts for the Viking Outfitters bookstore and campus eateries
FREE parking in all University garages (except Prospect Garage)
Find all the details you need in the program guide and create your own schedule for the day.
Plus — First-year and Transfer Students: Stop by our Next Steps Station to drop off transcripts or test scores, check transfer credits, accept your admission, or sign up for Orientation. You can also submit an admission application and get a decision on the spot! For our Juniors, we will be offering a welcome session specifically for you to provide you with your timeline to becoming a Viking.
Please feel free to contact our Admissions Office at 216.523.7416, 888.CSUOHIO, or admissions@csuohio.edu with any questions.