Posted on March 30, 2022 at 2:21 PM, updated April 4, 2022 at 9:50 AM Print
Highlights include top accolades for Engineering, Urban Affairs and C|M Law
Cleveland State University has been ranked among the 2023 Best Graduate Schools by U.S. News & World Report. The annual rankings are released each spring, designed for prospective students looking to further their education beyond college.
The Best Graduate Schools rankings evaluate programs in a variety of disciplines—business, education, engineering, law, medicine and nursing amid them. Among CSU's 24 unique accolades:
The CSU Cleveland-Marshall College of Law was again ranked as the #1 public law school in Northern Ohio; retained ranking as the top part-time program in Ohio, and increased its overall national ranking. The college's part-time ranking is 39 of 69 part-time Law programs; ranked in 12 of the 13 specialty law program areas and ranked in the top 100 in Health Care, Tax, and Criminal Law;
Maxine Goodman Levin College of Urban Affairs was ranked #1 public affairs university in Northern Ohio, with specialty public affairs grad programs in Local Government and Nonprofit Management ranking #1 and #2 in Ohio, respectively. For the third year, it was also among the top three schools nationally in Urban Planning and Policy;
Washkewicz College of Engineering was ranked the #3 public university graduate program in all of Ohio and ranked in half of the specialty areas studied, including Biomedical, Chemical, Civil, Electrical and Mechanical Engineering programs;
Grad programs at CSU in Biology, Chemistry, Education and Social Work were also ranked.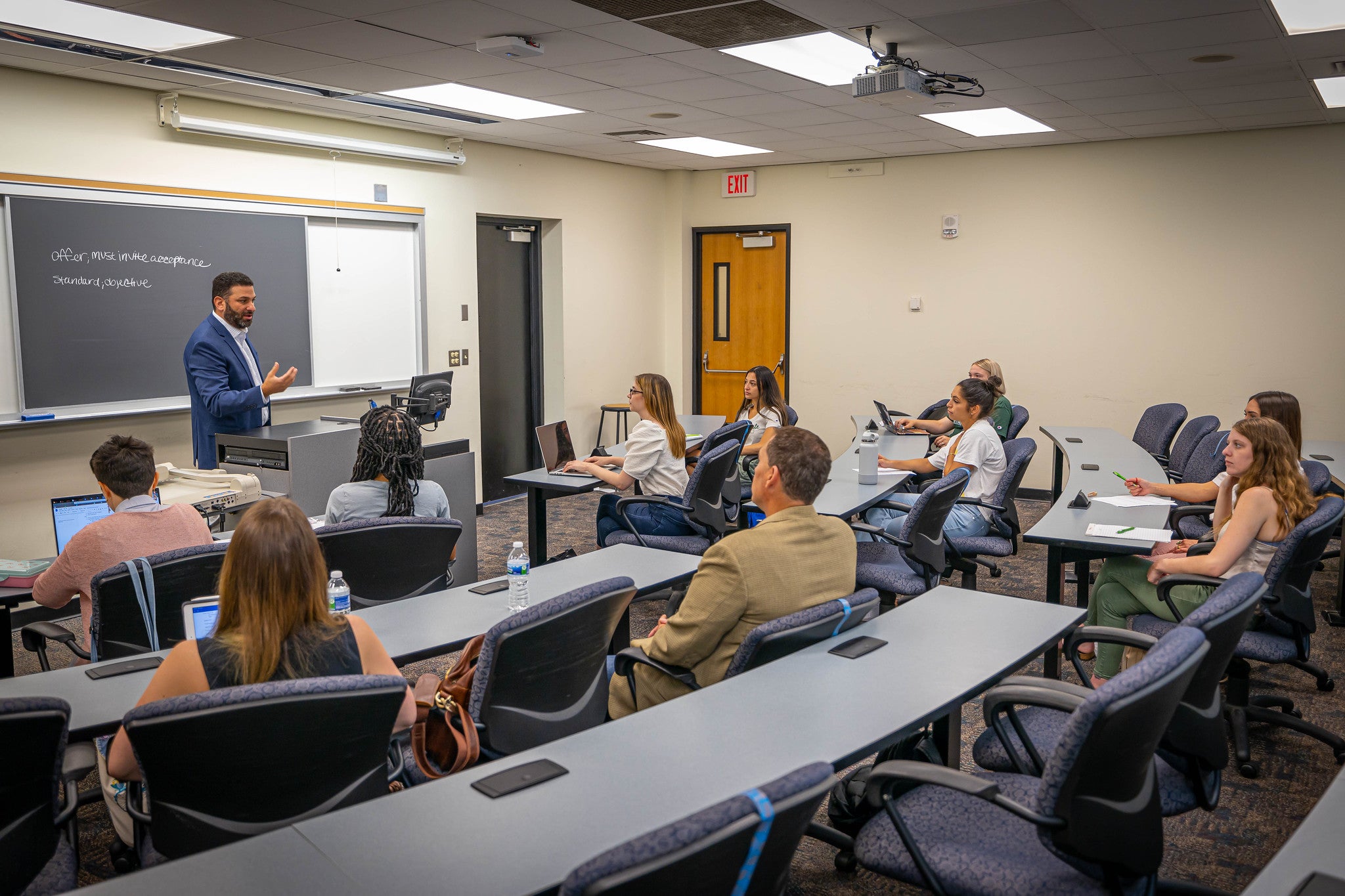 About the U.S. News & World Report and the Best Graduate Schools for 2023
By collecting graduate school data annually, U.S. News aims to present current figures on enrollment, job placement, faculty and other quality indicators to help potential students make informed decisions.
The Best Graduate Schools rankings evaluate schools across nearly 200 different areas and regular updates to the methodology and programs keep the rankings relevant.
Comparisons to other institutions and how the rankings are calculated can be viewed on USNews.com.
Founded in 1933, U.S. News & World Report is a digital media company headquartered in Washington, D.C., which specializes in independent reporting, data journalism and consumer advice. More than 40 million people visit USNews.com each month for research and guidance.
Last year, CSU was chosen last year by U.S. News & World Report as one of America's best universities, including the #1 undergraduate public university in Ohio for social mobility.