Posted on July 25, 2022 at 2:27 PM, updated July 26, 2022 at 8:33 AM Print
Students help build network, community and democracy all in one night... and it pays!
The Cuyahoga County Board of Elections (CCBOE) is one of Cleveland State University's critical partners when it comes to civic engagement. The university's Office of Civic Engagement on campus has been working with the CCBOE to better engage students and our campus community through supporting their work—particularly around the elections taking place each year.
To that end, the partnership is yielding another great opportunity for students. CCBOE needs Election Night Ballot Box Openers on Tuesday, August 2, 2022 for Election Night Processing. The four-hour guaranteed-pay job earns $15.00 per hour per student; 125 slots are available.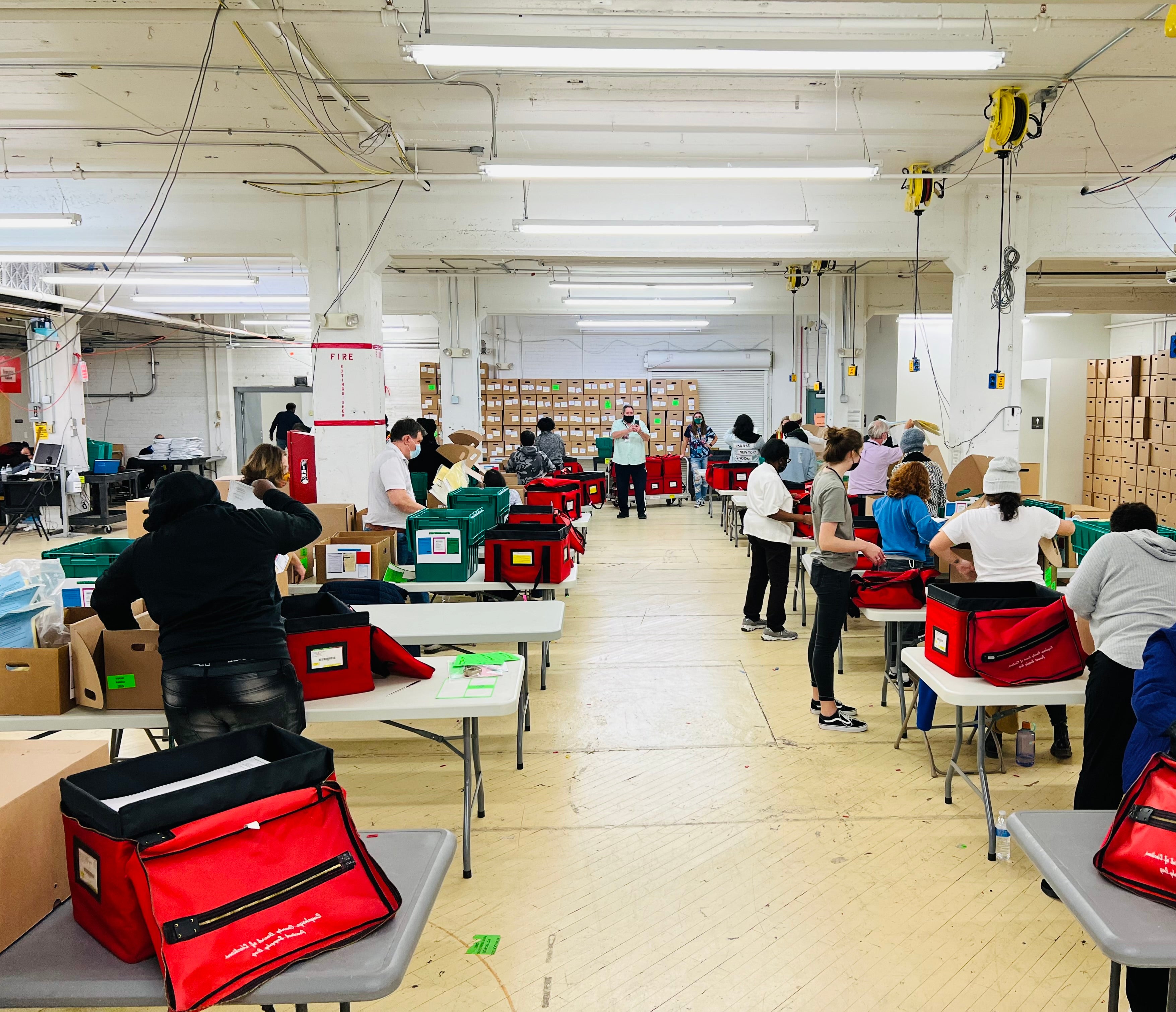 Duties for the evening include transporting ballot boxes upon arrival to the processing and storage areas; transferring and organizing contents of a canvas ballot box to a cardboard ballot box and collecting miscellaneous items from the tables and delivering them to the appropriate work areas. Election Night workers will also assist with unloading canvas bags off vans, in the Electronic Poll Book processing area and in the CCBOE Ballot Box Clean Out area.
CSU first partnered with the CCBOE for the November 2021 election and 78 CSU students participated. A second partnership for the May 2022 Primary Election found 97 CSU students signed up to assist. CSU's OCE director Anita Ruf-Young recognizes those numbers may be more difficult to hit in the summer, with students on campus at a minimum. She remains positive about the potential Viking turnout for next month's election.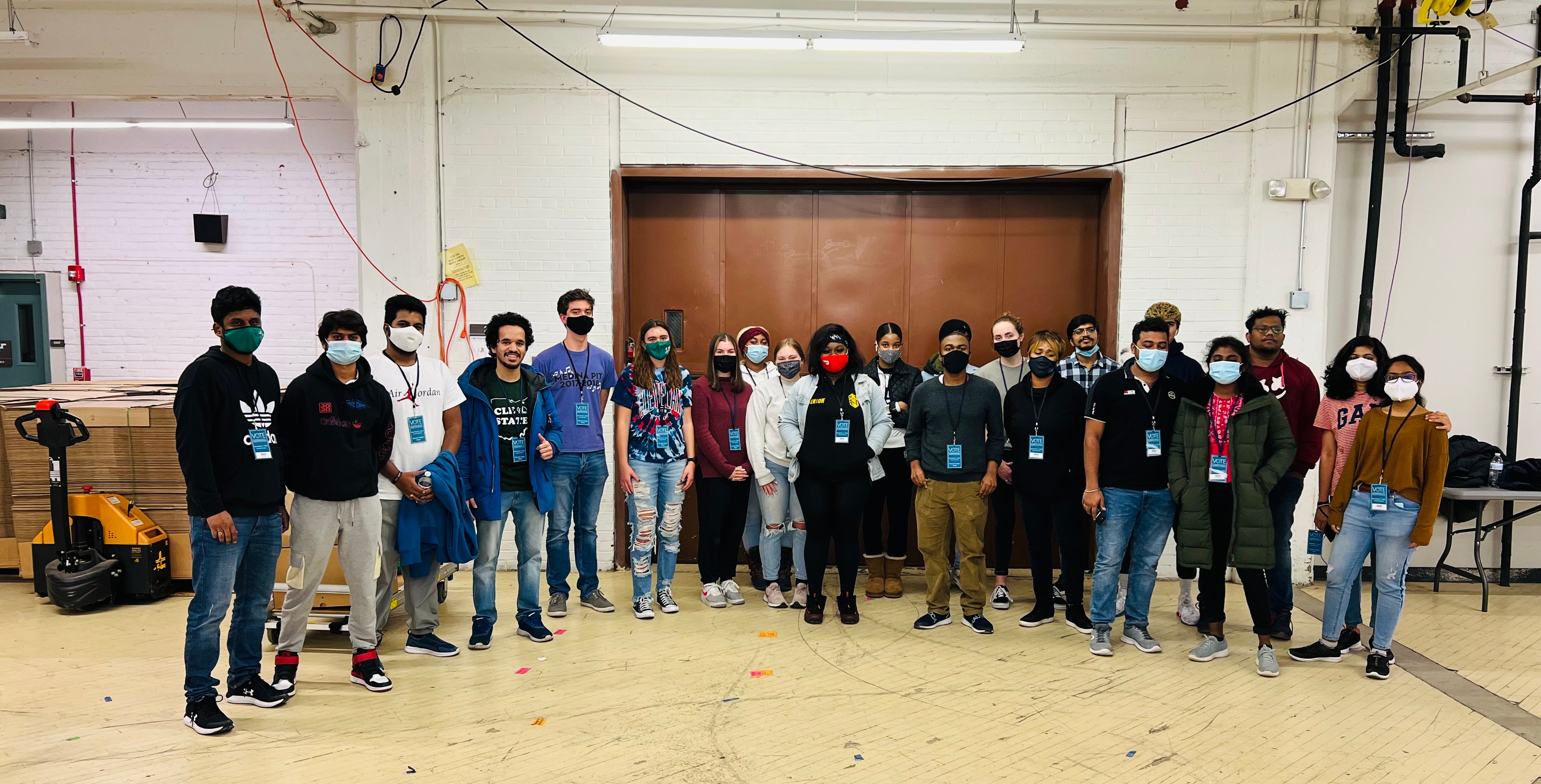 "The more students we can get out into the trenches, the better chance we have of getting them engaged and actually voting as well," said Ruf-Young. "Not just now, but well into the future. We have seen enthusiasm surrounding our partnership with CCBOE spreading, which is incredibly positive. Participating in democracy is critical, as is understanding processes and procedures for it." 
Interested students who qualify should complete the signup sheet on the OCE's registration page and await further instruction.