Posted on January 31, 2023 at 11:28 AM, updated January 31, 2023 at 12:34 PM Print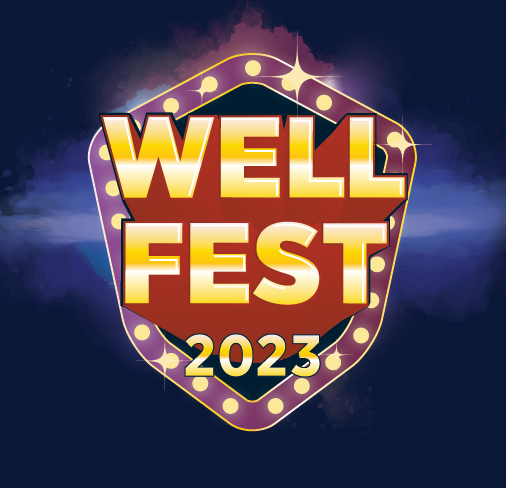 Wellness is at the forefront of so many discussions today and Cleveland State University continues to be an active participant in these conversations. With so many students from CSU becoming leaders in the health, fitness, and wellness industries, it is essential to provide health-oriented, educational experiences necessary for success in the growing culture of healthy living.
This Thursday, February 2nd from 10:30 a.m. - 1:30 p.m. in the Student Center 3rd Floor Ballroom, CSU|Rec hosts WellFest, a fully interactive health-and-wellness fair! Participate in some (or all) of the activities planned at WellFest and take an active step towards a healthier lifestyle… and you could also win some great prizes in process! Don't let that New Year's Resolution get away. Dive into different aspects of your own health and chart a course on your own wellness journey!
Learn more by visiting the CSU|Rec WellFest page here.