Posted on November 23, 2021 at 9:27 AM, updated November 23, 2021 at 12:11 PM Print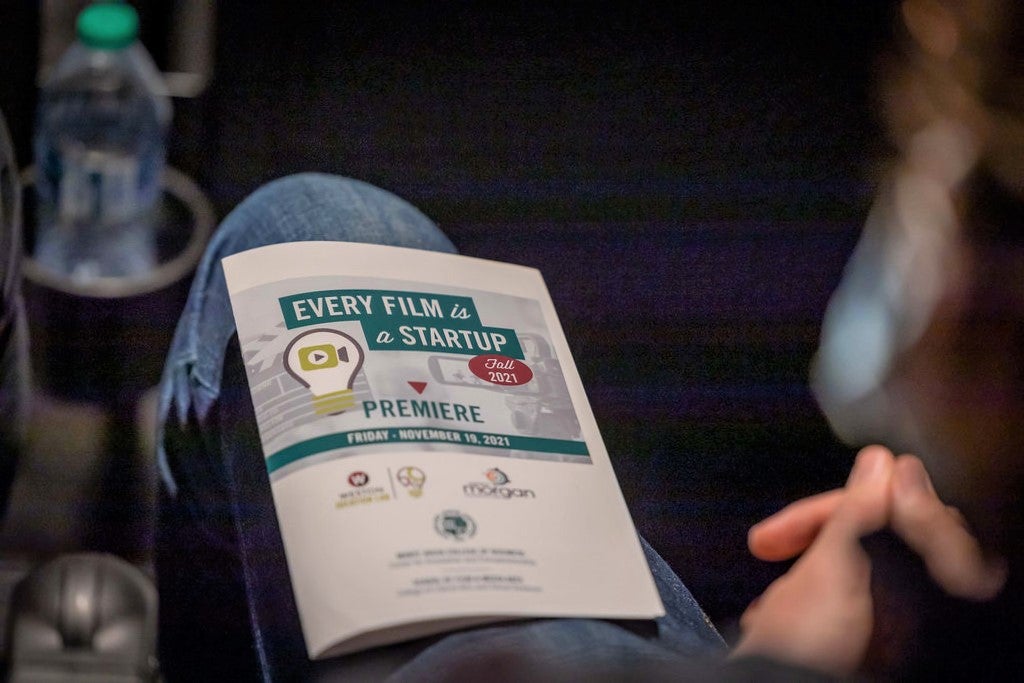 One of the most unique approaches to traditional "film school" in the country, Every Film is a Startup joins Cleveland State University's Film and Media Arts curriculum with Weston Ideation Lab's entrepreneurship curriculum. This interdisciplinary program forges business practicality and creative collaboration in a dynamic package – one powered through a Burton D. Morgan Foundation Changemaker grant.
The resulting hands-on learning experience culminates in a social justice documentary film competition, where each CSU student team "creates a three-to-five-minute proof-of-concept video" and then competes for cash prizes and scholarships.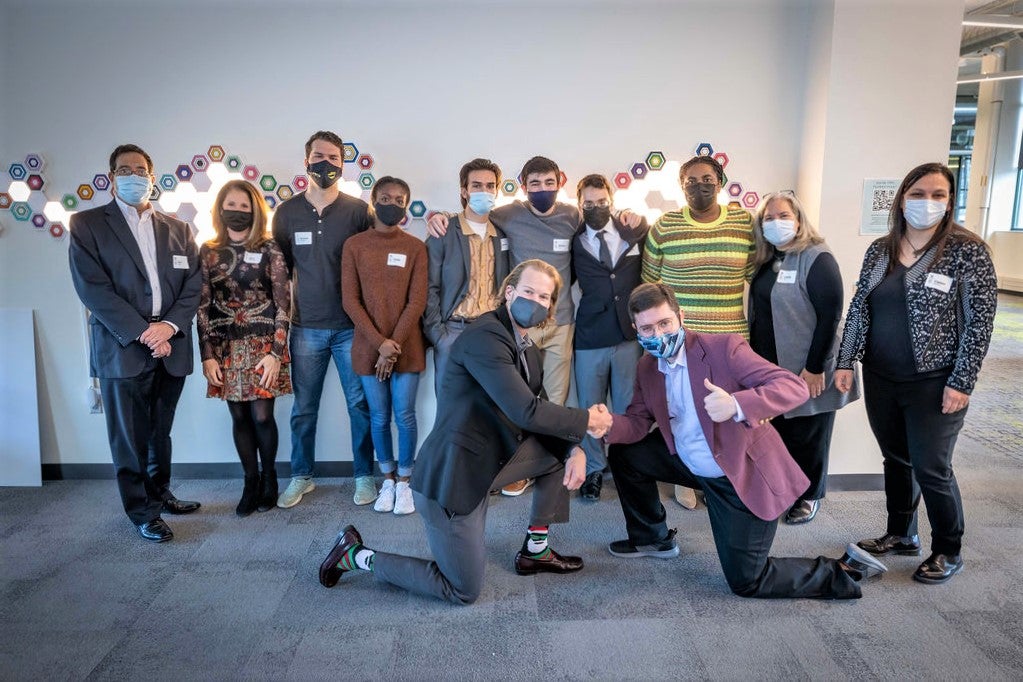 The goal is to teach students how to:
•    fine tune a concept and execute it
•    offer a value proposition to an already crowded marketplace
•    raise funds to bootstrap/support their venture
•    create brand recognition
•    distribute their product via complex distribution channels
•    manage talent
•    microbudget the venture via the Business Model Canvas
•    "wear multiple hats"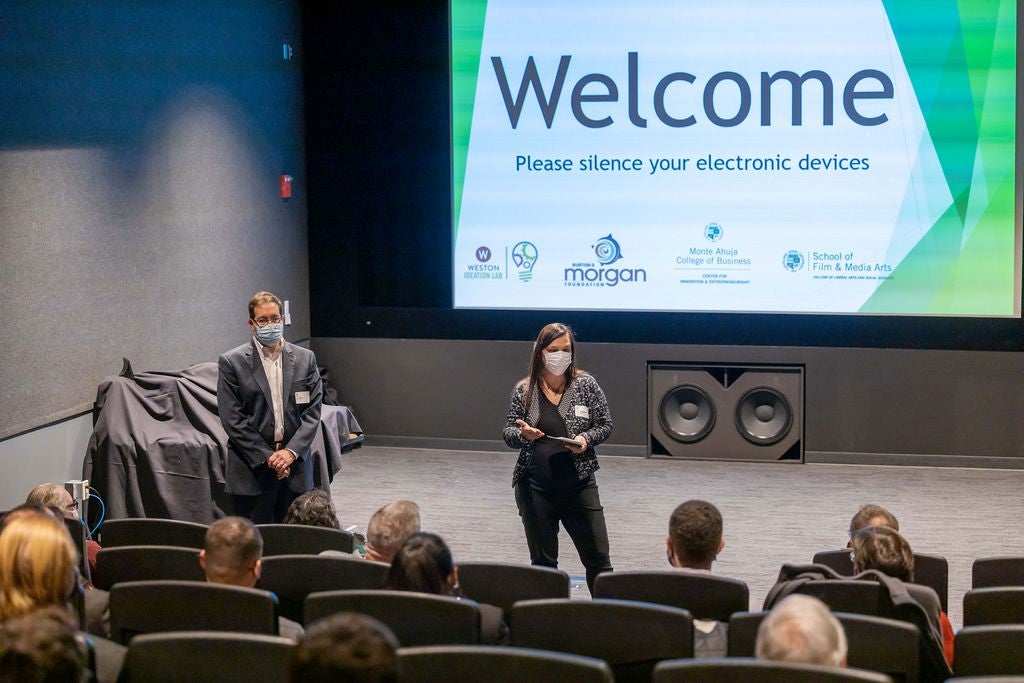 •    integrate film, law and business principles to maximize impact
The Center for Innovation and Entrepreneurship knows that "Everyone has a story to tell." But what is it that separates the wheat from the chaff? What makes a good idea as opposed to a great one? With the knowledge sharing and best practices that Every Film is a Startup offers, students can see if their ideas are resonating in real-time and experience the Venn diagram ikigai of film, law and business in the process. Think "creativity meets sensibility."
This fall, students across four teams learned about internship opportunities in the film industry; met dedicated mentors in the fields of film, entrepreneurship and more; enhanced their personal "reel" or project portfolio; met like-minded students and alumni, transformed their entrepreneurial dreams into reality, and networked with students from all majors and degree programs. This Engaged Learning experience aims to be a four-credit course someday.
Ohio's first standalone film school at CSU is already preparing tomorrow's filmmakers for success today by helping them hone their skills in creating original film and media content. This Weston Ideation Lab program offers next-level preparedness to make career-ready graduates. To hear the participants tell it, the Every Film is a Startup experience is "indispensable." This is their story:
The resulting pitches were delivered to an audience at CSU's School of Film and Media Arts late last week. The winning team of Benicio Calo, Andrew Cirincione and Nathan Bauer took top prize of $750.00 for their pitch, "La Colonia: A Story of Hispanic Presence in Lorain."