Posted on January 20, 2022 at 3:03 PM, updated January 20, 2022 at 3:03 PM Print
Range of filmmaking offerings for high school students inspired to become tomorrow's storytellers; introduces scholarship for four CSMD students
CLEVELAND (January 20, 2022) – Want to be the next Wes Anderson, Ava DuVernay or Greta Gerwig? The Odyssey Program at Cleveland State University's School of Film & Media Arts is inspiring a new generation of creative talent with offerings for high school students interested in learning filmmaking beginning this month and running through the summer.
From one-day Saturday workshops covering a variety of filmmaking topics, to immersive in-person one- and three-week summer camps (including some residential experiences), Odyssey provides experiential learning opportunities for young film fanatics of all skill levels.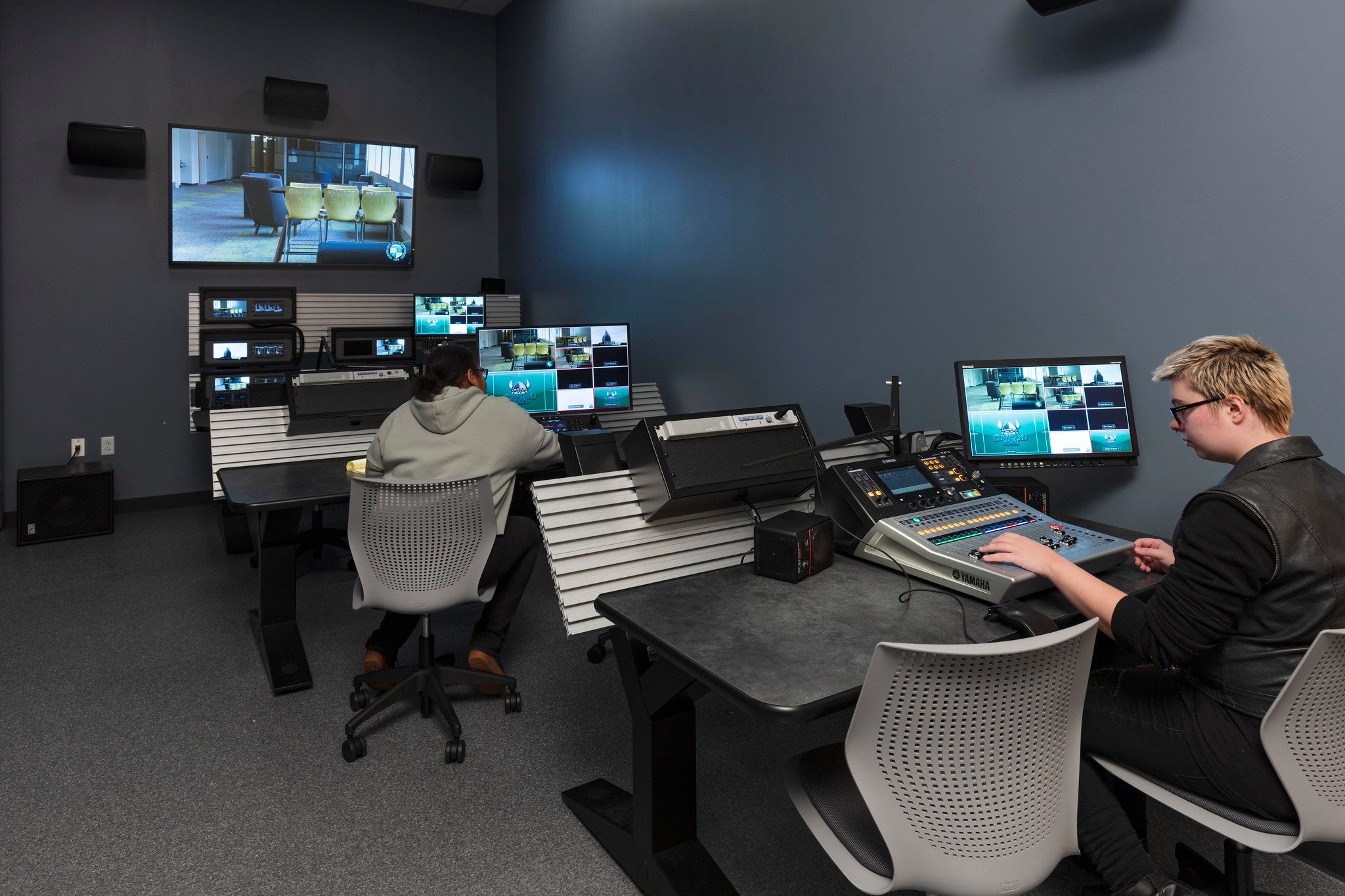 "The program, housed at the state-of-the-art facilities of CSU School of Film & Media Arts, offers a project-based, hands-on curriculum delivered by industry professionals and seasoned educators," said Cigdem Slankard, interim director of CSU's School of Film & Media Arts. "It's extremely rewarding to witness young storytellers explore their voice and vision in such an immersive program."
Students get behind-the-scenes and learn how the film industry works through special guest lectures, site visits and experiential learning in real-world media environments and in the school's 36,000 square-foot, state-of-the-art facility located atop the Idea Center at Playhouse Square.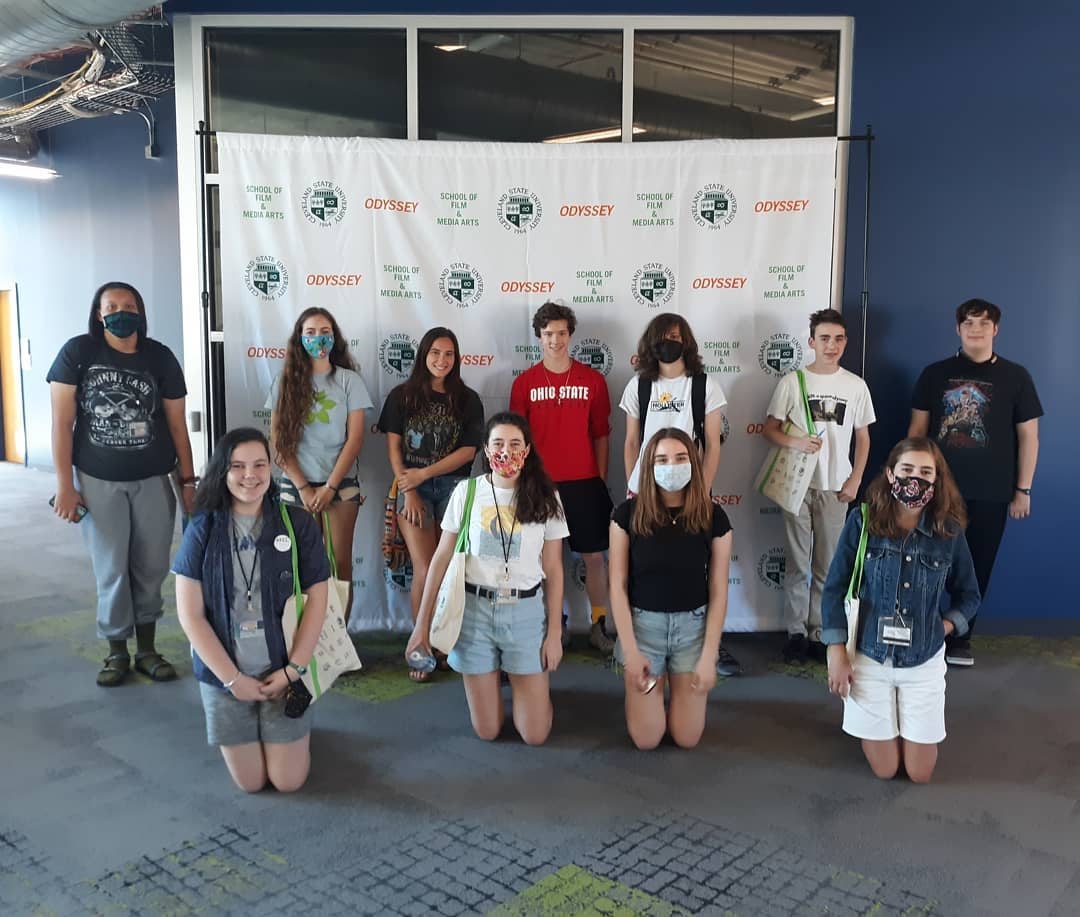 Outside of class, residential Odyssey summer students get a preview of college life at CSU's Euclid Commons residence hall, experiencing Cleveland's robust cultural offerings through scheduled trips and activities. Those who live local can register for day camp options.
In December 2021, grant funding fron the Andrews Foundation provided to cover one week of the Odyssey residential program for four qualified Cleveland Metropolitan School District (CMSD) students per summer who demonstrate financial need.
Applications (including a short essay and letter of recommendation) will be available beginning in February through www.csufilmodyssey.com with a March 31 deadline. Visit the website for a complete schedule of Saturday workshops and immersions, fees and more.
###
About Cleveland State University
Founded in 1964, Cleveland State University is a public research institution that provides a dynamic setting for Engaged Learning. With nearly 16,000 students, ten colleges and schools and more than 175 academic programs, CSU was again chosen for 2021 as one of America's best universities by U.S. News & World Report, including the #1 public university in Ohio for social mobility. Find more information at www.csuohio.edu.