Posted on November 2, 2022 at 4:35 PM, updated November 2, 2022 at 4:38 PM Print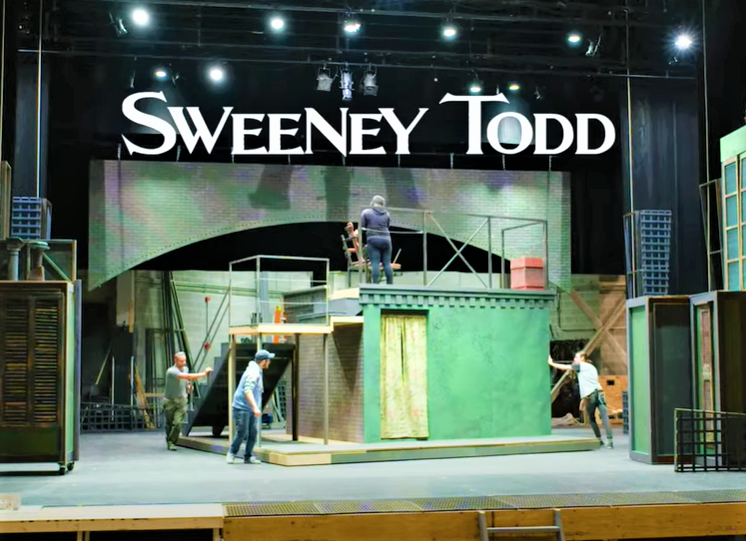 An infamous tale, "Sweeney Todd: The Demon Barber of Fleet Street" finds an unjustly exiled barber returning to 19th century London, seeking vengeance against the lecherous judge who framed him and ravaged his young wife.
The road to revenge leads Todd to Mrs. Lovett, a resourceful proprietress of a failing pie shop, above which, he opens a new barber practice. Mrs. Lovett's luck sharply shifts when Todd's thirst for blood inspires the integration of an ingredient into her meat pies that has the people of London lining up... and the carnage has only just begun!
Sweeney Todd first appeared as the villain in what was known in the mid-19th century as a "penny dreadful" serial. Titled "The String of Pearls," the original tale featured Todd who would go on to become a pillar of 19th-century melodramatic folklore and English legend. Starting this weekend, the CSU Department of Theatre and Dance is bringing the "demon barber" to life at Playhouse Square (TICKETS).
Watch now as our own President Laura J. Bloomberg gives us an inside look at the making of this "show for the season," directed by Holly Holsinger and Russ Borski. Welcome to our new monthly feature, "CSU Matters."