Posted on April 10, 2023 at 12:52 PM, updated April 10, 2023 at 12:54 PM Print
CDE, Dress for Success help those in need
When students earn their degrees and triumphantly walk across the stage during graduation, it signals the closing of one chapter and the beginning of a new one.

While the crowning achievement of a college degree is only part of the equation, dressing for success and brimming with confidence is just as important as students enter the workforce.  

Taking place on two dates this year – April 26 for graduate and law students and April 27 with a focus on undergraduate students – the Cleveland State University Office of Career Development and Exploration (CDE) is providing a unique pop-up event featuring free professional attire for CSU students.
The aim is to help "build a student's professional wardrobe with inclusive items that cater to all sizes, style preferences, and gender identities."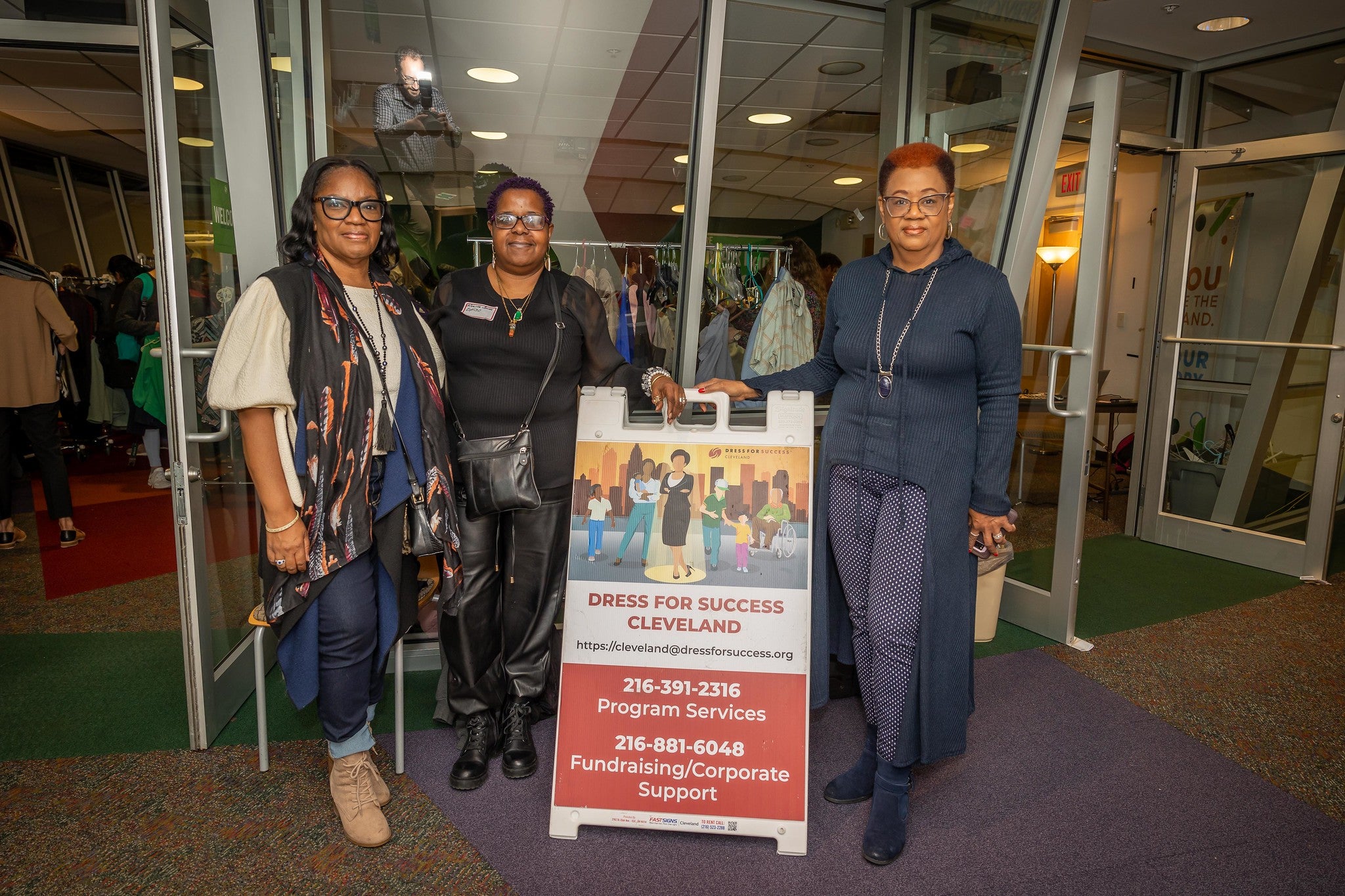 "We partnered with Dress for Success Cleveland for their Boutique on Wheels program and sourced traditionally men's attire through Passages Cleveland, another non-profit with a clothing closet as part of their services," said Director of CDE Brittany Wampler.

"The goal was dressing as many students as possible in one day; we used donor-raised funds in our CSU Foundation account and the co-sponsorship dollars from the Campus-Wide Career Fair to pay the bill, so each student that came through got a head-to-toe outfit for free," she said.

The results were astounding.
 
During the Spring 2022 semester, 365 satisfied students passed through and found the perfect outfit. It was an even bigger turnout in Fall 2022 when over 400 enthusiastic students showed up throughout a day and a half. According to Wampler, that kind of success is all part of the big picture when it comes to removing and lessening the barriers students experience on their journey toward career success.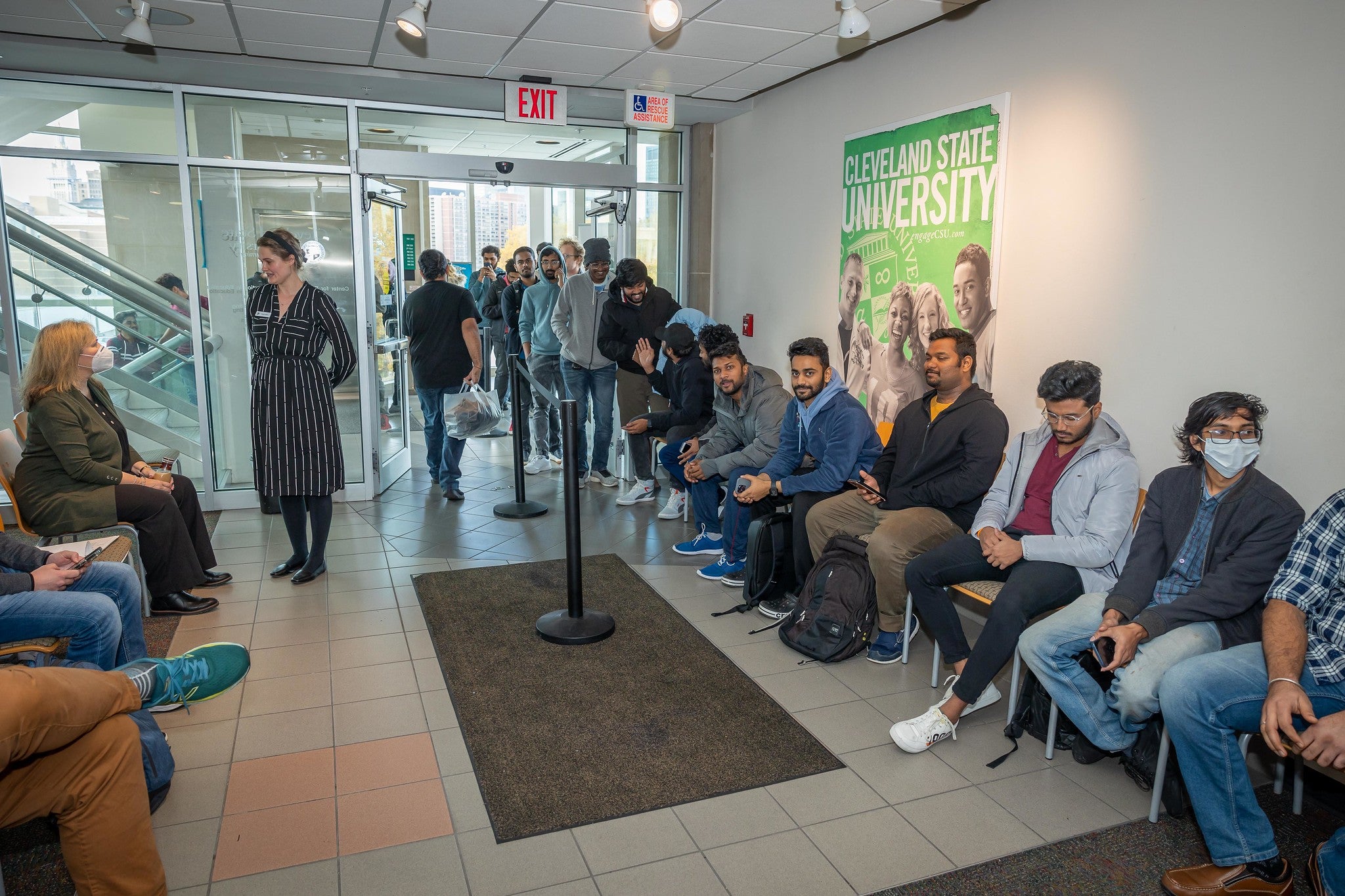 "Whether it is career coaching, finding internships, creating networking opportunities, providing workshops and programming, or, in this case, providing the attire for students, our goal is making sure students feel confident moving towards their careers and supported by CSU as an institution," she said.

Dress for Success will implement a timed ticketing system again, focusing tickets for day one (April 26) for graduate/law and day two (April 27) for undergraduates. Wampler says the tickets go fast, but they still accept walk-in students each day despite it being an enormous event. A line out the proverbial door (left) is not uncommon.

"It takes a whole team to put [this event] on, both from the CDE team and volunteers through Dress for Success Cleveland, who are always positive, excited, and eager to serve our students," said Wampler.
"One of my favorite memories from the past semester was when one of our team members had students shouting and cheering for others as they came through, having a great time while waiting in line; it's a fun environment, and we get to serve so many students is fantastic!"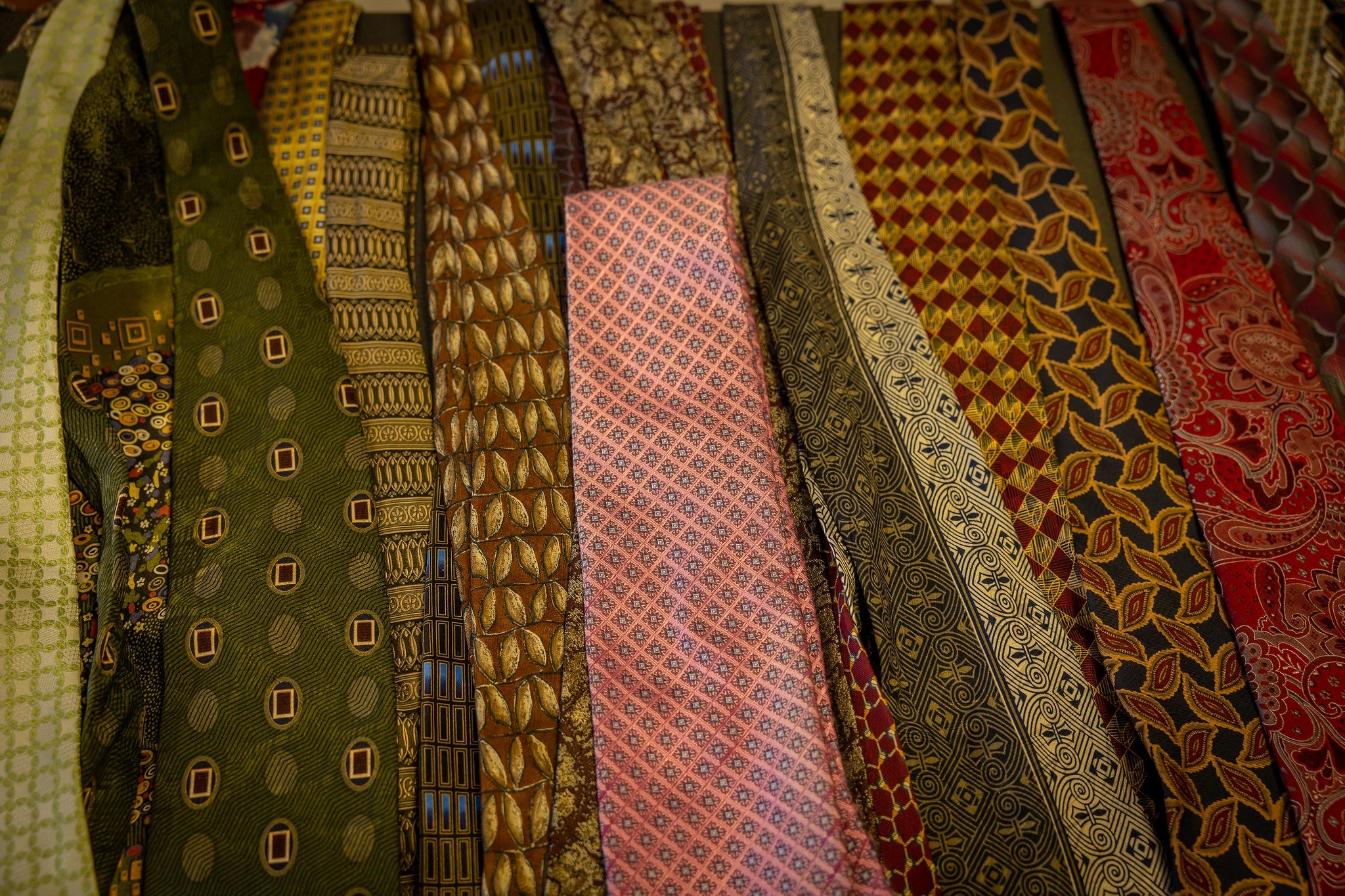 To say Dress for Success is precisely that – a success – would be a vast understatement. Wampler believes the incredibly positive student response drives the desire to continue the event for many years.

"As long as I am in this role, I have committed to finding a way to do the Dress for Success Boutique on Wheels each semester."

For more information on CSU's Office of Career Development and Exploration, please visit https://www.clestatecareers.com/
For more information on Dress for Success Cleveland, please visit https://cleveland.dressforsuccess.org/