Posted on January 20, 2012 at 12:00 AM, updated July 5, 2013 at 10:51 AM Print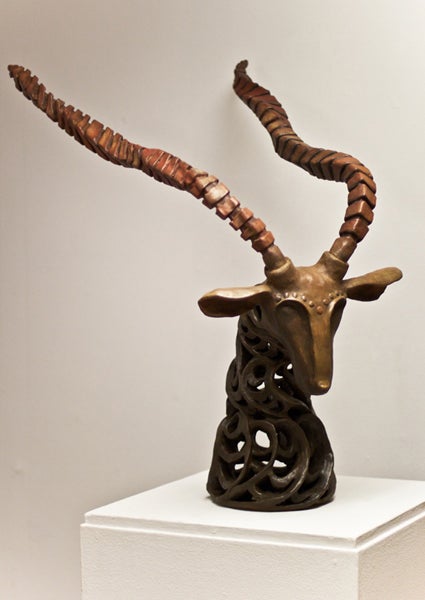 Photos by art student Ryan Upp featured in The New York Times
Not many aspiring artists can claim to have their work featured in The New York Times – but CSU student Ryan Upp can. When the Times needed student photographers for a "Stress Survival Guide" story in its popular EducationLife section, it called CSU, and professor of art Mark Slankard called on Ryan.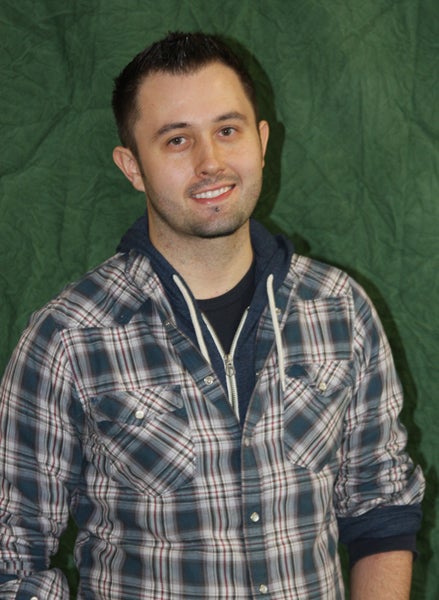 A senior majoring in art and photography, Ryan found a wealth of fun photo opps at Student Life's Stress Free Zone, capturing fellow students burning off stress before finals with the help of yoga, massages, an Angry Birds game, henna tattoos, inflatables and more.
On Sunday, January 22, the Times published the story with two of Ryan's photos prominently featured on the table of contents page and in the center of the photo essay.
You can see more of Ryan's work on campus. The Rec Center has filled its walls with action shots and campus photos commissioned from Ryan, and CSU just purchased a large, clay-fired sculpture from him that will be installed in the Student Center.
Ryan also draws and sculpts in steel, and plans on graduate school in Denver or Chicago once he earns his bachelor's at CSU. "I want to be a professor of art in a high school – I love teaching and working with people," he says. He often works in a style he terms "otherworldly, timeless, even vintage. I like to create a world that's not this one."
Ryan will also contribute artwork to CSU's GLASA annual art fundraiser in March, and will display several photos at Arts Collinwood on Feb. 4. He's already won an honorable mention from Photographer's Forum Magazine, and had his work featured on the fall 2011 cover of Case Reserve Review.
To see more of Ryan's work, visit his web site at ryanupp.com.