Posted on October 24, 2017 at 10:39 AM, updated October 24, 2017 at 11:29 AM Print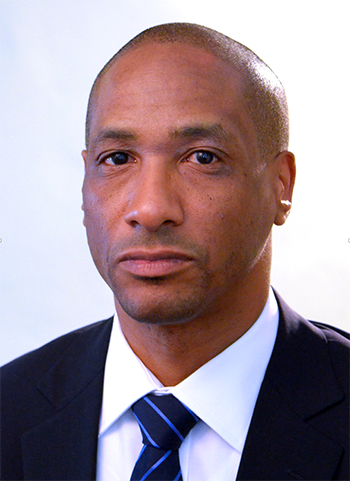 Noted economic historian Dr. Devin Fergus will deliver the fall 2017 lecture of the Curtis Wilson Colloquium Series sponsored by the Black Studies Program at Cleveland State University on October 26. It will explore the cumulative effect of income inequality and wealth redistribution on American society. The event will be held at 5 p.m. in the Main Classroom Building, Room 436 on the CSU campus.
Fergus currently serves as the Arvarh E. Strickland Distinguished Professor of History and Black Studies at the University of Missouri at Columbia, and his research focuses on political economy and inequality in modern America. He is the author of Liberalism, Black Power, and the Making of American Politics, 1965–1980 and Land of the Fee: Hidden Costs and the Decline of the American Middle Class. Fergus is also the guest editor of the special issue Banking without Borders: Culture and Credit in the New Financial World for Kalfou and the Columbia Studies in the History of U.S. Capitalism book series.
The Curtis Wilson Colloquium Series is an academic initiative that promotes scholarship in the area of black studies and African American politics and history. It provides a platform for scholars to present lectures on various topics in the field and honors the legacy of the late Curtis Wilson, former director of the Black Studies Program, who advocated for an appreciation of black culture and scholarship.
###