Posted on July 12, 2018 at 1:45 PM, updated July 13, 2018 at 1:05 PM Print
Will direct undergraduate inclusive excellence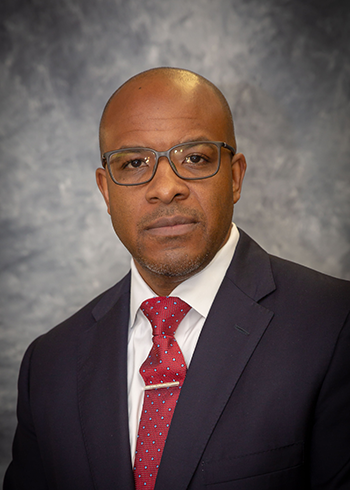 Nick Petty has been selected to direct CSU's Graduation Coaching Office and work with student support units across campus to enhance services for underrepresented minority and at-risk students with the goal of enhancing retention and graduation rates. He starts July 13 and will report to the vice provost for academic programs.
Petty previously spent six years as principal of Cleveland's innovative Ginn Academy, where he earned national notice for his innovative approaches to behavioral intervention and student motivation. Under his leadership, the Ginn Academy earned a School Innovation Award from Ohio Governor John Kasich, in recognition of its "life coach" mentoring program and commitment to developing workforce skills.
"CSU has made student success and inclusive excellence our top priorities, and Nick Petty will be an excellent addition to our dedicated team of advisors, coaches and faculty," notes CSU Provost Jianping Zhu.
"I am very excited to be joining CSU to help enhance its core mission of providing high-quality, higher education access to all," Petty adds.
A native of Cleveland, Petty earned his Bachelor's in Business Management from Kent State University in 1997 and a Masters in Curriculum and Instruction from CSU in 2000.
###