Posted on April 8, 2022 at 9:23 AM, updated April 8, 2022 at 9:23 AM Print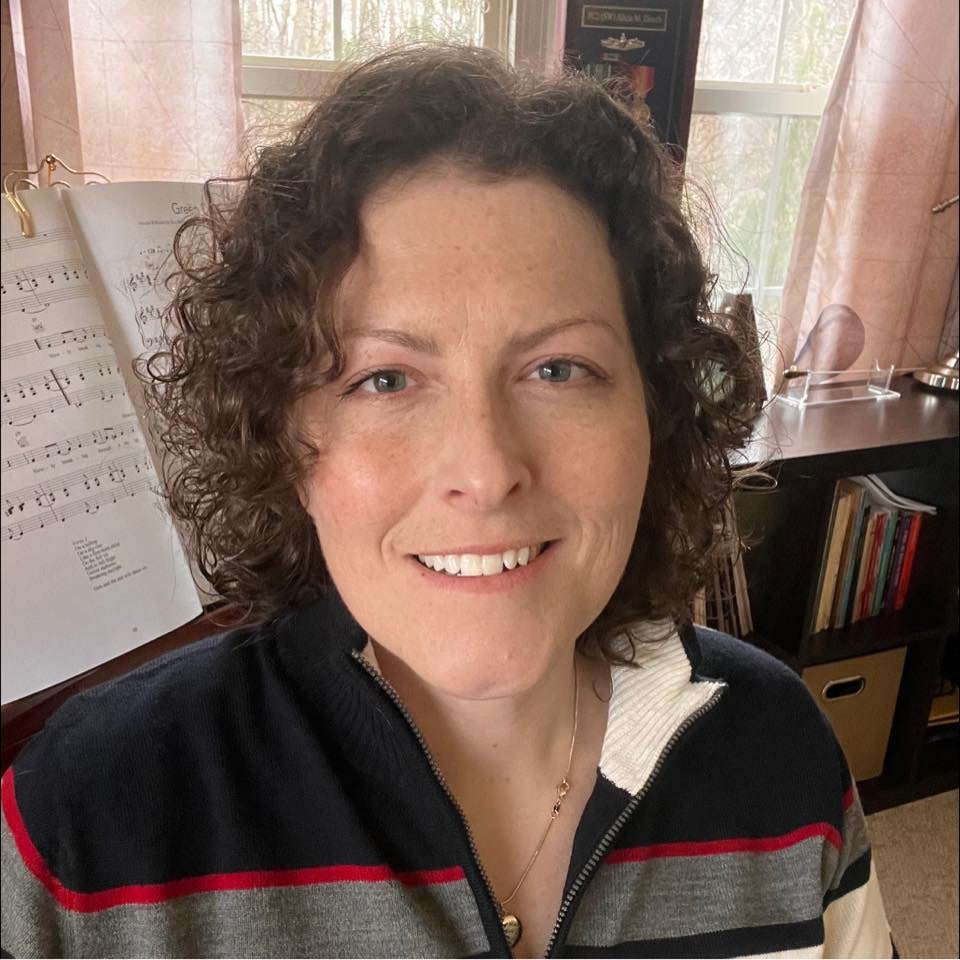 Alicia Marie Diesch is a music composer and U.S. military veteran, and is the subject of our latest Student Success Stories series. We find her preparing to deliver a handful of her eclectic, tone poem-inspired musical compositions in recital to complete her master's degree in Music Composition here at CSU. The music is largely inspired by her experiences on active duty in Iraq and beyond.
You can witness Alicia's program this Saturday, April 9 at 3 p.m. in the Waetjen Auditorium, Music and Communication Building (2001 Euclid Ave.) The program will also be live-streamed.
Prior to CSU, Diesch graduated with her Master of Science in Counseling from Lubbock Christian University 2017. She has been awarded honors and accolades in various fields, including an Army Commendation medal, Iraq Campaign x 2,  a scholarship for counselor training for veterans and other community members with PTSD from the Strong Star Training Initiative; earning first place in original instrumental category in the 2021 Creative Arts Festival.
She is currently working on commissions with local music artists and attempting to hike the entire Buckeye trail with her wife Kelly, daughter and two dogs.