Posted on October 30, 2018 at 10:21 AM, updated October 30, 2018 at 12:45 PM Print
Higher education leader named chief of staff and associate vice president for administration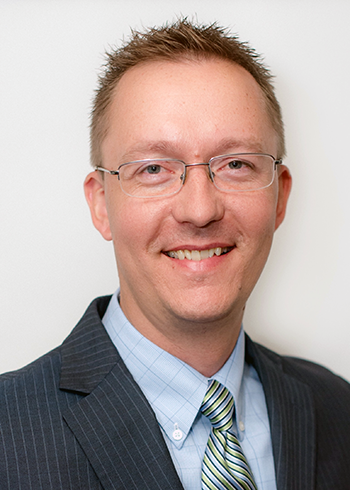 Cleveland State University is pleased to announce the appointment of Jim Bennett as chief of staff and associate vice president for administration. Bennett, a highly regarded leader with broad public sector experience in the areas of higher education finance, project management and public administration, will assume his new position on December 1, 2018. 
"I am thrilled to welcome Jim Bennett to Cleveland State University," said CSU President Harlan M. Sands. "He is a consummate professional. The breadth and depth of expertise that Jim brings to CSU will enhance and elevate our entire team and strengthen our ability to get things done."
In his new role at Cleveland State, Bennett will oversee all administrative and operational functions of the Office of the President. He comes to CSU from the Ohio Department of Higher Education (ODHE), where as chief of staff to the chancellor he served as the chancellor's principal delegate and led the ODHE Senior Staff. He was also responsible for coordinating strategic initiatives with the governor's office, managing outreach and communications among statewide higher education stakeholders and government partners, and directing legislative and policy analysis for the agency. 
Bennett previously was the Department's vice chancellor of finance and data management and chief financial officer (CFO). Prior to joining ODHE, he was an analyst and chief of the education section in the State of Ohio's Office of Budget and Management. 
Bennett holds a Master of Science, a master's degree in Public Policy and Management and a Bachelor of Science, all from The Ohio State University.