Posted on March 30, 2018 at 9:45 AM, updated March 30, 2018 at 2:11 PM Print
C|M|LAW hosts women's rights advocate Andrea J. Ritchie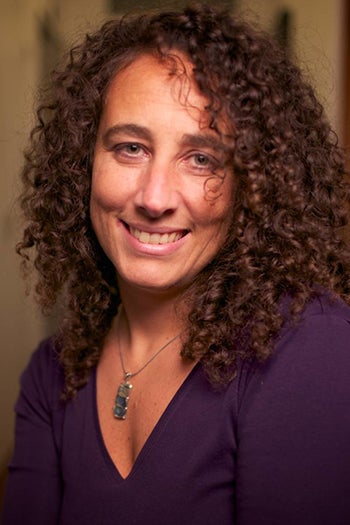 Cleveland State University's Cleveland-Marshall College of Law will host Andrea J. Ritchie, researcher-in-residence on race, gender, sexuality and criminalization at Barnard College's Center for Research on Women, Tuesday, April 3 at 5 p.m.  Ritchie will speak on her 2017 book, Invisible No More: Remedies and Resistance to Police Violence Against Black Women and Women of Color. The event will be held in the Moot Court Room in the Cleveland Marshal College of Law, 1801 Euclid Avenue.
Ritchie is a police misconduct attorney and organizer who has engaged in extensive research, writing, and advocacy around criminalization of women and lesbian, gay, bisexual and transgender (LGBT) people of color over the past two decades. She is considered an expert on policing issues and has testified before the President's Task Force on 21st Century Policing, the White House Council on Women and Girls, the Prison Rape Elimination Commission, and several United Nations Treaty Bodies. Ritchie has appeared regularly in the New York Times, as well as on MSNBC, C-Span, NBC Nightly News, NPR, Al-Jazeera, and Mother Jones.  
The one-hour program, co-sponsored by the Cleveland-Marshall Women's Committee, is free and open to the public.  Preregistration is not required.
###