Posted on October 16, 2018 at 2:26 PM, updated October 18, 2018 at 9:48 AM Print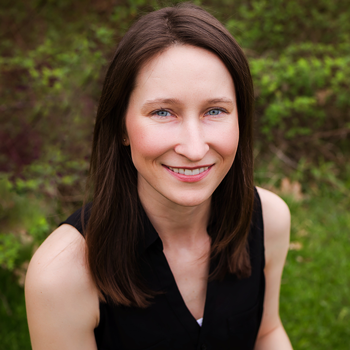 Dr. Meghan Novisky joined Cleveland State University in 2016 as an assistant professor of criminology in the Department of Criminology, Anthropology and Sociology (CAS). Her research investigates the impacts of incarceration on health and victimization risk, as well as the latent consequences of criminal justice policy.
Dr. Novisky's research has been published in peer-reviewed journals such as Justice Quarterly, the Journal of Interpersonal Violence, and Violence Against Women. Her most recent work, which examines the disparate access older men have to health management opportunities during incarceration, will be published in the journal Criminology this November.
Dr. Novisky holds Bachelor and Masters degrees in justice studies and a Ph.D. in sociology, all from Kent State University.