Posted on June 20, 2018 at 9:42 AM, updated June 21, 2018 at 8:52 AM Print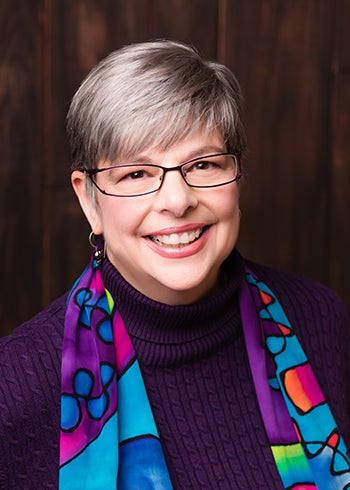 Beth Domholdt joined Cleveland State University in August 2016 as professor and director of the School of Health Sciences. In that role, she manages academics and operations for the school which includes programs in physical therapy, occupational therapy, speech language pathology, public health, health sciences, and gerontological studies.
She previously served as a faculty member and dean of the Krannert School of Physical Therapy at the University of Indianapolis and as vice president for academic affairs at The College of St. Scholatica in Duluth, MN. Earlier in her career she worked as a physical therapist at Wishard Memorial Hospital in Indianapolis.
Her current research focuses on how rehabilitation professionals participate in population health activities related to health promotion and disease and disability prevention. She holds a bachelor's degree in physical therapy from the University of Michigan, a master's degree in health occupations education from Indiana University and a doctoral degree in higher education, also from Indiana University.
###