Posted on November 7, 2017 at 11:29 AM, updated November 9, 2017 at 4:39 PM Print
CSU panel discusses current conflicts around the globe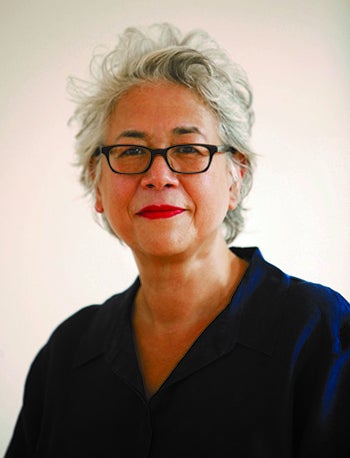 Numerous regional conflicts around the world, from North Korea to Iraq to Syria, are creating significant tension and continue to have a direct impact on U.S. interests and security. Cleveland State University's Master of Arts in Global Interactions program will host a panel of international experts who will provide insights on how these three conflicts have developed, how they may progress in the future and what the impact will be globally and for the United States.
The event, "The World in Turmoil: Global Conflict and Security," will be held from 6 p.m. to 8 p.m., Thursday, November 16 in Fenn Tower, Rm. 303 on the CSU campus. The event is free and open to the public and refreshments will be provided.
The event will feature Malu Halasa, a prominent journalist and expert on the Syrian Civil War. Halasa has written for The Guardian and Huffington Post and is also the author of Syria Speaks: Art and Culture from the Frontline. It will also include remarks by Pete Moore, M. A. Hanna Professor of Political Science at Case Western Reserve University, and Neil Englehart, chair of the Department of Political Science at Bowling Green State University. Moore is an expert on Middle East politics and will discuss the continued struggle in Iraq and the battle against ISIS. Englehart, who has written and spoken widely on North Korea, will provide information on the country's increasingly tense relations with the U.S. and how this could impact stability in the region.
CSU's Master of Arts in Global Interactions program is dedicated to high quality scholarship and education in international politics, global economics and the growing interconnectedness of our world. The program provides students with cutting edge instruction and engaged learning opportunities, which will assist them in developing the skills needed to serve as leaders in our modern, globalized marketplace.
###