Posted on January 25, 2018 at 12:08 PM, updated January 25, 2018 at 12:11 PM Print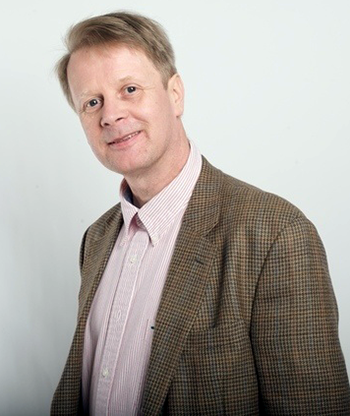 Dr. Kalle Lyytinen will discuss four new elements that have proved valuable in constructing more accurate explanations of innovation management processes and outcomes at Cleveland State University's next Multidisciplinary Research Seminar Series event.
The Case Western Reserve University professor will deliver his presentation titled Reinventing Innovation Management in a Digital World at Parker Hannifin Hall, PH 104 at noon on Friday, Feb. 2.
The CSU Office of Research created the Multidisciplinary Research Seminar Series to promote an environment that enables, encourages, and rewards multidisciplinary and collaborative risk taking to solve the broad challenges in our increasingly complex world. The series features seminars by CSU faculty and well-known speakers from across Northeast Ohio. They cover academic subjects as well as multidisciplinary issues such as creativity, risk-taking and innovation.