Posted on November 15, 2022 at 1:45 PM, updated November 16, 2022 at 10:32 AM Print
Honorary doctorate honors the CSU student, 

broadcast pioneer, icon and catalyst for his contributions to Cleveland, rock radio and more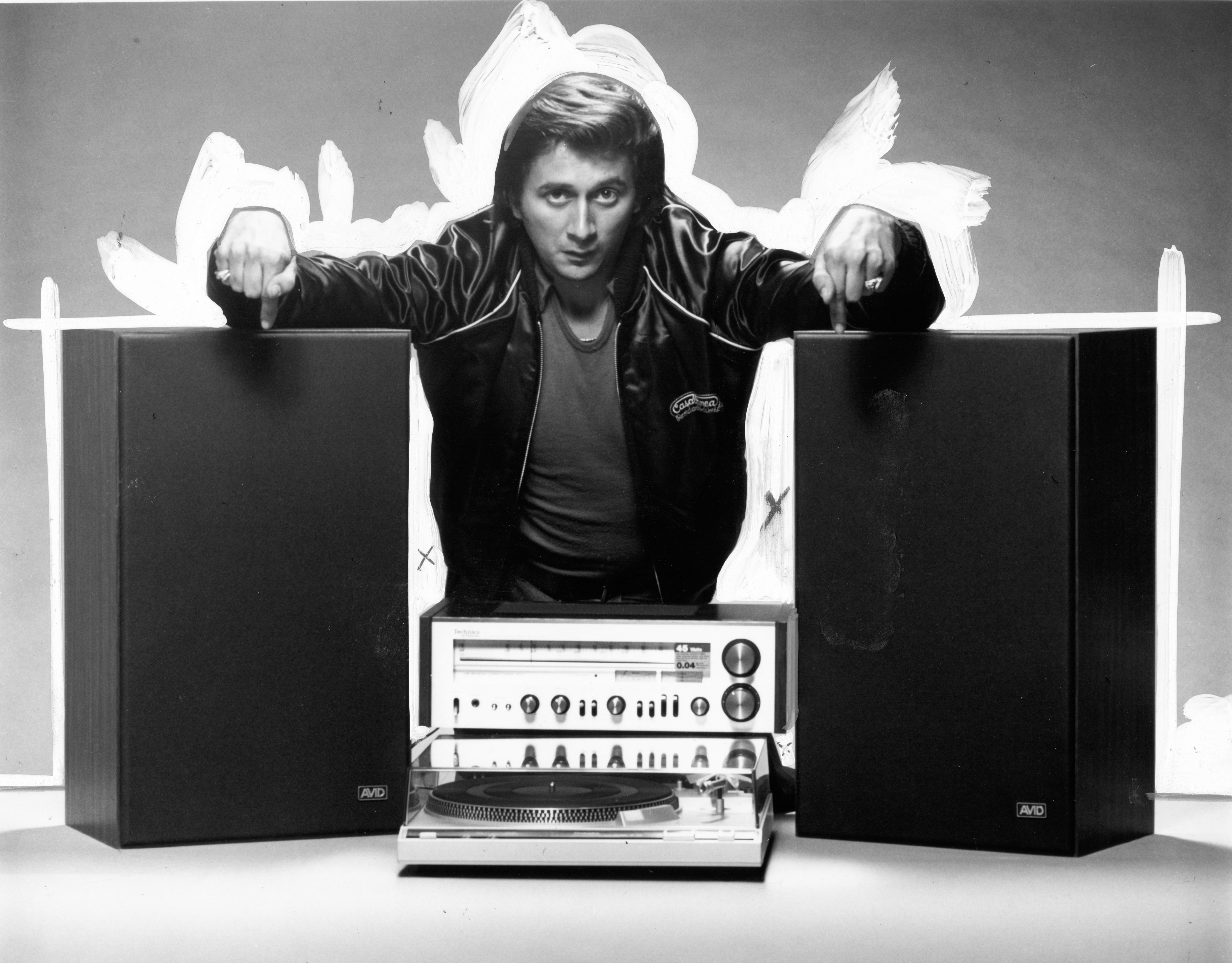 CLEVELAND, OH (November 15, 2022)-Lawrence James Travagliante is best known to Clevelanders by his on-air moniker Kid Leo—currently serving as both General Manager and afternoon disc jockey on "Little Steven's Underground Garage" on Sirius XM Radio. Next month, the broadcasting pioneer, icon and catalyst for Cleveland rock radio station WMMS-FM, "Kid" will add another more formal title: Doctor.
Cleveland State University will confer the degree of Doctor of Humane Letters, Honoris Causa to Travagliante during CSU's Fall Commencement exercises at the Wolstein Center on December 18, 2022 beginning at 1 p.m.
He will also address graduates during the commencement ceremony.
The announcement was made this morning (appropriately enough) on CSU's student-run radio station, WCSB 89.3 FM, by CSU President Laura J. Bloomberg in an interview with station DJ Ray Carr during the station's annual Radiothon fund drive.
A Cleveland native, Travagliante graduated from Our Lady of Lourdes Central High school in the Slavic Village neighborhood in 1968. He enrolled at CSU for the fall quarter of 1968 with the intention to study engineering, but like many college students, he changed course across 12 quarters of study—from engineering to business and finally, communication.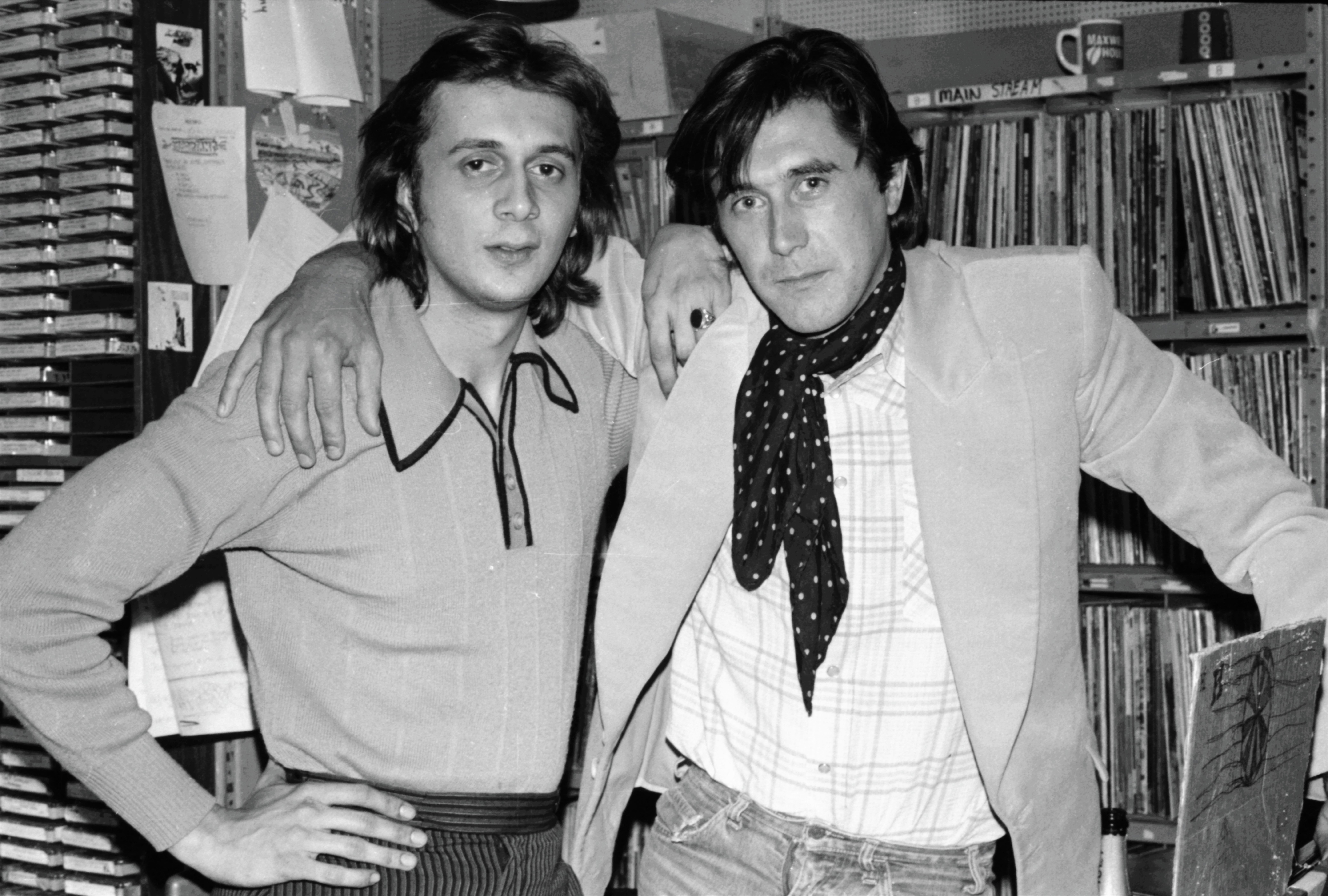 Travagliante left CSU prior to graduating to join Cleveland rock station WMMS (100.7 FM, "The Buzzard") initially as a fill-in disc jockey. During his 16-year tenure at the station, WMMS was consistently regarded as one of the highest-rated radio stations in the country.
To quote one local writer "To many, Kid Leo was WMMS. For sixteen years he was the pulse of the station, pumping music and life into the veins of listeners." He was known for embracing new acts and was credited with breaking many artists in the Cleveland market, giving them a more competitive advantage for national exposure. Some of those artists include Bruce Springsteen, John Mellencamp, Pat Benatar, Roxy Music, The Pretenders, Cyndi Lauper, New York Dolls and "Southside Johnny" Lyon. (Travagliante is pictured here with Roxy Music frontman, Bryan Ferry).
While at WMMS, Travagliante became involved in the campaign to bring the Rock and Roll Hall of Fame to Cleveland. For his efforts in helping secure the Rock Hall, Senator George Voinovich (former Cleveland mayor and governor of Ohio) presented him with the key to the city in 1990. Travagliante's on-air work is represented as part of a permanent exhibition on radio in the Rock and Roll Hall of Fame.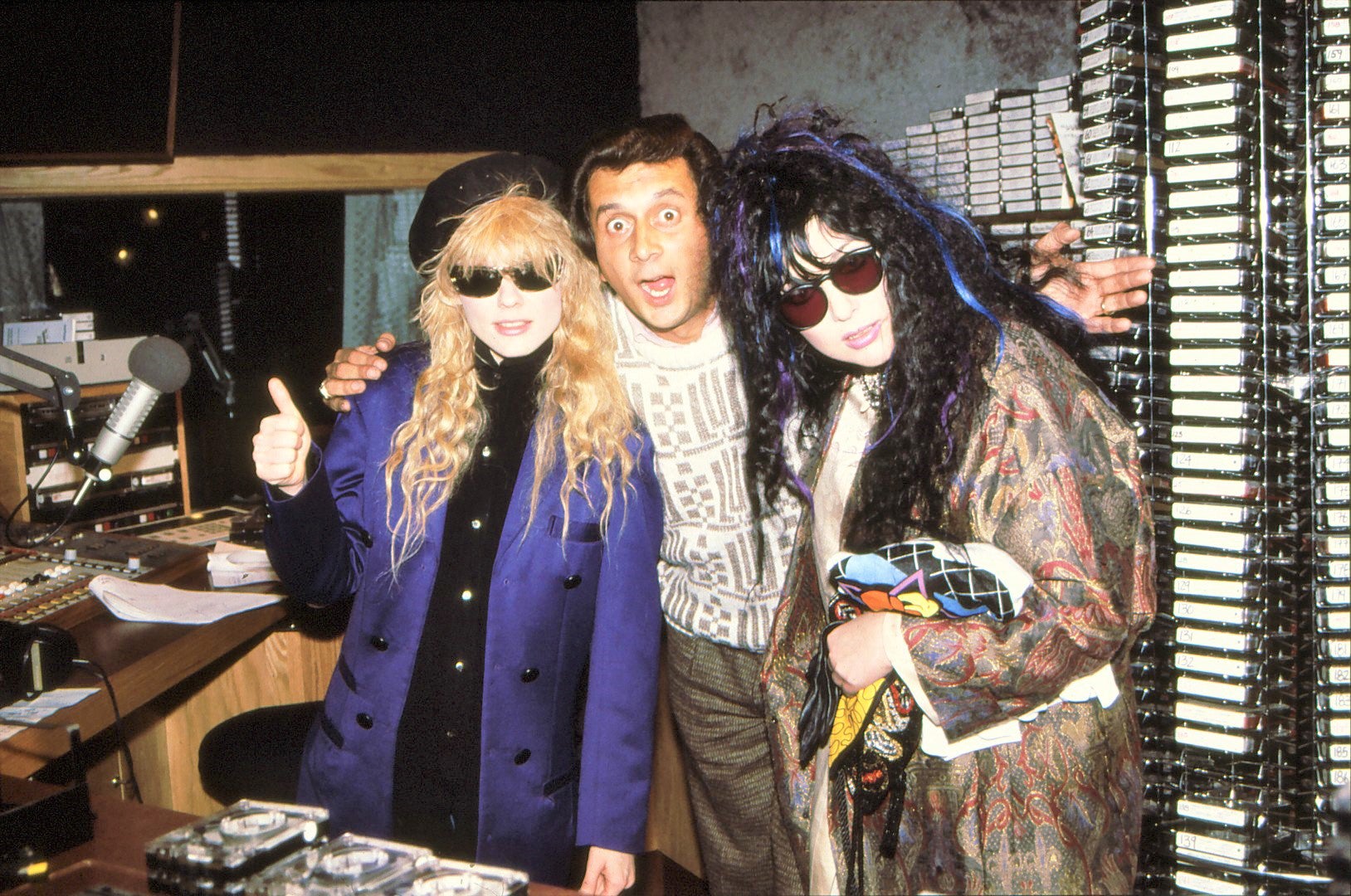 In 1988, Travagliante (pictured here with Nancy and Ann Wilson of Heart, left to right) left to work as an executive at Columbia Records. He remained there until 2002, creating successful campaigns that elevated artists Alice in Chains, Shawn Colvin, Train and others to worldwide acclaim. He left to form LJT Entertainment, LLC. The music- and media-focused consultancy company has worked with a diverse range of clients including TeachRock, the Rock and Roll Hall of Fame and Renegade Nation.
Since 2004, Travagliante has been involved with Sirius XM Radio's Underground Garage, a satellite radio channel-brand, with iconic Springsteen sideman/guitarist, "Little Steven" Van Zandt. In his lifetime, Travagliante has won many radio industry awards. He has been named one of "The Heavy Hundred of the Music Business" by Rolling Stone Magazine and one of the "Top 10 DJs of All-Time" by CNN. Travagliante now lives in coastal North Carolina with his wife of 43 years, Jackie. They have two children, Valeri (Hedges) and Dion, and one grandchild, Adrienne.
# # #
About Cleveland State University
Founded in 1964, Cleveland State University is a public research institution that provides a dynamic setting for Engaged Learning. With nearly 16,000 students, eight colleges and more than 175 academic programs, CSU was again chosen for 2022 as one of America's best universities by U.S. News & World Report, including the #1 university in Ohio for social mobility. Find more information at www.csuohio.edu.
Photos courtesy of Janet Macoska and the CSU Michael Schwartz Library