Posted on November 1, 2018 at 2:05 PM, updated November 1, 2018 at 2:05 PM Print
Creates new scholarship to help students succeed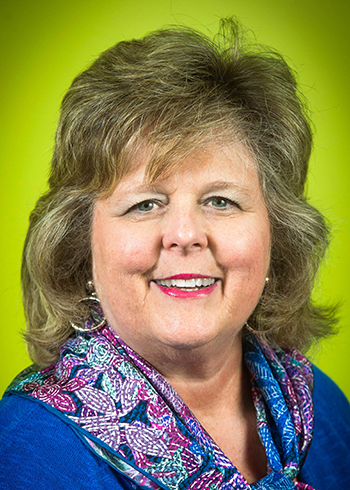 Deborah Vesy, president and CEO of the Deaconess Foundation and a member of the Cleveland State University Board of Trustees, has created a new scholarship fund to assist CSU students with financial need in completing their degrees. The Deborah Vesy Accounting Scholarship Fund will provide two $5,000 scholarships annually to undergraduate accounting majors who are first generation college students and require additional financial assistance to graduate. The program is funded by a $100,000 donation.
"I utilized multiple donor supported scholarships to complete my college degree and am forever grateful to those individuals who were essential to me reaching my academic and professional goals," Vesy says. "This donation allows me to 'pay it forward,' and provide current students with similar opportunities."
"Deborah Vesy's passion for education and for helping the next generation succeed is an inspiration and a key driver of her significant commitment to our University and the Cleveland community as a whole," notes CSU President Harlan Sands.
One of the oldest academic programs at Cleveland State, the Department of Accounting houses 600 plus students who are enrolled as undergraduate accounting majors or as graduate students in the Masters of Accountancy program or the Master of Business Administration program with a specialization in accounting. 
It is one of only 185 programs worldwide to receive accounting accreditation from the Association to Advance Collegiate Schools of Business (AACSB).
Deborah Vesy has served as a member of the CSU Board of Trustees since 2016. She has been with the Deaconess Foundation since its inception in 1997 and previously served as associate director and chief financial officer for the organization. Vesy received her BSBA in accounting from Youngstown State University.