Posted on May 27, 2014 at 5:06 AM, updated May 28, 2014 at 12:44 PM Print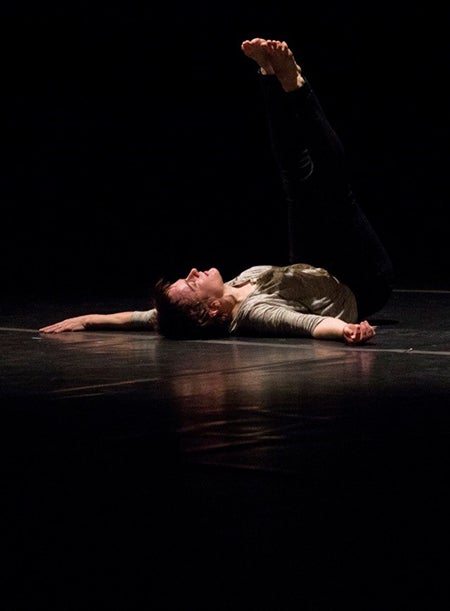 In its 32nd summer, Cleveland State University presents the CSU Summer Dance Workshop '14. Offered from July 7-25, the three-week session includes daily morning classes in Contemporary Technique, Pilates and Yoga and is taught by a world-class roster of guest artists.
Featured artists include GroundWorks DanceTheatre, Johannes Wieland, Kelsa Robinson, Amy Miller, Helanius Wilkins and Tammy Metz Starr. Special afternoon offerings include studio showings, creative process sessions, meet-the-artist discussions and Dance Active!
More information about the CSU Summer Dance Workshop '14 is available at https://www.csuohio.edu/class/theatre/2013-2014-dance-schedule or by contacting Lynn Deering at l.deering@csuohio.edu or 216.687.4883.