Posted on May 23, 2022 at 4:39 PM, updated May 23, 2022 at 4:39 PM Print
CLEVELAND (May 23, 2022) – After a national search, Cleveland State University has selected Stephanie Brooks, Ph.D., LCSW, LMFT as inaugural dean of the newly forming College of Health. Dr. Brooks is currently a clinical professor and senior associate dean and for Health Professions and Faculty Affairs in the College of Nursing and Health Professions at Drexel University in Philadelphia and will offici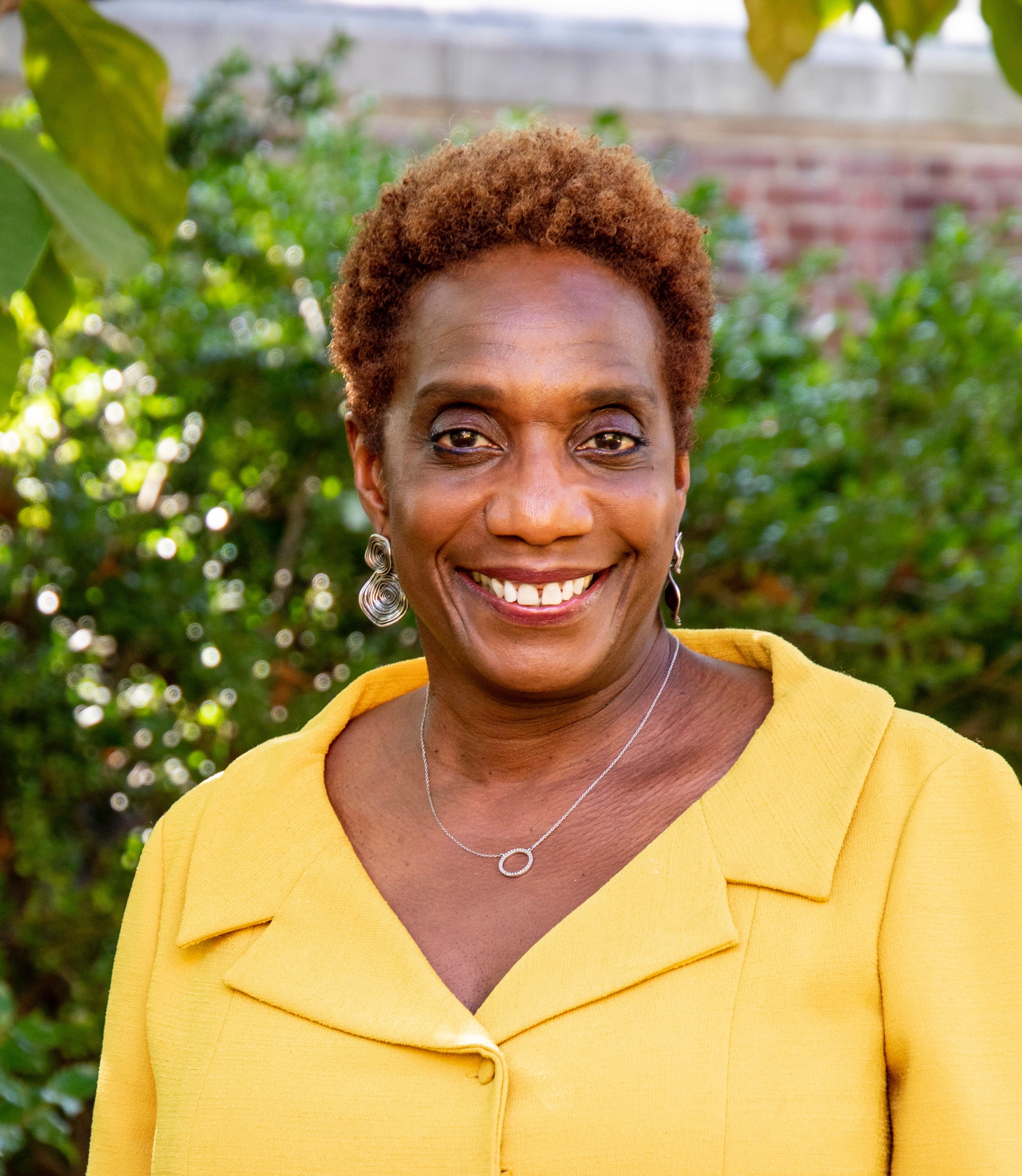 ally join CSU on August 22, 2022.
"Dr. Brooks brings the perfect combination of disciplinary skill, leadership skills and temperament to marshal the various programs in our new College of Health, which will create innovative and sustainable solutions to address health challenges facing our society," said Nigamanth Sridhar, Ph.D., interim provost and senior vice president of academic affairs. "We look forward to working with Dr. Brooks in forging partnerships across the various communities and healthcare organizations in Northeast Ohio."
Cleveland State's College of Health is forming through CSU 2.0, the university's aggressive, growth-oriented plan to be a stronger, more focused institution. The College of Health encompasses the following academic units, that were previously part of other university colleges or were standalone departments: Communication Sciences and Disorders, Exercise Science/Community Health, Health Sciences/Public Health, Music Therapy, Occupational Therapy, Physical Therapy, School of Nursing and School of Social Work.
"The focused College of Health links CSU to the city's world class health care providers and allows us to have a special emphasis on health in an urban context, which Dr. Brooks is uniquely qualified to lead through her clinical and scholarly work," added Dr. Sridhar.
"The future of health and wellness are rooted in access to care, eliminating disparities and culturally responsive institutions and providers who truly value the communities they service," said Dr. Brooks. "I choose the College of Health at Cleveland State University because of the opportunity to build an inclusive workforce prepared to make that difference through education, research, practice, and service. I want students to know that we will truly see them and all their possibilities."
Over her 27 years at Drexel University, Dr. Brooks held numerous administrative positions in the Departments of Couple and Family Therapy and Counseling and Family Therapy as department chair, clinical director of training and director for master and PhD in Couple Family Therapy programs. Prior to Drexel she worked as a clinical director in outpatient psychiatry and as a social worker on the psychiatric consultation liaison team. From 2015-2020 she served as the executive program consultant for the Substance Abuse and Mental Health Services (SAMHSA) American Association for Marriage and Family Therapy Minority Fellowship master and doctoral programs.

Dr. Brooks is an advisory board member for the SAMHSA-funded American Psychological Association Interdisciplinary Minority Fellowship program and is a site visitor and former commissioner for the Commission on Accreditation for Marriage and Family Therapy Education. She also serves on the Board of Trustees for the American Association for Marriage and Family Therapy Foundation.

Dr. Brooks obtained her PhD in Couple and Family Therapy from Drexel University, and holds a MSW from the University of Pennsylvania. She received her bachelor's degree in Psychology from William Paterson University.
Her scholarly interests include interdisciplinary practice, couple and family therapy education, supervision and training, diversity, race and social justice, Person of the Therapist training working with couples and families coping with ADHD, substance use and misuse, depression and trauma. She recently co-edited a book entitled, The Opioid Epidemic: Medical, Nursing, Counseling and. Behavioral Treatments.
Brooks is a clinical fellow and approved supervisor in the American Association of Marriage and Family Therapy, licensed clinical social worker, licensed marriage, and family therapists and currently maintains a private practice in Philadelphia.