Posted on October 15, 2018 at 11:39 AM, updated October 15, 2018 at 11:40 AM Print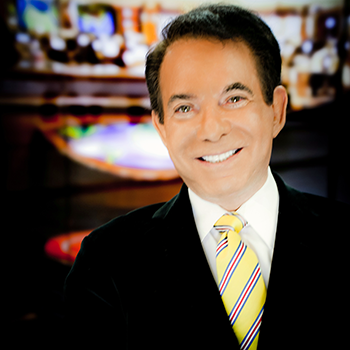 CNN Legal Analyst Avery Friedman, a Cleveland State University alumnus and adjunct law professor, and Michael Borden associate dean of CSU's Cleveland Marshall College of Law, will be honored for their devotion to legal ethics and professional development in the Great Room of the Supreme Court of the United States in Washington, D.C. on Saturday, October 20.
Friedman and Borden are former presidents of the William K. Thomas American Inn of Court, selected by the national offices of the American Inns of Court as one of the top Inns in the nation.
The event, A Celebration of Excellence, will be presided over by Clarence Thomas, associate justice of the Supreme Court of the United States.
Friedman, a 1972 graduate of C|M|LAW, has appeared for 18 years as a weekly legal analyst on CNN's Newsroom with Fredricka Whitfield. After several years in private practice, Borden joined C|M|LAW in 2004 where his teaching and research interests have included corporate law, contracts, and litigation. He has served as associate dean since 2016.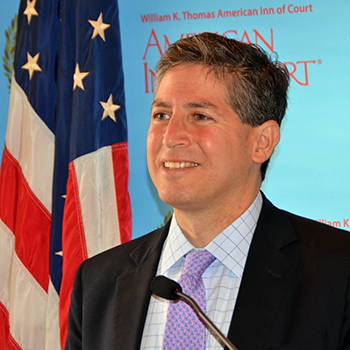 The American Inns of Court movement was founded by the late Chief Justice of the United States Supreme Court Warren E. Burger in 1985 and is focused on promoting legal excellence, civility, professionalism and ethics on a national level. Its membership includes over 30,000 federal and state judges, lawyers, law professors and law students.
"On behalf of the Law School, I commend Dean Borden and Avery Friedman for all they do to advance the principles of ethics and professionalism in their work with the William K. Thomas Inn and in all of their professional endeavors," says Lee Fisher, dean of C|M|LAW. 
"They are outstanding representatives of the Law School, the American Inns of Court movement, and the legal profession."