Posted on August 17, 2022 at 4:54 PM, updated August 22, 2022 at 10:31 AM Print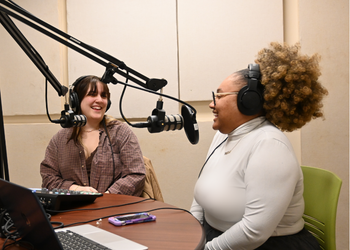 Professional communication expertise increasingly includes the ability to create digital (online) content. The ability to navigate 21st century technology can make or break a career or business.
The School of Communication at Cleveland State University knows that digital skills are essential for any work context and has introduced a Digital Content Production minor and certification program to master effective, engaging communication in digital spaces.
Students will learn to produce engaging and interactive websites and videos and use analytical skills to evaluate the impact of their digital work.
"I think it's important for students in any major because we live in a digital age," said Elizabeth Thomas, Ph.D., assistant college lecturer in the School of Communication.
"Whether you're working at a nonprofit, an agency, working in government or in any other career path everyone can benefit from these skills," Dr. Thomas said.
"Communicating to your audience will always be valuable. In this day and age, you need to be digitally literate and you're really going to miss out on a lot if you're not," she added.
Dr. Thomas said that the tract will develop skills essential to any work content or context. Students will:
Create and edit podcasts, video, text and graphics for digital media platforms

Effectively use social media

Digital Content Production

Use different media to effectively tell stories

Assess the impact of digital communication efforts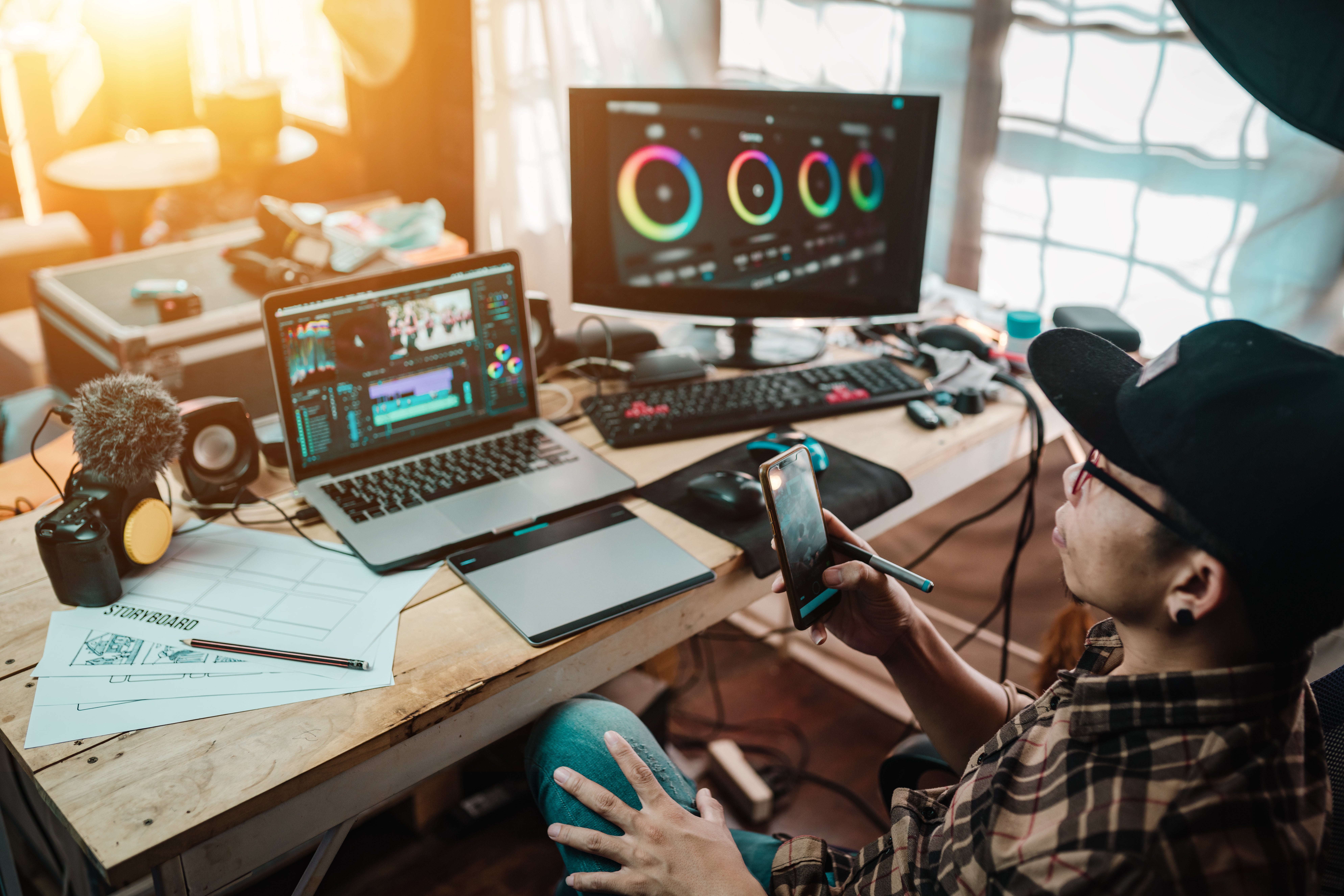 The Digital Content Production Minor consists of 19 credit hours and the Digital Content Production Certificate consists of 13 credit hours. The prerequisite to enroll in either program is COM 225 (Media Writing) or any WAC course offered at CSU with B– or better grade.
"We do have a capstone project happening this fall, partnering with City Dogs Cleveland to help in the fostering of lost dogs and surrenders," Dr. Thomas said. "Through a friend, we learned that they are overwhelmed with dogs. Through work happening in the COM 430 class this semester, we will be working to help bolster their mission to increase adoptions."
If you are interested in the Digital Content Production Minor or Certificate requirements contact the School of Communication for more information and schedule an appointment with our Journalism and Promotional Communication Director at 216-687-4631, email communication@csuohio.edu or visit 2001 Euclid Avenue, MU 233 Cleveland, OH.