Posted on February 9, 2022 at 10:20 AM, updated February 9, 2022 at 10:33 AM Print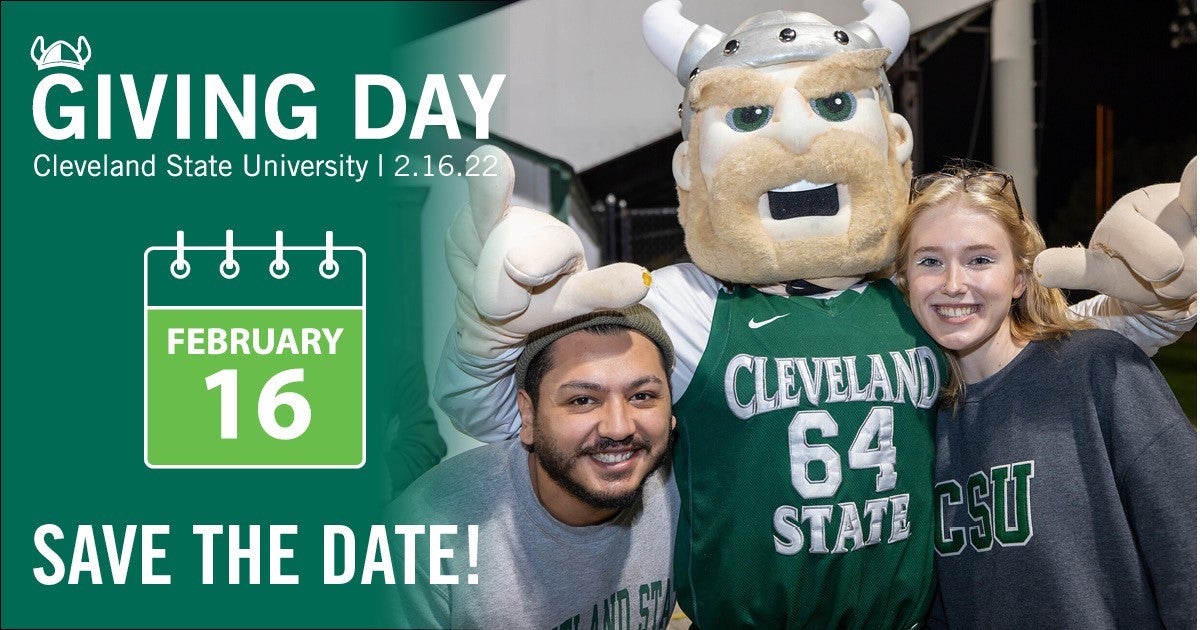 Vikings!

Who's ready to break another record? We are!
Last year, #CSUGivingDay surpassed all goals and raised more dollars than any other year before in support of our students. Considering the recent challenges that we have faced together as a campus community, this is nothing short of extraordinary.
Let's do it again, Vikings! On February 16 (or "216 Day") we ask that you join in sharing your Viking pride by participating in CSU Giving Day 2022. Conducted largely online but powered by your heart and generosity, this 24-hour fundraising campaign makes a big impact here at CSU and beyond every day. Get Involved! Donate, then make some (digital) noise and spread the word to the 216 and beyond that once you're a Vike, you're a #Vike4Life #216Day #CSUGivingDay
Go Vikings! www.csugivingday.com