Posted on March 4, 2019 at 1:24 PM, updated March 4, 2019 at 1:24 PM Print
Lecture features Dr. Marilyn S. Mobley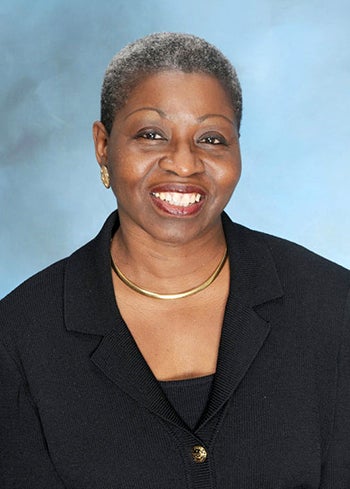 Cleveland State University's Department of Psychology will host a talk Friday, March 22 by Dr. Marilyn S. Mobley titled, "A Question of Priorities: Pathways to Diversifying the Faculty."
Mobley's lecture, which is presented with support from CSU's Division of Diversity, Inclusion and University Engagement, will address how universities can attract and retain a diverse faculty as well as discuss what students should look for in selecting a graduate program.
The event, which is free and open to the public, begins at 3:30 p.m. in the Fenn Tower Ballroom.
Mobley has served as vice president for Inclusion, Diversity and Equal Opportunity and as a professor of English and African and African American studies at Case Western Reserve University for the past 10 years. She serves on the board of the National Association of Diversity Officers in Higher Education and is on the board of trustees for the Cleveland Leadership Center and the Cleveland Institute of Music. Mobley is a published author and Toni Morrison scholar, whose teaching, research and scholarship spans over 40 years.
Click here for more information, and to learn about additional events in the Department of Psychology Viking Series.