Posted on April 22, 2022 at 10:22 AM, updated April 22, 2022 at 12:15 PM Print
'Dedication to green spaces on campus' among standards met to achieve distinction
CLEVELAND, Ohio (April 22, 2022) – Cleveland State University was honored with 2022 Tree Campus Higher Education recognition by the Arbor Day Foundation for its commitment to effective urban forest management and engaging staff and students in conservation goals.
Arbor Day Foundation's higher education program began in 2008 to encourage colleges and universities to plant trees on campuses across the United States. Currently, there are 393 campuses sharing this distinction with CSU.
CSU achieved the distinction by meeting Tree Campus Higher Education's five standards: maintaining a tree advisory committee; sustaining a campus tree-care plan; dedicating annual expenditures for its campus tree program; having an Arbor Day observance, and a student service-learning project.
Additional details on these standards are provided on the Arbor Day Foundation Tree Campus page www.arborday.org/programs/tree-campus-higher-education/.
"We take pride in providing green space for the campus community to enjoy. This project was a collaborative effort with students contributing much of the work to draft and submit the Tree Campus application, with the Grounds Department responsible for stewardship of the campus landscape," said Tim J. Square, Jr., superintendent of grounds at CSU.
"Achieving Tree Campus distinction is an honor for CSU and a recognition of the care that goes into our urban landscape. Green space in Cleveland contributes the city's Tree Canopy Goal and promotes wellness amongst students and employees," said Jennifer McMillin, interim executive director of CSU Facilities Services and director of Campus Sustainability. "Tree care is an essential part of sustainable campus operations and I'm thrilled to see our work in this area recognized at a national level."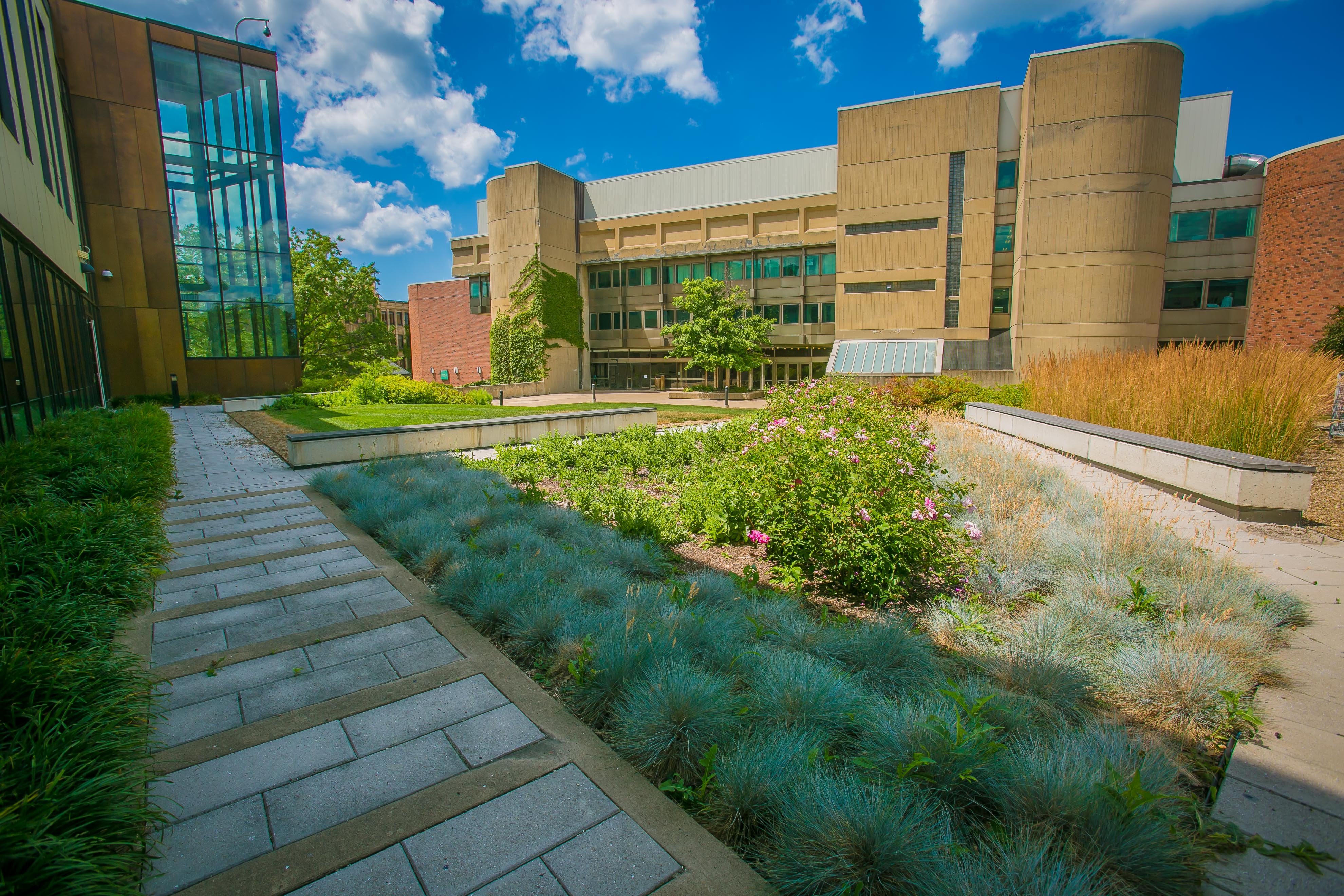 The Arbor Day Foundation was founded in 1972 and, now in its 50th year, is recognized as the world's largest membership nonprofit organization dedicated to planting trees. With more than 1 million members, supporters and valued partners, the organization has planted some 500 million trees in neighborhoods, communities, cities and forests throughout the world.
For more information about the Tree Campus Higher Education program, visit treecampushighered.org.
###
About Cleveland State University
Founded in 1964, Cleveland State University is a public research institution that provides a dynamic setting for Engaged Learning. With nearly 16,000 students, 10 colleges and schools and more than 175 academic programs, CSU was again chosen for 2021 as one of America's best universities by U.S. News & World Report, including the #1 public university in Ohio for social mobility. Find more information at www.csuohio.edu.