Posted on June 25, 2021 at 4:48 PM, updated June 30, 2021 at 2:23 PM Print
Two CSU design students, Davis Cameron Chu and Emily Williams, were recently recognized in the biennial American Institute of Graphic Arts (AIGA) Cleveland Design 730 competition, which recognizes the best design work in Northeast Ohio and is independently judged by notable professionals in the field.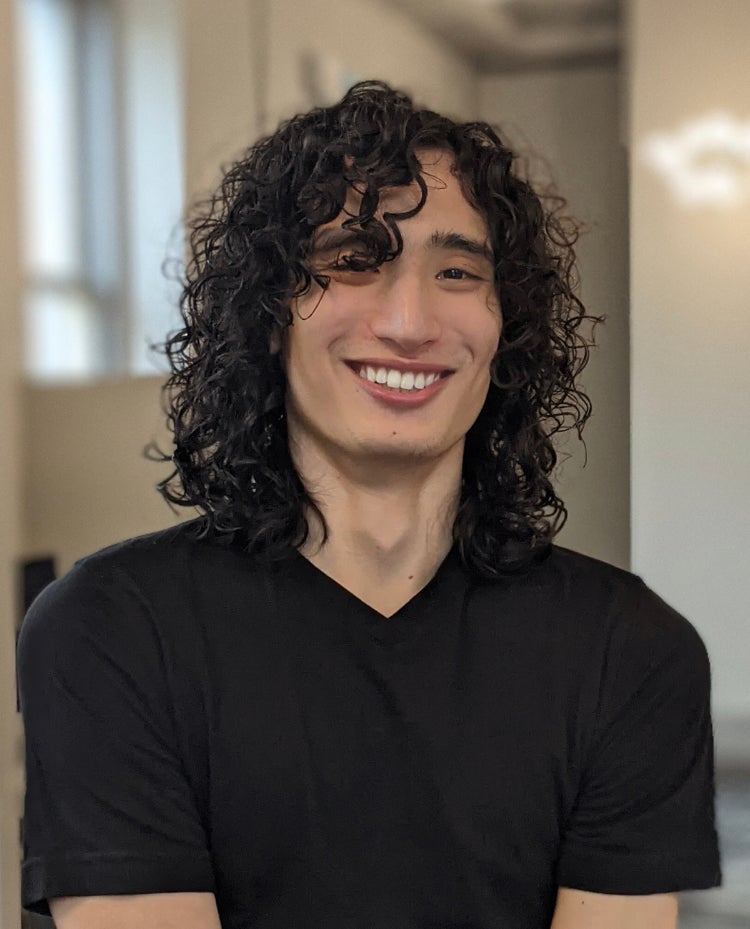 Davis Cameron Chu, a senior Film major and Design minor and Honors student, was chosen as a Judge's Choice selection by Maurice Cherry, host of the award-winning podcast Revision Path. Chu's work, titled, "Stand Out" is an abstract animation about the challenge of fitting in. "Like many Asian Americans," Chu said, "I grew up in relative ethnic isolation. I was the only Asian kid in my grade."
As this future video artist struggled to maintain his individuality, he felt societal pressure to conform. "In order to preserve your individuality, you need to find others who embrace it," Chu said. "You can stand out alone, but it's much easier to stand out together."
Chu's animated short was created in ART 448, Motion Graphics and Effects, taught by Qian Li. Chu is the incoming President of the AIGA CSU student group.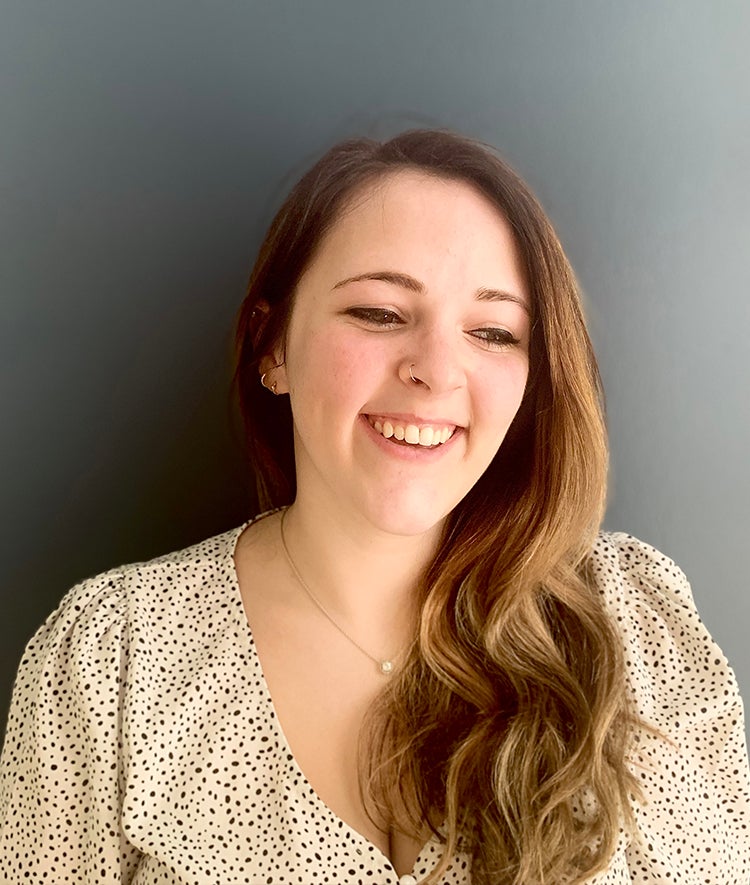 Emily Williams, a design major and 2021 graduate, was included in the Student Work category for her book cover design for "The Odyssey." Williams' cover includes a photo illustration constructed from cut paper and washi tape for the gold detail and quarters underneath the waves to create depth and shadows. The work was inspired by memories of scrapbooking with her mother when she was young. "I love Greek mythology," Williams said, "and wanted to bring gold detail into my design."
Williams added, "I feel honored to be included in such a big event that includes so many talented designers."  Her book cover was created in ART 342, Advanced Typography, which is taught by Jenn Visocky O'Grady. 
The 2021 AIGA judging panel consisted of Lisa Babb, Maurice Cherry, and David Hisaya Asari. AIGA is the largest professional membership organization for design, with more than 70 chapters and over 15,000 members.