Posted on February 7, 2022 at 9:43 AM, updated February 7, 2022 at 12:41 PM Print
Presented by the Monte Ahuja College of Business, webinars tackle global supply chain, artificial intelligence at work and consumer confidence issues in the wake of COVID-19.
Since the fall of 2021, the Cornerstone Speaker Series of the Monte Ahuja College of Business at Cleveland State University has been deeply informed by our collective pandemic mindset. The popular webinar series—which has always focused on current events and their impact on the business community at large—has taken "The Other Side of The Pandemic: The New Normal" as their new motto and time and again, the subjects transcend the business community. 
The worldwide challenge provided by COVID-19 has required innovation, a growth mindset and resilience. We all continue to learn first-hand from industry heads and thought leaders who have turned adversity into opportunity and are propelling their respective organizations forward through such uncertain times.
This spring's Cornerstone events again offer a glimpse into where the rubber meets the road, "where theory meets practice." Intended to be an interactive and engaging conversation led by faculty experts, forward-thinking industry leaders will share their knowledge and best practices for operating in today's ever-changing business environment. Engaged learning at its finest, students, faculty, staff and alumni are invited and encouraged to partake.
Three events comprise Spring 2022's schedule and are not to be missed: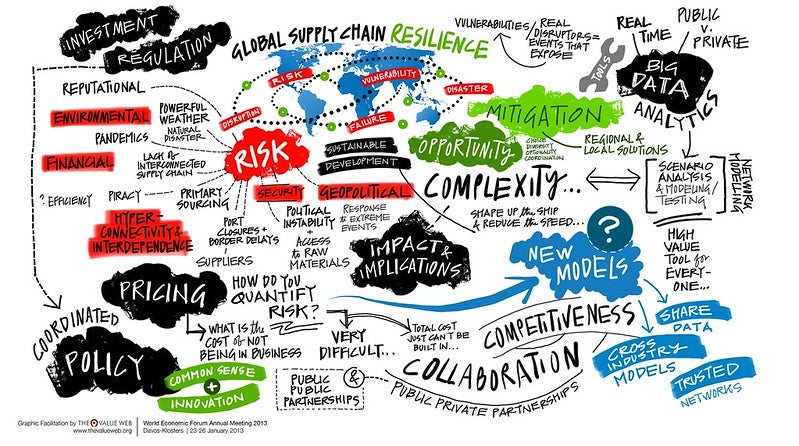 Global Supply Chain Uncertainty
Thursday, February 10 (12 – 1 p.m.)
Steve Downey, Chief Supply Chain Officer, Cleveland Clinic           
Lauge Valentin, Vice President Sales, Inventory, Operations Planning, Mattel Inc.
Moderated by Operations and Supply Chain Management professor, Dr. Jay Chen, the discussion will feature best practices, lessons learned and potential barriers.
The COVID-19 crisis has tested the ingenuity, resilience and flexibility of supply chain leaders globally, as they have sought to maintain essential operations. Responding to the pandemic has underscored the need for leaders to accelerate the adoption of agile ways of working and value chain transformation to help outmaneuver uncertainty. Supply shocks that started in China a year ago created demand shocks that exposed vulnerabilities in production stratagems around the world. Temporary trade restrictions, pharmaceutical- and medical supply shortages, and other production declines only punctuated these weaknesses. What's next? This webinar aims at the moving target. Register here.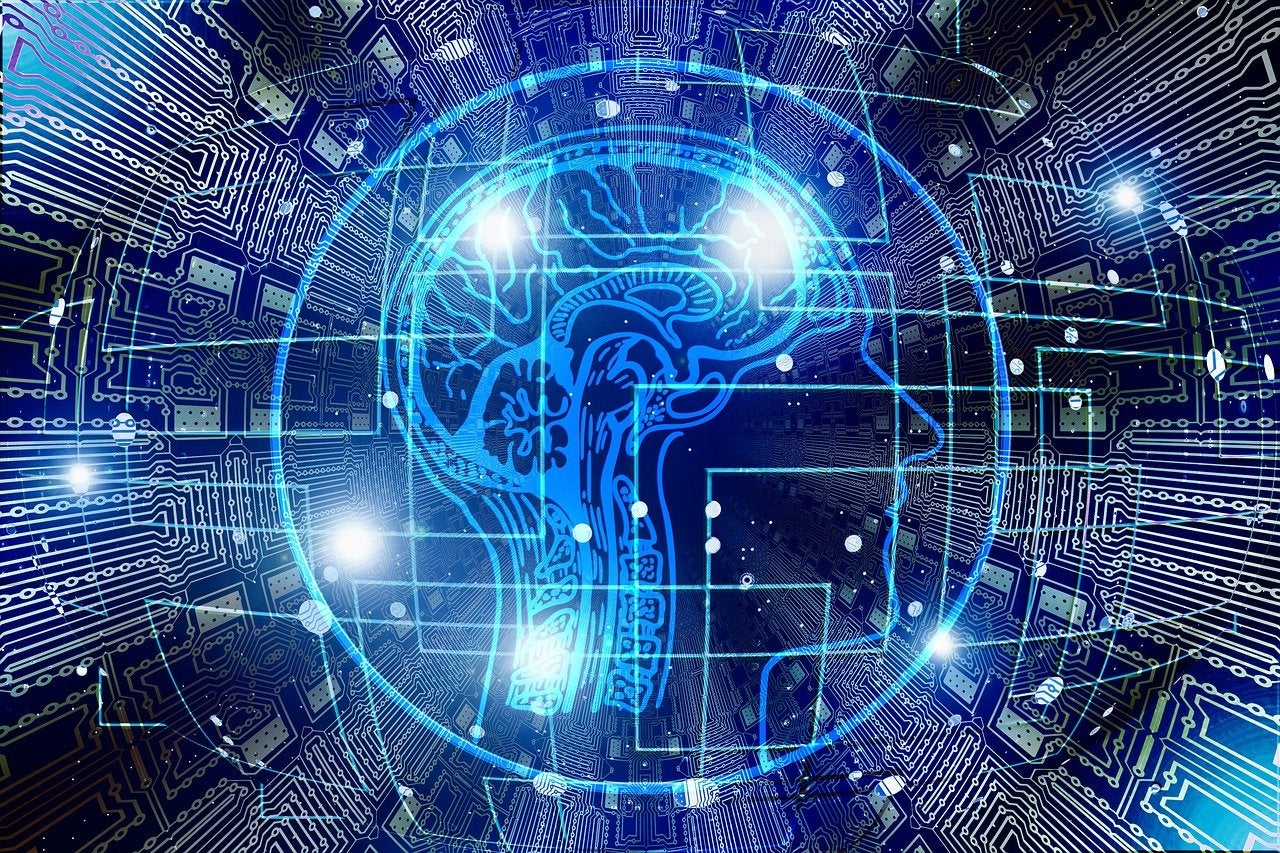 AI and the Future of Work
Thursday, March 10 (12 – 1 p.m.)
Mark Muro, Senior Fellow and Policy Director, Brookings Metro
John Menhinick, Product Director, Adaptive Intelligence, ORACLE
Dr. Charles McElroy, Assistant Professor, Information Systems, Monte Ahuja College of Business at CSU
During the last several years, artificial intelligence has gained more prominence in the business world. This was accelerated by the pandemic, as businesses were forced to be creative to survive while most of their employees were working remotely. Specifically, the pandemic caused an acceleration of AI taking over white-collar business functions. This panel will address this topic and related questions about where business goes from here regarding AI integration. Register here.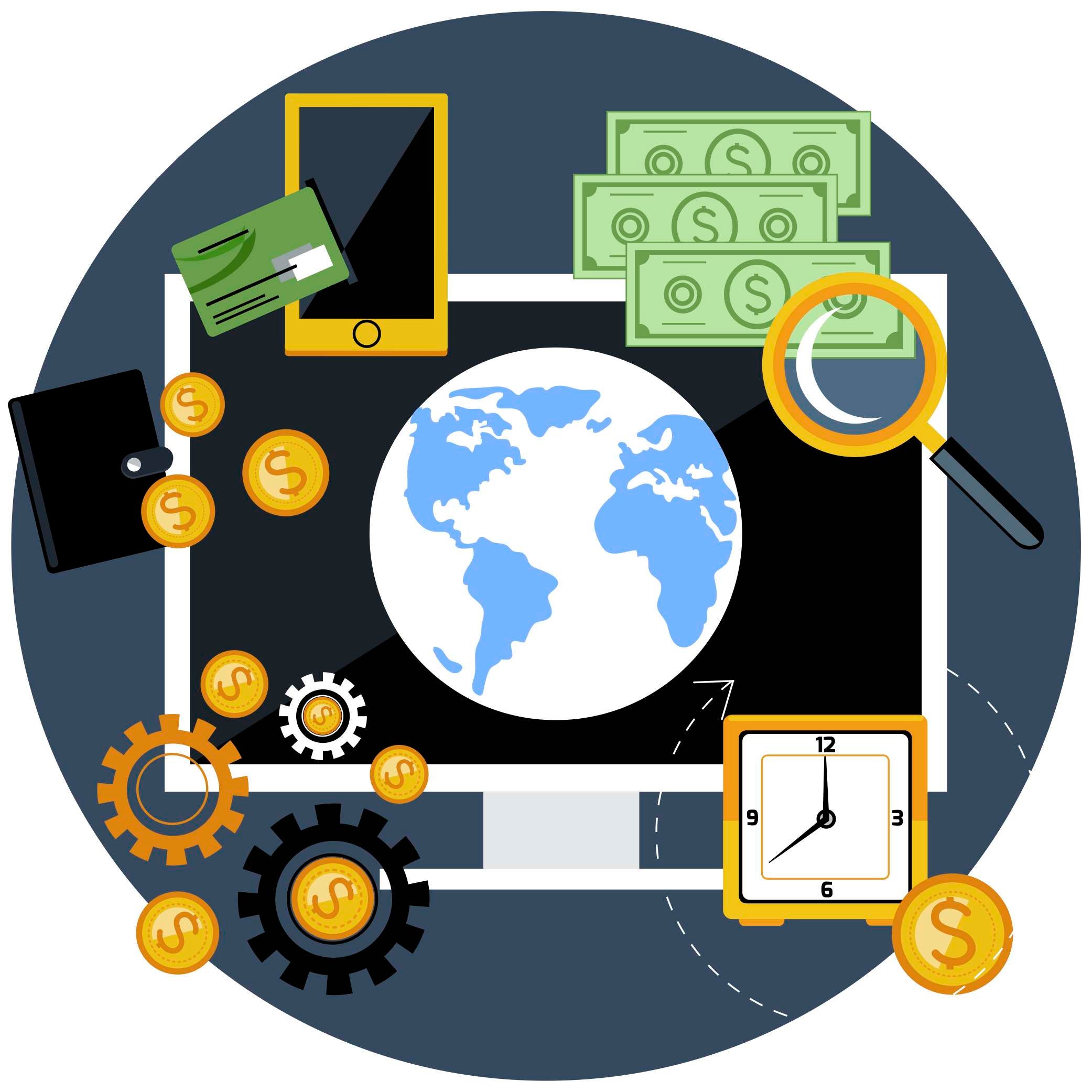 The Impact of Inflation and Consumer Spending on Business
Thursday, April 14 (12 – 1 p.m.)
Rob Rich, Director of the Center for Inflation Research and Senior Economic and Policy Advisor, Federal Reserve Bank of Cleveland
George K. Mateyo, Chief Investment Officer, KeyBank
Dr. Kenneth B. Kahn, Dean and Professor, Monte Ahuja College of Business at CSU
Inflation came in strong at the end of 2021, even as wage growth remained static and consumer spending fell. Translation: the pandemic kept people home and supply chain logjams put a serious curb on their holiday spending. Does this mean the economy — like America itself — will be challenged to rebound all throughout 2022? This dialog will look at rising prices, new coronavirus variants and more. Some experts predict challenging finances, higher inflation and other bad news for Americans, even as policymakers try to tame price increases and soothe consumer fears. Register here.
For more information, visit the Monte Ahuja College of Business website.
Watch previous Cornerstone Speaker Series presentations on YouTube or view details about each of the past events here.