Posted on July 6, 2022 at 9:37 AM, updated July 6, 2022 at 12:35 PM Print
Current COVID-19 level is Medium (YELLOW)
According to the Centers for Disease Control and Prevention (CDC), COVID-19 levels in Cuyahoga County have risen to a "medium" level.
Effective Wednesday, July 6, masks will be REQUIRED in classrooms and laboratories, where spaces are more confined and there are less opportunities for physical distancing. Masks are RECOMMENDED, but not required, in all other indoor spaces on campus, including offices, meeting rooms, recreational facilities and common areas.
As a reminder, for the remainder of the summer, CSU will continue to follow CDC guidelines based on the COVID-19 level in Cuyahoga County and has adapted a tricolor alert system for notification. When Cuyahoga County COVID cases are: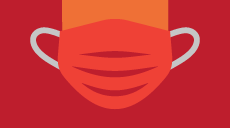 High: Masks are required in all indoor spaces on campus. (RED)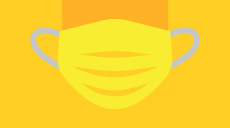 Medium: Masks are required in classrooms and labs, and recommended in all other indoor spaces. (YELLOW)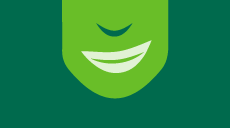 Low: Masks are optional, and members of the community should do what is best for them, while supporting the choices of others. (GREEN)
CSU continues to monitor and adapt safety efforts based on guidance from the CDC and public health officials. Notifications of changes in protocols based on CDC guidelines will appear in this space. Thank you for helping keep our community safe.