Posted on July 31, 2023 at 3:41 PM, updated July 31, 2023 at 3:42 PM Print
CSU Alumna Nikki Byrd Appointed to CSU Board of Trustees by Gov. Mike DeWine
Akshat Shah of Eastlake also named to Board as Student Representative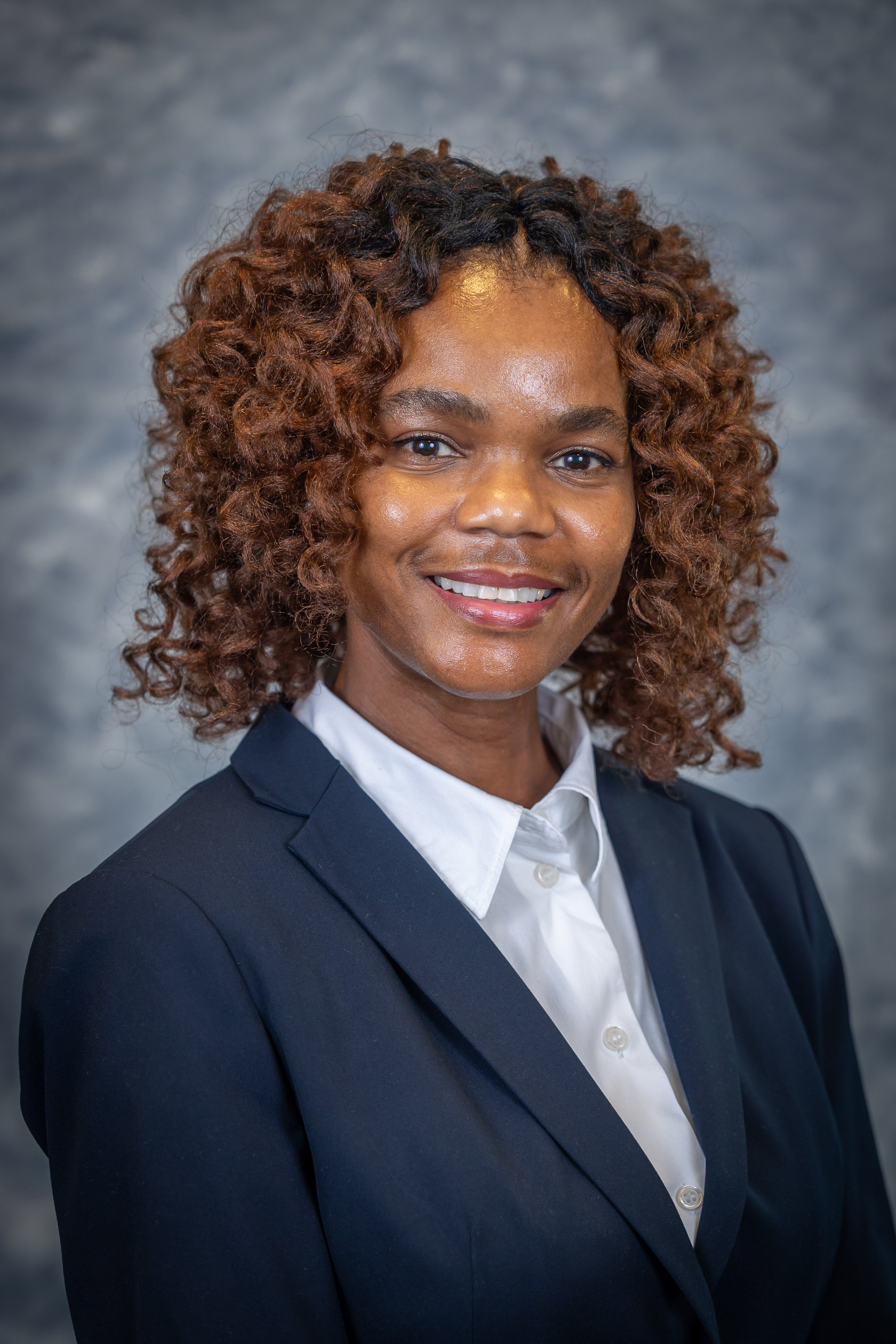 CLEVELAND, Ohio (July 31, 2023)— Cleveland State University alumna Nikki Byrd (left) of American Greetings (AG) has been appointed to the University's Board of Trustees by Ohio Governor Mike DeWine.
A senior editor at AG—global leader in the celebrations marketplace headquartered in Westlake, Ohio—Byrd's 16-year career reflects a demonstrated track record of driving innovation and leading strategic editorial direction for a portfolio of world-class brands. In 2017, Byrd was named a Chairman's Award finalist in the category of Individual Excellence for leadership, vision and inspiration.
"We are thrilled and elated to welcome Nikki to our esteemed Board of Trustees," said David Reynolds, Chair of CSU's Board of Trustees. "We gain a visionary leader in our returning Viking, who embodies the invaluable qualities of grit, tenacity, and strategic thinking."
Prior to her time at AG, Byrd served honorably in the United States Air Force from 1986 to 1990 as an audiovisual documentation specialist at Elmendorf Air Force Base in Anchorage, Alaska, and Andrews Air Force Base in Prince George's County, Maryland.
During her military career, she rose to the rank of Sergeant and received several awards and decorations, including Senior Airman Below the Zone and Combat Camera Operator of the Quarter, an honor received by the Department of Defense.
Byrd earned her B.A. in communication from CSU, where she graduated magna cum laude, and her M.F.A. in film from Columbia University, where she graduated with honors. 
Byrd served on the Cleveland State University Alumni Association Board from 2015 to 2021 and was its president and ex officio member of the Cleveland State University Foundation Board from 2018 to 2021. She was also a member of the College of Arts and Sciences Visiting Committee (formerly CLASS) from 2019 to 2022.
"Nikki's return to Cleveland State University fills us all with a sense of gratitude and excitement," said CSU President Laura J. Bloomberg, Ph.D. "In Nikki, the Board gains strength, resilience, imaginative leadership, and institutional memory.  And the University benefits from one of its biggest champions."
"I look forward to collaborating with our exceptional Board with an unwavering determination to take my alma mater to new heights—championing innovation and driving us towards unprecedented success," said Byrd. "I'm excited to return to where it all began and get started!"
Her term on the board runs through May of 2032.
I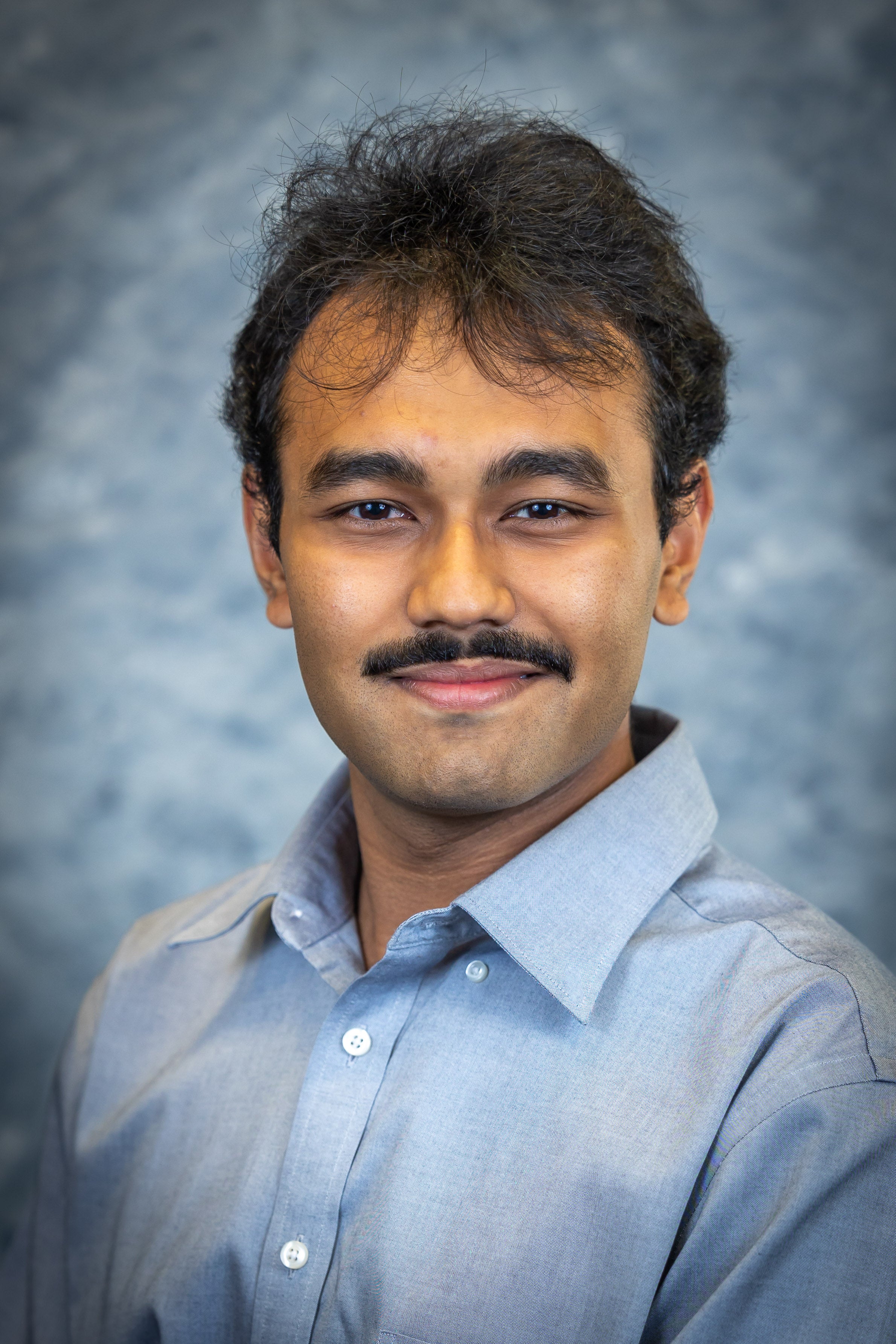 n addition to Byrd's appointment, Eastlake native and current CSU Electrical Engineering major Akshat Shah (left) has been named to a two-year term as Student Representative for the Board of Trustees.
Akshat was senior class president and a National Honor Society member during his time at Eastlake North High School. He currently works as a Research and Product Development Assistant for Amtronics, LLC in Willoughby, and is on track to graduate from CSU in spring 2026.
"I am very honored to have been chosen for this role," said Shah. "I look forward to working to represent all of the various, diverse student communities that make Cleveland State such an incredible place to learn."
###
About Cleveland State University
Founded in 1964, Cleveland State University is a public research institution that provides a dynamic setting for Engaged Learning. With nearly 16,000 students, ten colleges and schools and more than 175 academic programs, CSU was again chosen for 2022 as one of America's best universities by U.S. News & World Report, including the #1 university in Ohio for social mobility. Find more information at www.CSUohio.edu.