Posted on August 21, 2015 at 11:26 AM, updated October 17, 2023 at 7:29 PM Print
Author Allan Johnson will present 'Privilege, Power and Difference,' a lecture on an alternative way of thinking about issues of privilege, from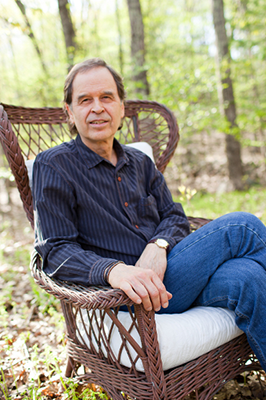 5:30-7:30 p.m. on September 16 and 9 a.m. to noon on September 17 at Cleveland State University. The nationally-renowned author will explore what privilege is, what it has to do with each of us and how to move toward something better.
The event is free and open to the CSU and Greater Cleveland communities. Seats are limited. Confirmed reservations are required.
Click here for more information and to register.