Posted on July 11, 2023 at 2:57 PM, updated September 20, 2023 at 7:55 AM Print
The news source received the honor for the first time since 2001
Each year, the American Bar Association's Law School Division reviews applications from around the country for the prestigious Law School Newspaper Award. This year, Cleveland State University's student-run law newspaper The Gavel has earned the distinction—the first time it has done so in over 20 years.

Student newspapers are selected for this award for their "exceptional character and commitment within the community" and for "specific reporting [that] has brought about changes at [their] law school[s]."

First debuting to the world in April of 1953, The Gavel (named by then-freshman student J.R. Hubman) covers major current events and legal issues while priding itself on giving student organizations a voice—such as the Student Parent Alliance, First Generation Law Students Society, Moot Court, and Mock Trial.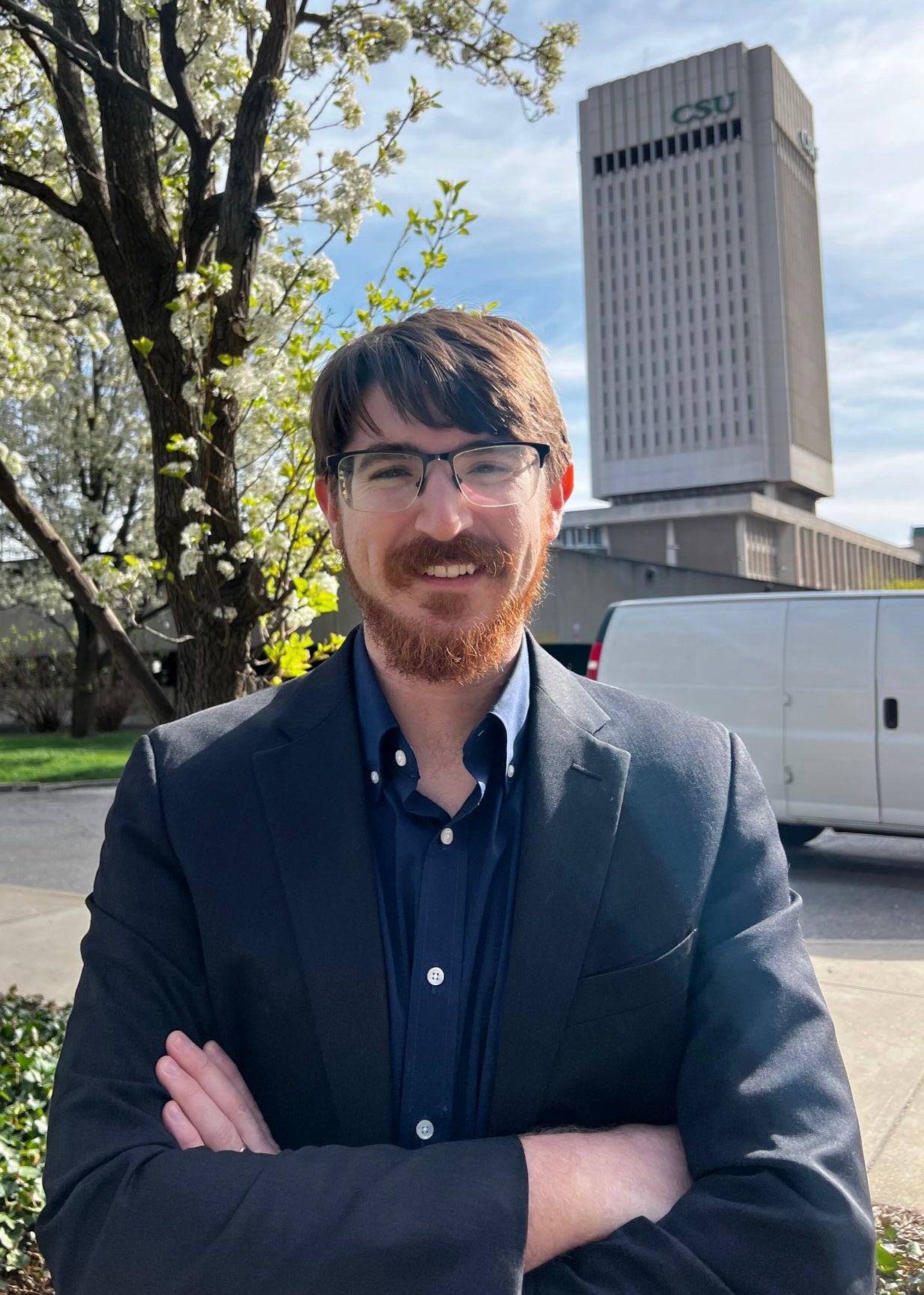 "We also capture the work that students are doing to make a change in their communities," said Managing Editor Philipp Corfman (at left). "[By] creating stories about the Yemen Accountability Project and the ABA Legal Education Police Practices Consortium, [The Gavel] highlights how [CSU|Law] students are making real change and connect readers to ways they can become active advocates." 

Another one of the many things that separated The Gavel from the rest of the pack and made it stand out as an award winner is its willingness and dedication to tailor the newspaper to the school's audience.
"This past year, we published articles from over 40 students, covering cutting-edge legal issues, current events, student activism, and even student involvement in recreational activities," said Corfman.
"Opening [up] our paper up to as many students as we can makes it rich, diverse, and interesting." Editor-in-Chief Ernie Oleksy (at bottom) added.
"We also focused on rewarding our fantastic, volunteer story contributors by introducing 'Best Story' polls in our issues—giving readers an opportunity to vote on their favorite stories within the issues where winning contributors would receive an Amazon gift card."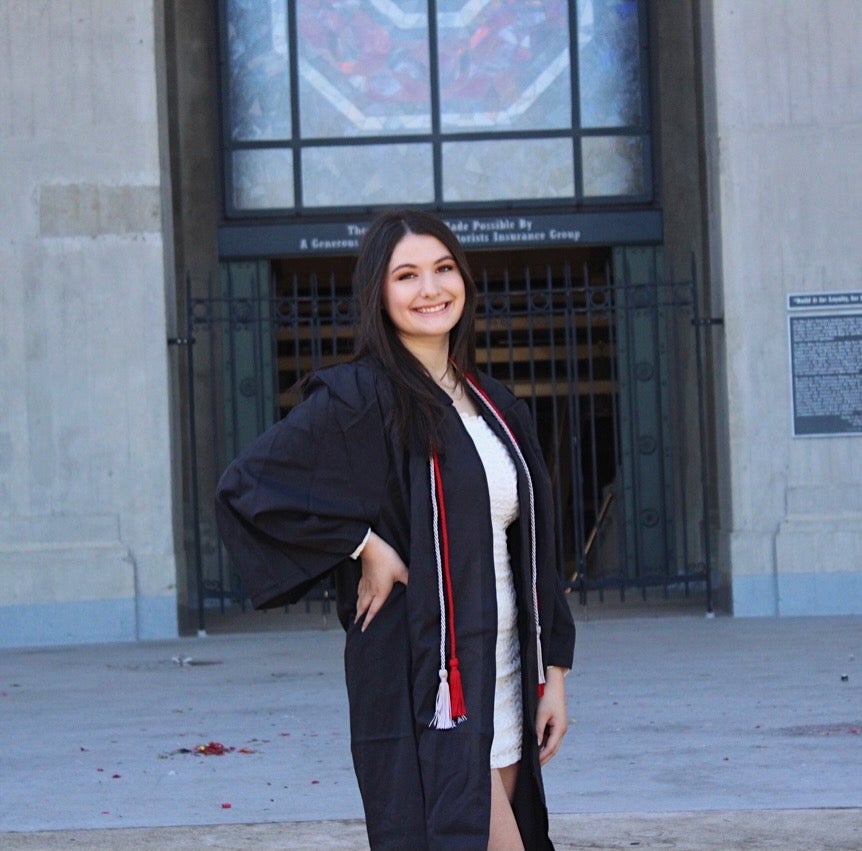 That kind of dedication to the school's audience also has encouraged the paper to keep things light and fun by highlighting positive stories throughout the community. "All of our issues contain faculty spotlights, and we recently implemented student spotlights as a way of sharing [student] achievements with the readers," said Editor-in-Chief Rachel Reinbolt (left).
"We have an April Fool's edition, which allows contributors to submit funny comics or 'memes'; for Halloween, we have students submit photos of their pets in Halloween costumes [and I] attribute much of our success to the lighthearted articles we receive."
Looking to change things up a bit, the editors began the year by putting their heads together, deciding on a different approach as to how they delivered the news to better engage with the readers. After recognizing the need to increase the audience, the editors chose to focus on growing their advertising of school-held events and clubs, giving contributors more freedom on the topics they wanted to cover, and creating a law-school-event calendar for readers—noting when major symposia, student-organization meetings, and more were being held at the law school.

"I am very proud of our accomplishments this past year and am very thankful to be part of such a dedicated team who bring wonderful ideas to the table," said Reinbolt. "We are motivated to be even better next year."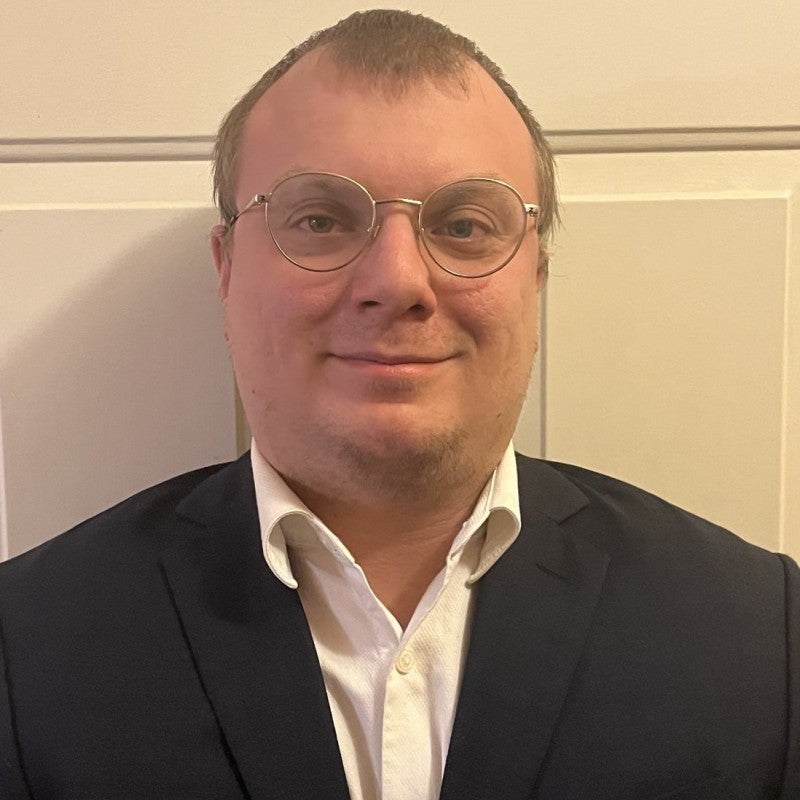 "I believe what made The Gavel extra exceptional and deserving of such an honor this year is the incredible team we put together during our editor transition," echoed Managing Editor Catelyn Cook (bottom right) echoed that sentiment. "Our team continued to exceed all expectations by working together to revise our constitution to better serve students, recruit writers through consistent outreach, and reward their work with new creative contests. During each step of the process, our editors looked for opportunities to improve and engage the student body."

While the newspaper has set the bar high, it's not resting on its laurels and is ready for an even bigger and brighter future, thanks partly to its fair and balanced reporting.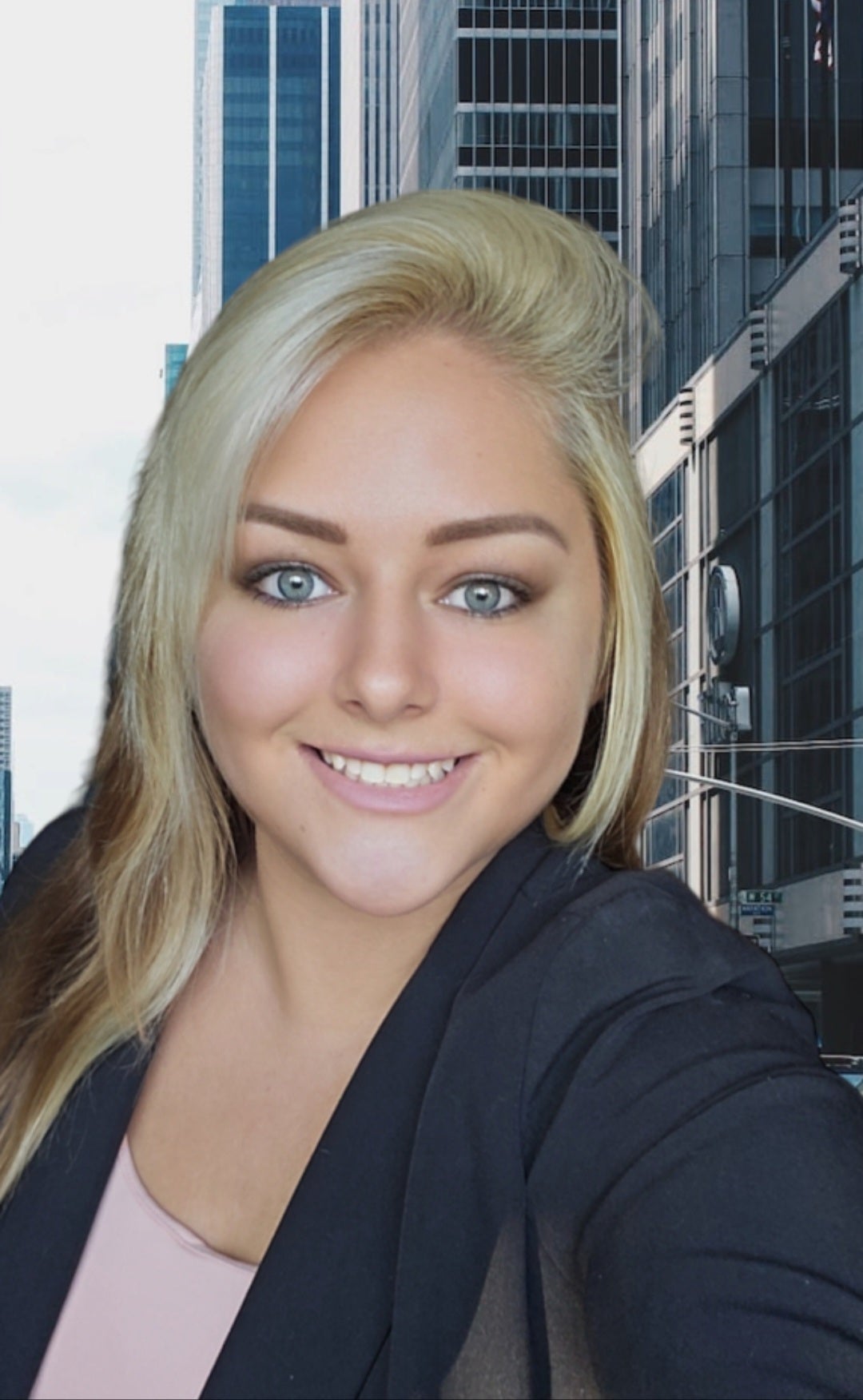 "We reached goals that have built our paper into something we are proud of and continue to secure The Gavel's presence as a prominent part of the law school," said Cook. "Being nominated for this award was a testimony to the love we and our writers share for telling our stories and the effort we pour into every piece."

Corfman added: "As editors, we worked hard to ensure a maximum level of quality in the content and design of the newspaper, sometimes taking entire weekends out of our busy schedules to finish up the latest edition," he said. "Our patience, imagination, and lots of persistence yielded a large, unique pool of contributors who have helped in making the newspaper a success."

To read past issues of The Gavel, please visit https://engagedscholarship.csuohio.edu/lawpublications_gavel/