Provided by CSU's Supplier Diversity Committee (SDC)
Spotlight on
Minority Business Enterprises (MBEs)
Supplier Diversity Results
Since fiscal year 2014, the University has had an active supplier diversity program designed to increase our purchases of goods and services from minority business enterprises ("MBEs").  The ultimate goal is for our supplier base to more closely reflect our customer, employee and regional population in terms of diversity. For FY19 we purchased 4.75% and for FY18 we purchased 9.70% of goods and services from MBEs.  With the collective University's support, we remain committed to reaching or exceeding our goals at fiscal year end.
Click here for a link to search for state-certified MBE's on the State of Ohio's website.  
This month we are spotlighting Minority Business Enterprises (MBEs) or EDGE certified businesses that provide the following goods and services:
·         Office Supplies (available in MagnusMart)
·         Promotional and Marketing (avilable in MagnusMart)
Office Supply Vendors (Available in MagnusMart)


Printers and Marketing  (Available in MagnusMart)

Administrative Staffing Agencies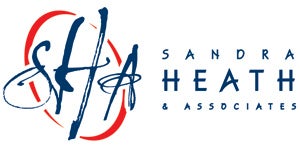 Contact Purchasing to receive more information.  
Feel free to email Purchasing@csuohio.edu with additional questions or to volunteer for the Supplier Diversity Committee.