**6/28 - REGISTRATION FOR STEP 2022 IS NOW CLOSED.  WE LOOK FORWARD TO MEETING OUR NEW STUDENTS ON JULY 5, 2022!**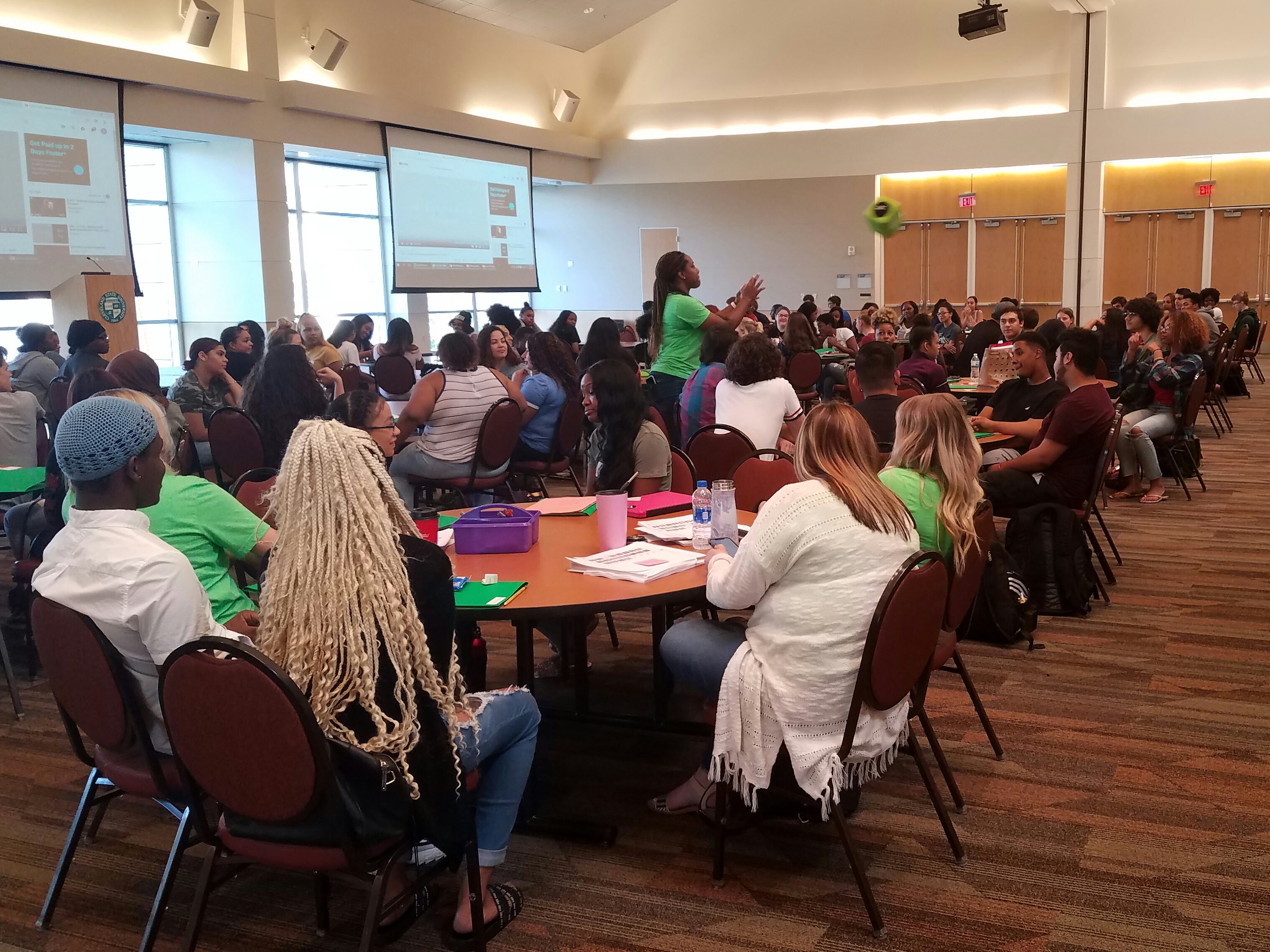 The Summer Transition Enrichment Program (STEP) is a six-week college academic readiness program for incoming freshmen of Cleveland State University:
Track 1: Any new CSU students who are entering Fall and have placed into Math 87 and/or ENG 100.
Track 2: Any college ready, new CSU students who need BIO 100 or BIO 200 in the fall.
All STEP students will be enrolled in ASC 101- Introduction to University Life.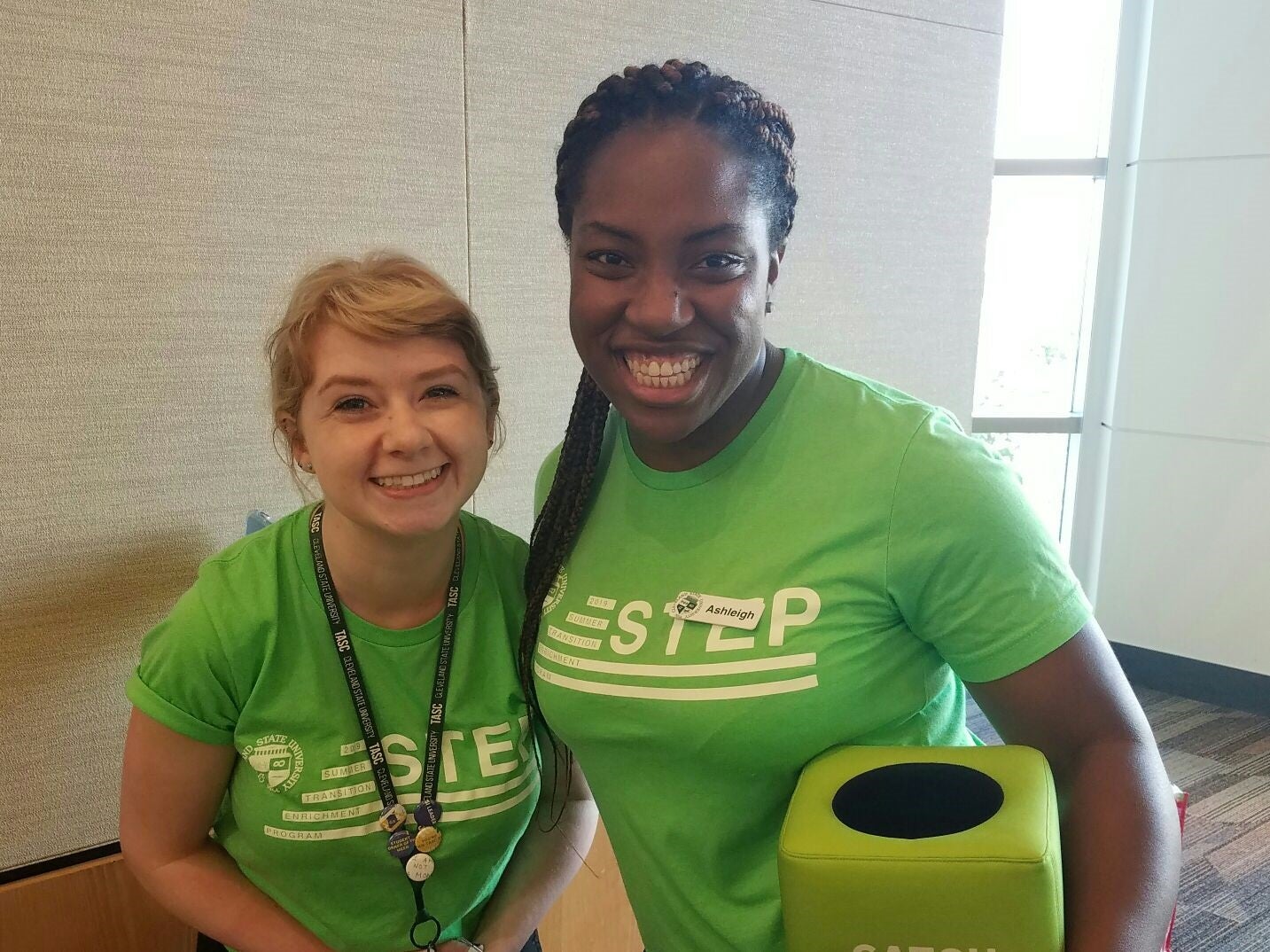 Program Dates/Times:
6 Summer Weeks - July 5th - August 12th, 2022
Monday - Friday
ATTENDANCE IS MANDATORY for these synchoronus lecture and SI sessions
Program Benefits:
Experience of a structured online learning environment
Successful completion of their first online course(s)
Guided transition into college with techniques to improve study skills
Completion of MTH 84 & ENG 110 prepares students for college-level courses in the fall
Earn credit for Intro to University Life - ASC 100
Potential opportunity to start Intro BIO (BIO 200) in the fall rather than BIO 100

Instructors will assess the BIO 100 students at the end of the program to determine if those students can bypass BIO 100 and enroll in BIO 200 in the fall

Completion of ASC 100:

Free up schedules for other classes in the fall
Gives participants an introduction to Cleveland State University resources
Helps create realistic expectations about academic requirements for university students
Transition participants from high school to college
Program Cost:
FREE!!!!
Interested in Registering?:
6/28 - Registration for STEP 2022 is closed.  We look forward to meeting our new students on July 5, 2022!