Transfer Testimonials
They made #TheSwitch! You can too!
Gesmy Diaz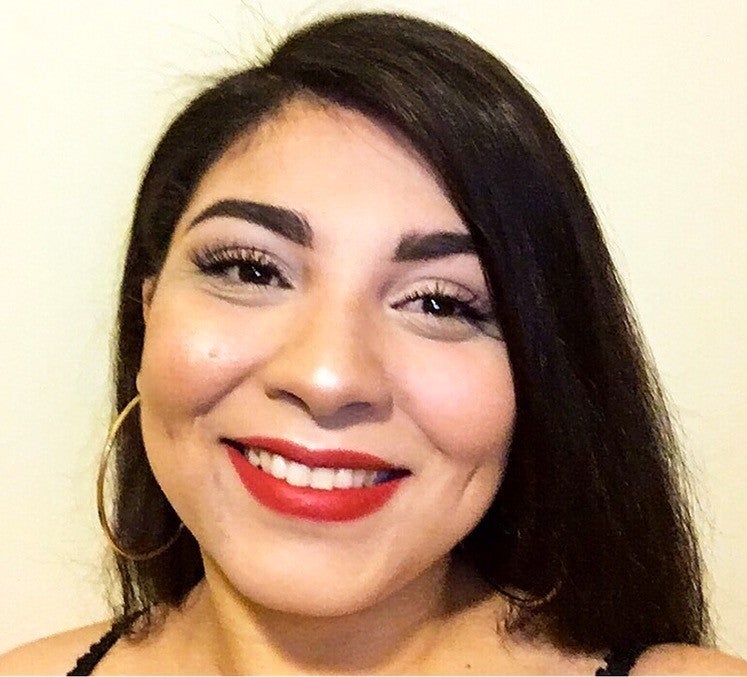 My name is Gesmy Diaz, and I am a Senior undergraduate student majoring in Spanish.  I am from Fajardo, Puerto Rico, and despite very adverse childhood circumstances, I am successfully completing my bachelor's degree here at Cleveland State.  At a young age, I decided that I would not give up, and knew that getting an education was extremely important. I transferred in to Cleveland State University from Lorain Community College in the fall of 2016.  I received my Associate of Arts from LCCC, and my beginning of my first semester was off to a great start.  This unfortunately changed when my mother unexpectedly passed away, and I was tasked with arranging her services, along with caring for my younger siblings in Puerto Rico.  Upon returning to Cleveland to resume my studies, I was admittedly and understandably too distraught to properly focus on my schoolwork.  Although I had plenty of support from staff and peers here at Cleveland State University, I withdrew from school, as I was not able to put my best foot forward and finish my first semester here strong.  In addition, I was not able to continue my educational pursuits due to lack of financial aid, which I would need to cover all of my necessary living expenses. 
Fast forward to the summer of 2017, and because of my extremely knowledgeable and dedicated financial aid advisor here at CSU, I was able to re-enroll with the help of the advisors in the Transfer Center.  Both of these individuals worked tirelessly to make sure I had a pleasantly smooth re-admittance process.

Why do I love Cleveland State?  I love it because it is flexible.  Life happens, and the staff and faculty on campus do their utmost to understand that. 

What's my advice to prospective students? USE ALL OF YOUR CAMPUS RESOURCES (and yes, that includes staff).  The staff at CSU works relentlessly, efficiently and diligently to make sure that all students are utilizing these miscellaneous, advantageous resources. 
Gesmy is the President of the Latinos Unidos Club here on campus. 
Rokeishia Smith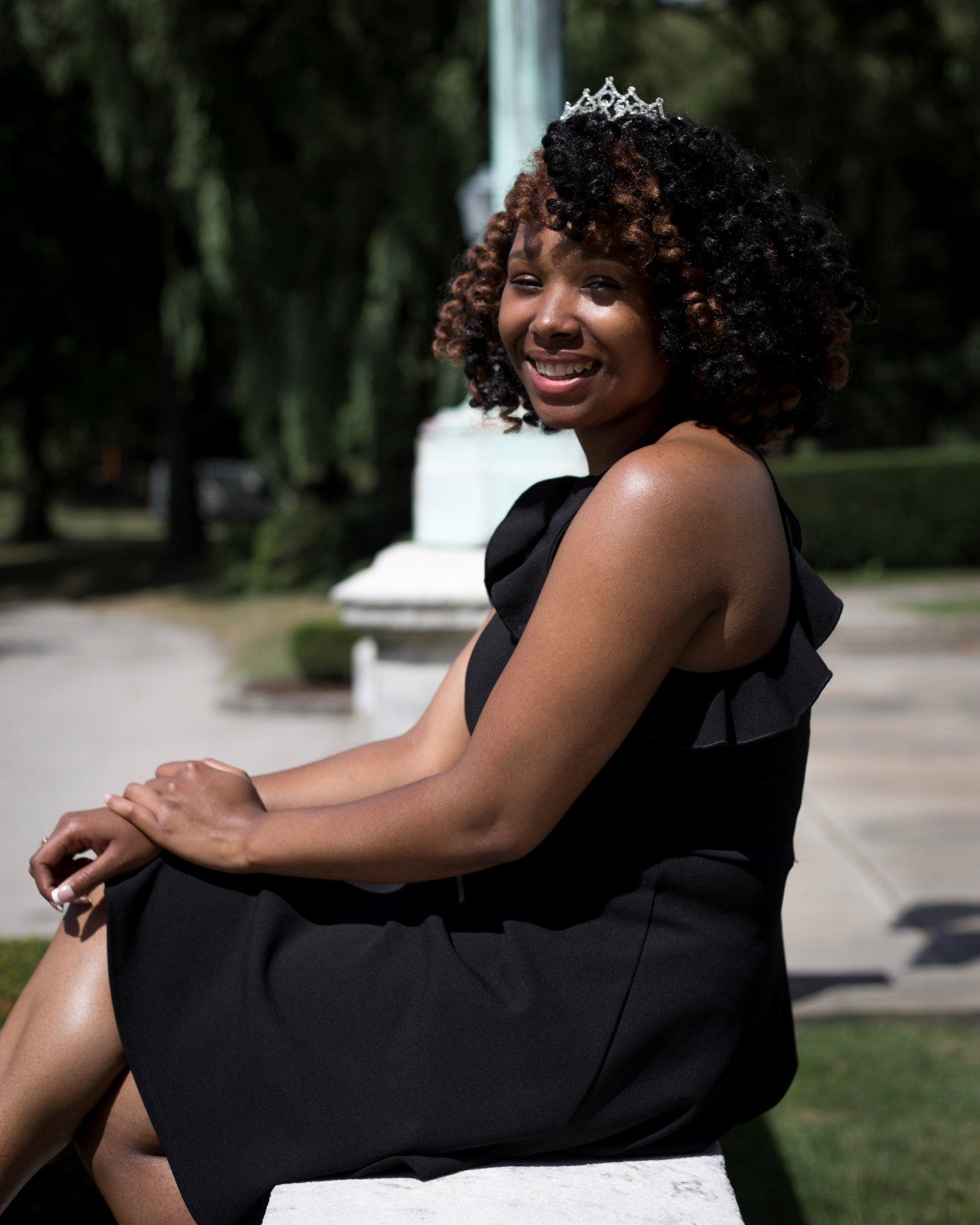 My name is Rokeishia Smith and I am a senior undergraduate student majoring in SchoolPsychology. I transferred from Cuyahoga Community College after receiving my Associates of Arts Degree in May of 2016. Over the summer of 2016, I started the
process of transferring to Cleveland State University.  I didn't expect the transfer process to be as easy as it was but the staff at CSU assisted me in all aspects; including but not limited to applying to the college, and finalizing my financial aid. After attending my CSU orientation, I met with a transfer counselor who helped me sign up for fall semester classes, and answered all of my questions.
Initially, I expected the CSU professors to be strict and demanding and I was a bit nervous about starting my Fall Semester 2016 because of those thoughts; however, I overcame those feelings of nervousness and anxiety once the semester started.  I grew comfortable here at Cleveland State. 
Why do I love Cleveland State?  Here at CSU, I have built upon my sense of community, by serving as the President of the Tau Sigma National Honor Society for Transfer students.  Building a sense of community by maintaining my connection to the Transfer Center here on campus has been vital to my success.   I believe every student can be successful when they begin to change their thought process; there's a reason why people say think positively, it produces great results based on hard work and dedication, and positive behavior. 
What's my advice to prospective students?  This would be my advice to every prospective student; eliminate all of the negative thoughts about transferring and replace them with positive thoughts of success and accomplishment.