EarthFest
EarthFest is an annual event on the CSU campus designed to raise awareness about campus and community sustainability initiatives and organizations. EarthFest is hosted by the CSU Office of Sustainability and the Student Environmental Movement.
EarthFest 2021will feature a series of online events and actvities you can do at home!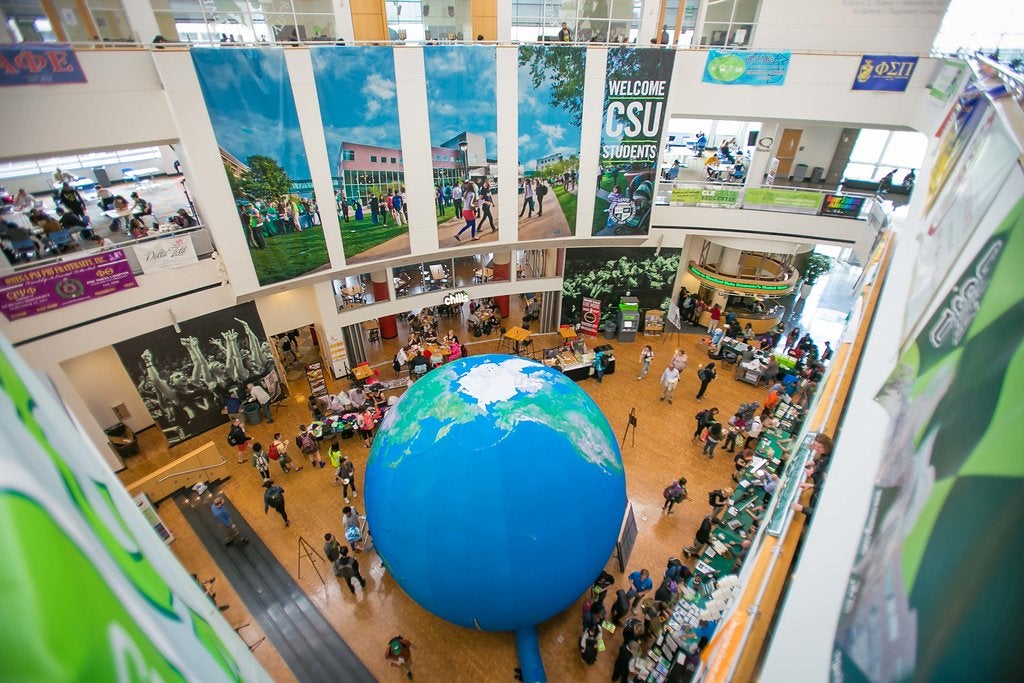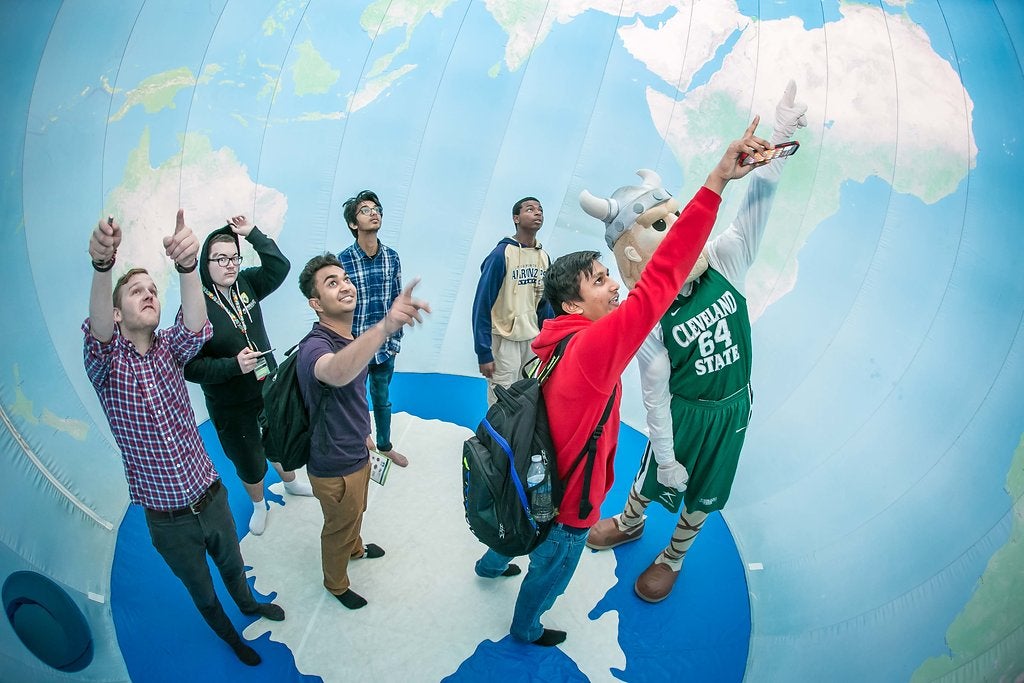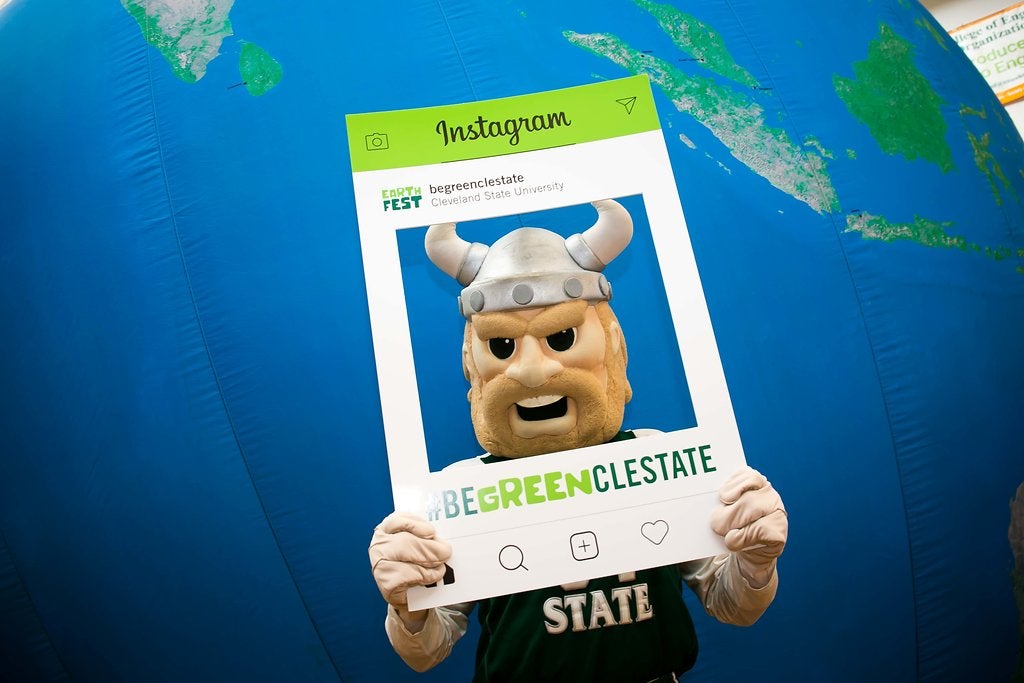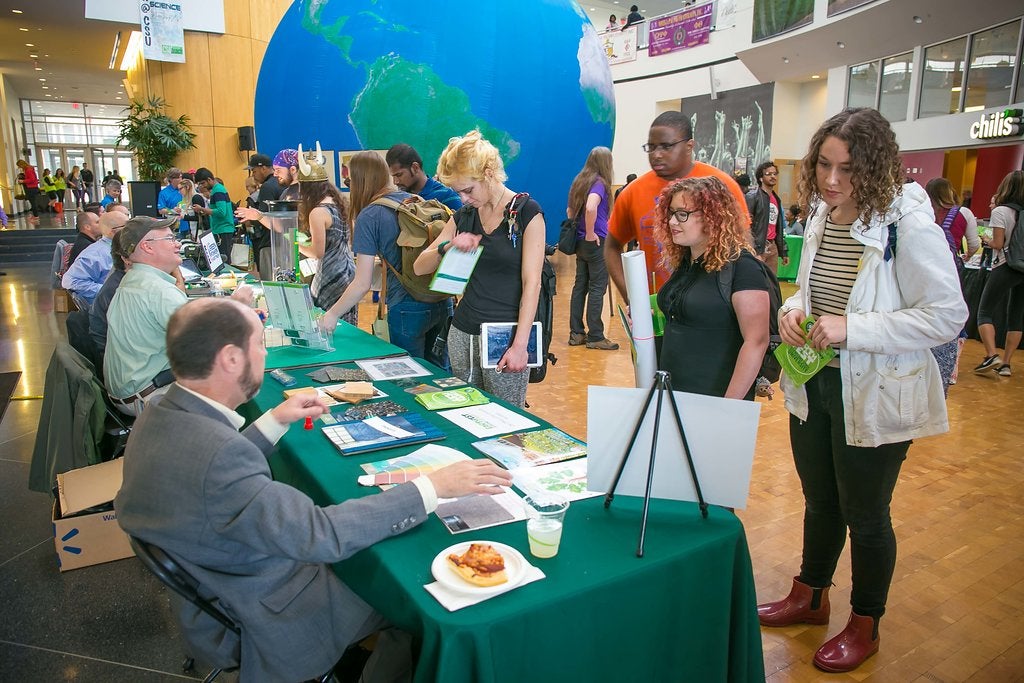 Normally held in the Student Center, EarthFest is a chance to learn about sustainability on campus and in your local community!
Giant Earth Dome
Electric vehicles
Exhibits from campus and community sustainability organizations
Free bike check service provided by the Ohio City Bicycle Co-op
Free food
Clothing swap - bring clothing items to trade for something new!
Recycle your used batteries
Win great prizes by visiting tables hosted by campus and community environmental organizations and filling up your eco-passport with stamps!
View photos from EarthFest 2017 and EarthFest 2018 and EarthFest 2019 on Flickr.