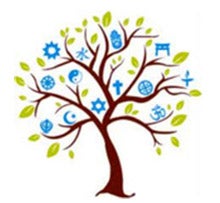 The CSU Interfaith Committee is made up of CSU students and faith-based student organization leaders who are interested in collaborating with and supporting one another, discussing common challenges, working toward solutions, and raising awareness among the CSU campus community about how faith impacts daily life. 
All CSU students are welcome to be part of this community.  Committee meeting dates and locations are shared on the OrgSync Interfaith Committee page.  For more information, please contact Chava Witt, Assistant Director for Student Activities and Involvement, at c.witt18@csuohio.edu. 
Students interested in connecting with faith-based student organization at CSU can follow this link:  https://www.csuohio.edu/student-involvement/student-organizations-1.  When searching by name or keyword, type in "faith" or "religion".  Recognized student organizations that have faith affiliations will show, and you'll be able to send a direct message to their leaders.