Fall 2021 Ticket program
The City is Our Campus Ticket program is for Cleveland State students which offers discounted tickets to activities and events in the greater Cleveland area!
TICKETS ARE SOLD ON A FIRST-COME, FIRST-SERVE BASIS. NO REFUNDS.
Sponsord by The Center for Student Involvement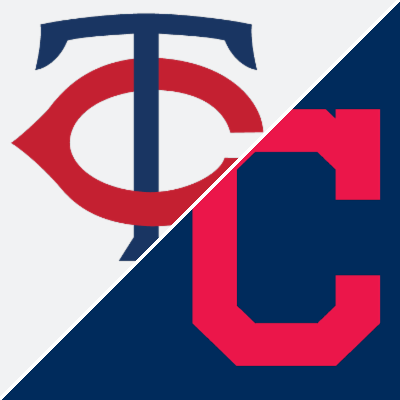 Cleveland Indians vs Minnesota Twins (9/9/21)
On Sale: 9/7/21 @ 12:00
Price: FREE!
Section 182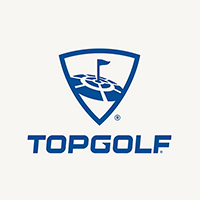 Top Golf @ Progressive Field (9/30/21)
On Sale: 9/23/21 @ 12:00
Price: Free!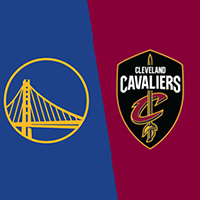 Cleveland Cavaliers vs Golden State Warriors (11/18/21)
On Sale: 11/11/21 @ 12:00
1st Floor Bh (Cashiers office)
Price: $20
(Over $45 value!) Upper Level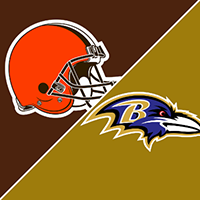 Cleveland Browns Vs. Baltimore Ravens (12/12/21)
On Sale: 11/30/21 @ 12:00
1st Floor BH (Cashiers office)
Price: $25
(Over $100 value!) Section 526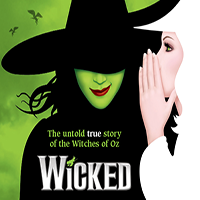 Wicked at Playhouse Square (12/14/21)
On Sale: 12/2/21 @ 12:00
1st Floor BH (Cashiers office)
Price: $15
(Over $55 value!) Balcony B