Whether living on campus, near campus or commuting from a distance each day, Cleveland State students have a chance to experience unique engaged living and learning opportunities that can only be found at an urban university. CSU sits in the heart of downtown Cleveland, easily accessible by foot, automobile or public transportation.
Commute from Home
The maj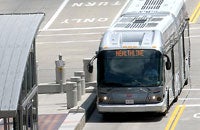 ority of CSU students commute from home. Students who commute each day can save money on living expenses and still immerse themselves in the fun that is the CSU college experience. To help ease the cost of the commute, each CSU student receives an RTA U-Pass that allows him/her to ride public transportation free of charge while enrolled at the university. Click here to view the Department of Student Life's commuter services page. Click here to view CSU parking and transportation information.

Live in a Residence Hall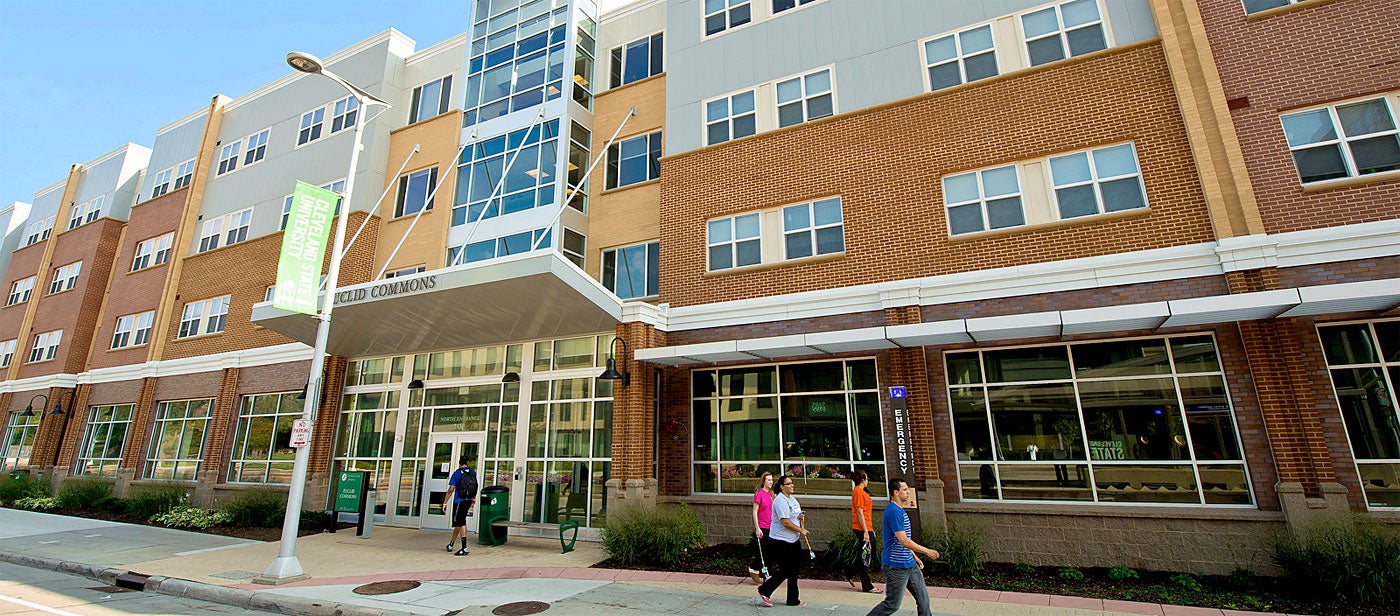 Students who choose to reside in one of CSU's modern residence halls engage in studies, meet new friends and immerse themselves in fun while living in a safe campus environment. Click here to learn more about living on campus. 
Lease a University-Approved Apartment


Students who would rather not live in student residence halls but enjoy the convenience of
living in an exciting city, merely steps from campus, can choose to live in a university approved apartment complex. Click here to learn more about The Langston.
Lease an Off-Campus Apartment




From modern to historic, there are numerous apartment complexes that can be found in the city and surrounding neighborhoods.
Click here to access the CSU off-campus housing search tool.