Rock the Rec  ||  WellFest  ||  Viking Quest
---

Complete the Quest to Victory!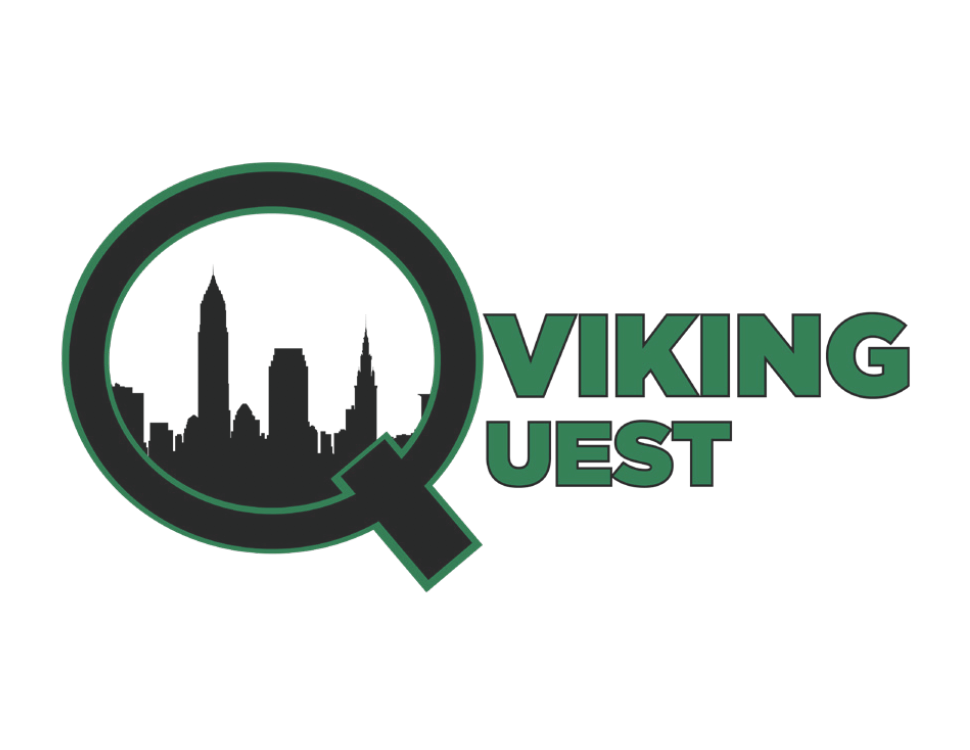 We're revamping things in 2019!! This year's Viking Quest event is a high-energy, city-wide scavenger hunt throughout Downtown Cleveland. Students, Rec Center members, and community members can create teams of 2-4 to partake in a hunt across the city that requires knowledge of historic and modern Cleveland, solving riddles, and plenty of teamwork. Prizes will be awarded to teams that finish the hunt in the fastest time, best costumes, and best photos!
Mark your calendar for Saturday, September 28, at 9am, grab some friends, and be part of an event that celebrates and promotes Cleveland's culture and history! Questions? Contact Alex Winfield at a.l.winfield@vikes.csuohio.edu.
***This event has been cancelled.***
WHEN: September 28, 2019
TIME: 9am - 11am
WHERE: Race kicks-off at the CSU Rec Center 
   (2420 Chester Avenue, Cleveland, OH 44115)
WHO: Everyone is welcome to participate!
PRICE: $10/team
Post-race refreshments will be available to all participants, and prizes will be awarded to teams with the fastest completion time, best costume and best photos!
---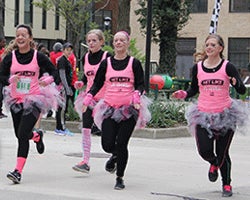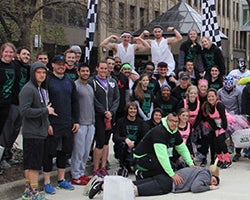 Frequently Asked Questions
Do you need any athletic ability to do this race?
Nope! This year's race has no dedicated course - that's part of the challenge! You can navigate your own "course" as you make your way through the city-wide scavenger hunt.
Who can sign up for the race?
Viking Quest is open to anyone! CSU students, Rec Center members, faculty and staff, and Cleveland community – grab some friends or family members and sign up!
Do I have to dress like a Viking to participate?
Nope, but creative costumes are encouraged! The team with the best costume will win a prize - you can dress as outrageously as you'd like!
What if the event is cancelled due to weather?
Viking Quest will run, rain or shine! Should severe weather become a safety concern, a decision will be made as necessary.
For all other questions, please send an email to Alex Winfield at a.l.winfield@vikes.csuohio.edu.