Current CSU Rec Promotions
Time Crunch Sale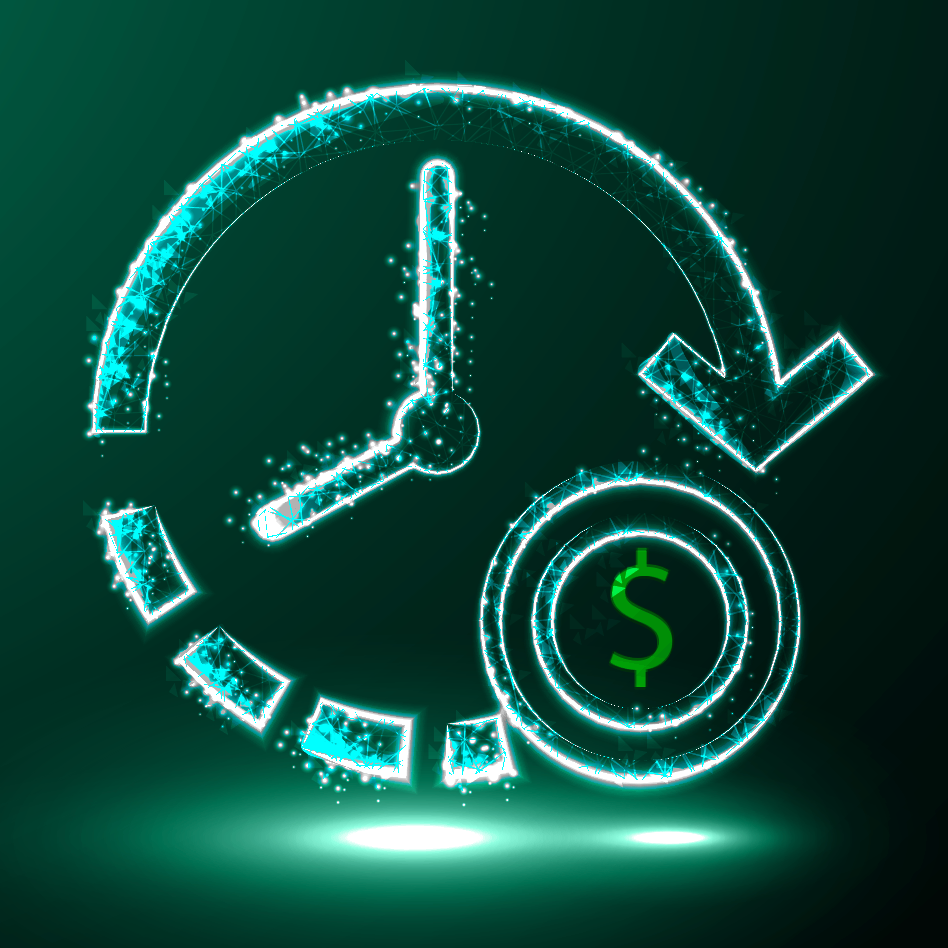 Our Time Crunch Sale* is back and better than ever! Take advantage of savings on 4 months of the membership (Sept.-Dec.) and F45 Semester Unlimited Passes. Discounts drop each week, so the earlier you buy, the more you SAVE!
 
Get a 4-Month Membership (September–December) and an F45 Semester Unlimited Pass with the following discounts – plus, no initiation fee for new members!
August 29–September 4: 40% off memberships | 25% off F45 Semester Unlimited Passes
September 6–11: 30% off memberships | 20% off F45 Semester Unlimited Passes
September 12–18: 20% off memberships | 15% off F45 Semester Unlimited Passes
September 19–30: 10% off memberships | 10% off F45 Semester Unlimited Passes
 The clock starts ticking on these savings beginning Monday, August 29th - get 'em before they're gone!
 
*This promotion cannot be combined with any other deal, discount, or promotion. Discount amounts are only available for the dates listed and cannot be applied outside those timeframes. Time Crunch Sale membership discounts apply to all membership types and will be effective September - December 2022. Time Crunch Sale F45 discounts only apply to the Semester Unlimited Pass; other F45 pass options do not quality for sale discounts. F45 Semester Unlimited Passes are good through December 18, 2022.
 
---

Membership Discounts
You don't have to wait for a timely sale or a special promotion to save money on your membership. Enjoy these permanent membership discounts anytime you want!
Buy 6 months of membership, SAVE 10%!*
Buy 12 months of membership, SAVE 15%!*
*All 6 or 12 months of membership must be purchased in one transaction to receive discount.
---
Refer A Friend!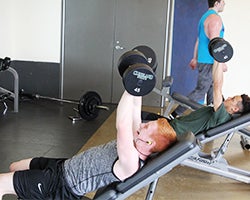 Working out with a friend is always more fun than working out alone. Share the gift of good health with a friend and earn rewards for it! Active members may refer new guests to the CSU Rec Center for a 3-day trial and will earn points via our CSU RecRewards program for each referred guest who becomes an active member. Go get your referral on!
 
REFER VIA CSU REC REWARDS*
Submit a referral form via https://www.perkville.com/biz/8885/referral PRIOR to the referred guest signing up for a new membership.
Once qualified, referred members will receive a confirmation email.

Referred guests have 14 days to redeem 3-day trial
3-day trial must be used within 5 days of redemption
New guests and 18+ only
Must provide state-issued photo ID
All redemptions must occur in Pro Shop

1250 points for referring guests will be awarded once guest becomes an active member.
*Points will not be awarded for referring a current CSU Campus Recreation Services member. Points are non-transferable and are subject to verification by Campus Recreation Services.