Keep active this Memorial Day weekend and make some memories with family and friends! We've compiled just a few things going on around northeast Ohio, but be sure to check your local listings for even more cool things to do this weekend.
Cameron Scalera, Contributing Writer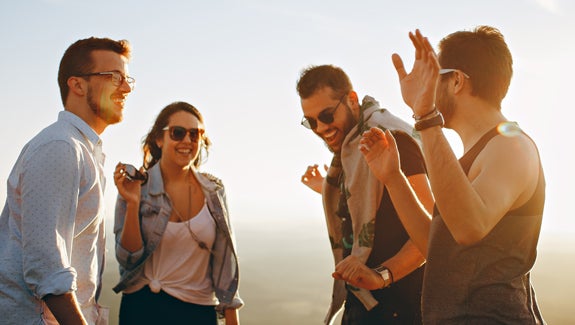 Memorial Day is a day to remember our armed forces and thank them for what they've done, both past and present. With this holiday, we find ourselves with friends and family for a three-day weekend to kick off our summer. Here are a few events you can take advantage of over the weekend as you take a much-needed break from work.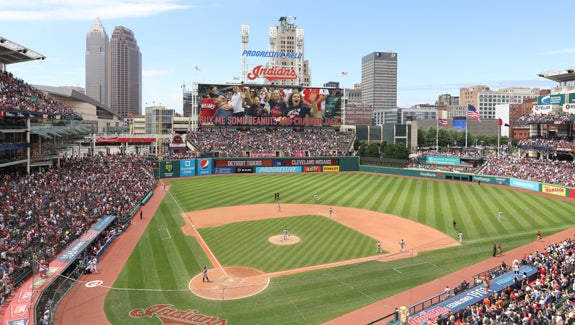 To start things off, find your way down to Historic Tremont, where one of the Cleveland area's most anticipated Greek Festivals kicks off on Friday, May 24th. Here you can find food, drinks, and music directly from Greece and dance the night away. Festivities begin at noon and last until midnight, with free admission! Find more information here. After a stop at the festival, you can make your way to Progressive Field to catch the Cleveland Indians take on the Tampa Bay Rays. They will be playing Thursday through Sunday with different promotions each night, which you can check out here. To work off all the food and fun from the weekend, join us for F45 or hot yoga on Saturday and Sunday. You can view our group fitness schedule and find the class that's right for you.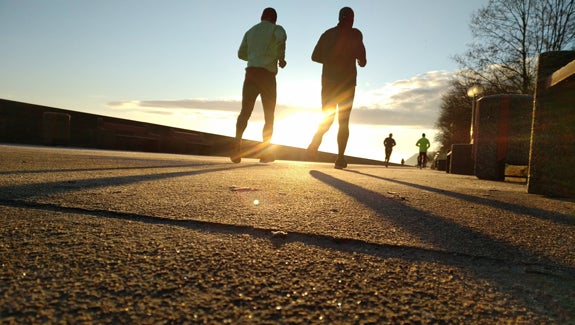 Finally, on Memorial Day, May 27th, you can find a parade and a four-mile run in University Heights. The run starts at 8:45a and the parade goes from 11a-2p, starting on Silsby Rd. and finishing at the steps of the John Carroll Natatorium. With these events and surely a couple more in the area, there's no reason not to go out and enjoy this three-day weekend with your friends and family!